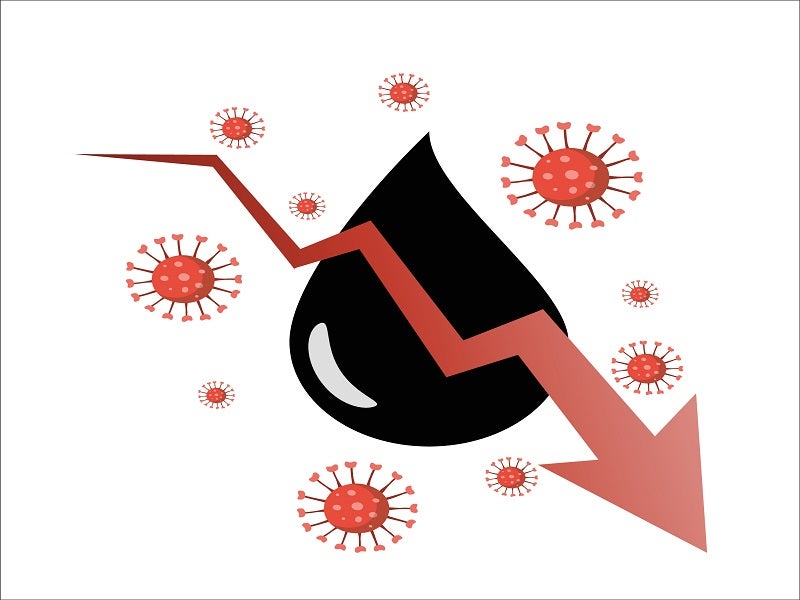 Oil demand witnessed an unprecedented shock in 2020 as the Covid-19 pandemic brought the world to a standstill. Lockdown measures and decline in mobility is expected to lead to the largest fall in oil demand in history in 2020. Although demand returned in the second quarter, oil demand may not return to peak before 2030.
Daniel Lacalle
Daniel Lacalle, an economist and chief economist at Tressis SV, shared an article on the forecasts on oil demand made by Goldman Sachs. Demand for oil is expected to return to pre-Covid-19 pandemic levels by 2022, according to analysts at Goldman Sachs.
The article adds that global demand for oil is expected to decline by 8% in 2020 and rebound by 6% in 2021. Further, Goldman Sachs analysts predict that oil prices are not expected to peak before 2030.
Goldman Sachs: Oil demand to return to pre-pandemic levels by 2022 https://t.co/E0MH35zaJK

— Daniel Lacalle (@dlacalle_IA) July 5, 2020
Prof. Steve Hanke
Prof. Steve Hanke, an economist at Johns Hopkins University, shared an article on hyperinflation in Zimbabwe, which is estimated to be approximately 800%. Prices of goods in the country continue to increase, while unemployment rate has reached more than 90%.
Zimbabwe is facing one of the worst economic crises as the Zimbabwean dollar has collapsed trading 1:90 against the US dollar. Apart from hyperinflation, the crisis has impacted wages for labour, fuel shortages, and high levels of starvation.
#Zimbabweans are watching their earnings evaporate as the price of goods continue to skyrocket. To make matters worse, #Unemployment has now reached ~90%. #Inflation, by my measure, sits at 1273.36%/yr.https://t.co/GEausmOpX5

— Prof. Steve Hanke (@steve_hanke) July 5, 2020
Linda Yueh
Linda Yueh, economist at the University of Oxford, tweeted on how Google and investment company Aberdeen Standard have informed their staff that they can work from home until January 2021.
Yueh further noted that the capacity for Transport for London declined by 25% capacity due to the social distancing rules implemented to prevent spread of Covid-19. The Pret a Manger sandwich chain is also expected to close one in ten stores out of its 470 stores in the UK.
Google and the investment giant Aberdeen Standard Life have told staff they can expect to work from their studies, bedrooms & dining rooms until at least January.

Transport for London is down to 25% capacity under current guidance on social distancing.https://t.co/z42fm5uNlM

— Linda Yueh (@lindayueh) July 5, 2020
Rob Elliott
Rob Elliott, professor of economics at the University of Birmingham, shared an article on the manufacturing powers of China. Government support in the form of loans and subsidies in addition to a vast a captive market has helped the country build a low-cost industry that can manufacture masks, testing kits and protective health gear in mass quantities.
China had a headstart in manufacturing these essential goods after the SARS outbreak in 2005. Other countries, however, have not been able to manufacture at the scale that China has achieved primarily due to reluctance in investment and lack of demand.
China owes a lot of its manufacturing prowess to local content requirements, as this article illustrates. But that raises a problem for economists. + https://t.co/r90eEE6sUd

— Dani Rodrik (@rodrikdani) July 5, 2020