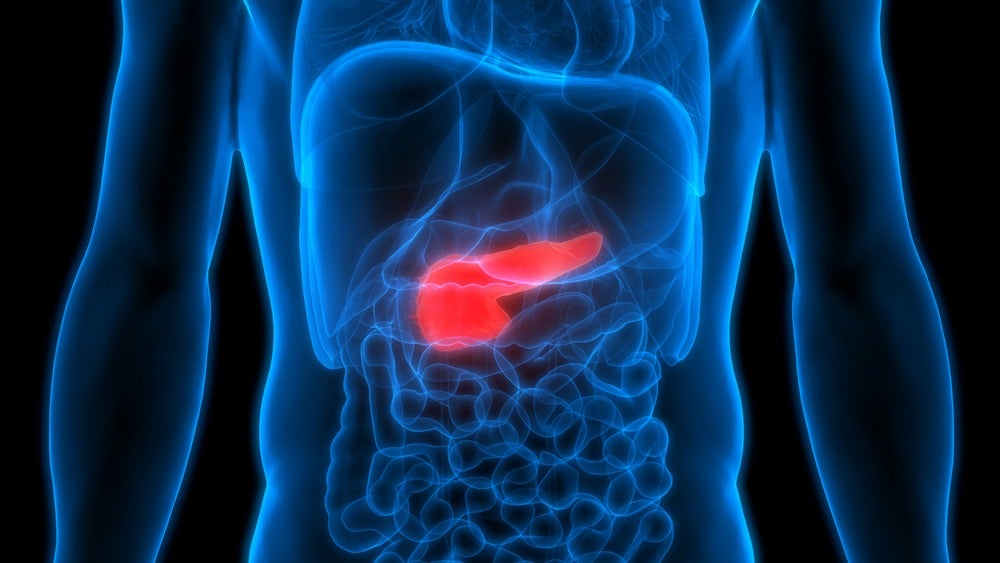 Pancreatic cancer is known to be one of the few diseases that still has a medium overall survival of less than a year, with fewer than 50% of patients receiving second-line therapy.
In many other cancer types such as ovarian and breast, biomarker targeted therapies have led to improvements in overall survival for many patients, however, in pancreatic cancer, no targeted treatments for a biomarker selected population had been validated in a Phase III trial.
Pancreatic cancer treatment 2019
During one of the plenary sessions of American Society of Clinical Oncology (ASCO) 2019 meeting in Chicago, recently, the POLO trial was described as the first trial to validate the use of maintenance Lynparza (olaparib) in pancreatic patients who harbour a germline BRCA 1/ 2 mutation. This mutation is seen in 4-7% of pancreatic patients, and the trial data revealed that on average the percentage of patients who were progression-free in the Lynparza arm was more than twice that in the placebo arm at after six months of maintenance with Lynparza.
Furthermore, 20% of patients were alive at two years with excellent disease control and overall progression-free survival increased by 3.6 months in the Lynparza treated patients when compared to the placebo control arm. The interim analysis at did not show a statistically significant improvement in overall survival, but many KOLs believe that the increase in progression-free survival should be noted as a huge step for pancreatic cancer patients who do not progress during platinum-based chemotherapy.
The data from the initial outcome of the POLO trial provides data for use of the drug without an increase in adverse effects from that seen previously in AstraZeneca and Merck & Co.'s pivotal trial for ovarian cancer (SOLO1). This maintenance therapy may, however, face some funding issues as estimates for the average maintenance treatment duration of Lynparza (7.4 months) are currently calculated to cost $124,450. Hence, many insurers and national regulatory authorities may be hesitant to fund a treatment that is not yet demonstrated to increase overall survival.
In conclusion, regardless of whether the drug is added to standard care for pancreatic cancer before the formalised final OS analysis, it highlights the importance of germline BRCA mutation testing in this setting for all patients worldwide.
Related report:
Expert Insight: PARP Inhibitors Make Inroads in Pancreatic Cancer, April 2019