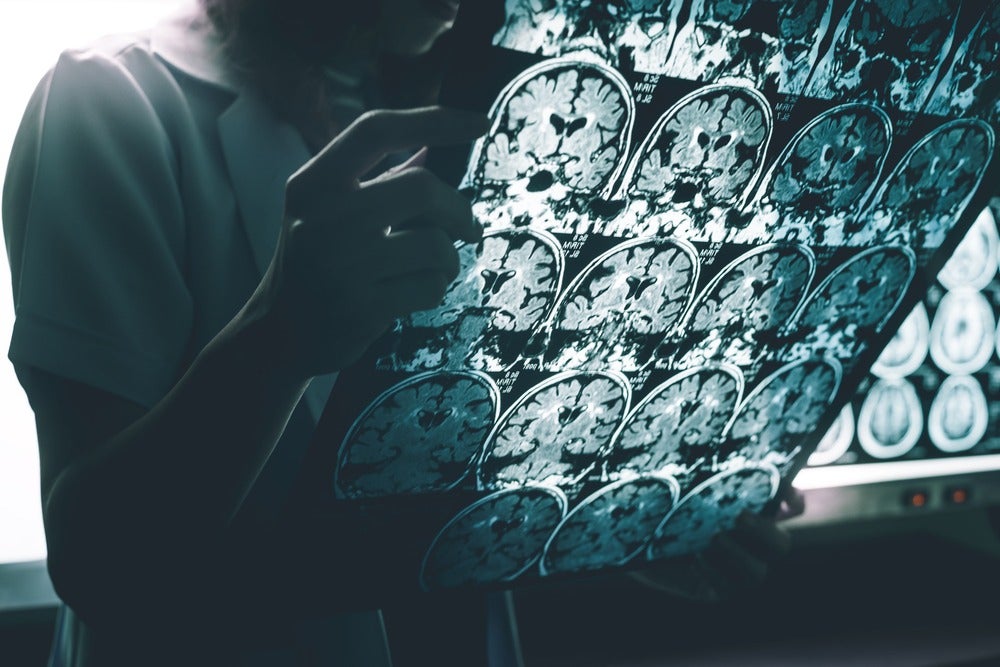 World Parkinson's Day, on April 11, has the aim of raising global awareness and understanding of the issues faced by people affected by motor and non-motor symptoms that are too often unknown to the general public.
There have been a number of successes over the past half-century in the treatment of Parkinson's disease (PD) symptoms. Despite this, there remain key areas of unmet needs in the treatment of motor and non-motor symptoms.
Parkinson's disease treatment, 2019
The PD pipeline traditionally has mostly focused on less risky areas involving reformulations and re-purposing strategies, while generally failing to deliver on new molecular entities (NME).
However, this has changed recently as several first-in-class drugs have been approved to address key unmet needs, such as Adamas' Gocovri in June 2017 and Acadia's Nuplazid in September 2018.
Looking ahead, the PD market in the next 10 years will be driven by a combination of technological advances, innovation in drug delivery systems and several first-in-class NME drugs.
There is heavy competition within the PD market; all current treatment options for PD are symptomatic and work by replenishing dopamine in the brain through various mechanisms of action.
Levodopa-based therapies have remained the standard of care in the PD market for the past half-century, given that these provide the best relief of symptoms at a low annual cost of therapy (ACOT), with Sinemet (carbidopa/levodopa) and Madopar (benserazide/levodopa) being the two most popular branded drugs.
However, the effectiveness of levodopa declines and new complications emerge as disease advances; these complications, such as wearing off (on-off syndrome), levodopa-induced dyskinesia (LID), and PD psychosis, remain one of the major unmet needs in PD with limited effective treatment options. For this reason, polypharmacy is common, with patients taking a number of different medications, especially for patients in advanced-stage PD.
Clinical development is highly active in PD as there are 12 late-stage pipeline assets in Phase IIb clinical trials or above. There are a number of trials focused on improving levodopa therapies, namely: Impax's AP – CD/LD, which is similar to Rytary; NeuroDerm's ND-0612, which is an improvement to Duodopa; and Acorda's CVT-301, which is an inhaled formulation of levodopa to be used as a rescue drug to treat 'off' periods.
New molecular entities
There are also NMEs under development and a number of trials for dyskinesia and PD psychosis. However, the most hopeful area for the future is in the development of neuroprotective/disease-modifying drugs. Roche/Prothena's PRX-002, a monoclonal antibody (mAb) targeting the α-synuclein protein, is the most promising pipeline drug and is more likely to be a better target than Aβ as the clinical stages of cognitive decline correlate much better with the number, density, and distribution of tangles than does the Aβ burden.
PRX-002 would be administered to the majority of PD patients. and therefore the launch of this drug in 2024 will enable Roche and Prothena to become major players in the market.
The PD market is unique as safety and efficacy are consistently cited as the most important factors in treating patients; these factors also had the highest level of physician satisfaction. The focus in the pipeline in the next 10 years will be in the optimisation of motor symptom control, treatment of non-motor symptoms, and bringing neuroprotective therapies to the market.
Although several products in the pipeline address these needs, a number of opportunities still exist. Gaps remain in the understanding of the pathophysiology of PD and therefore the treatment of non-motor symptoms and, in turn, in the development of neuroprotective agents is lagging.