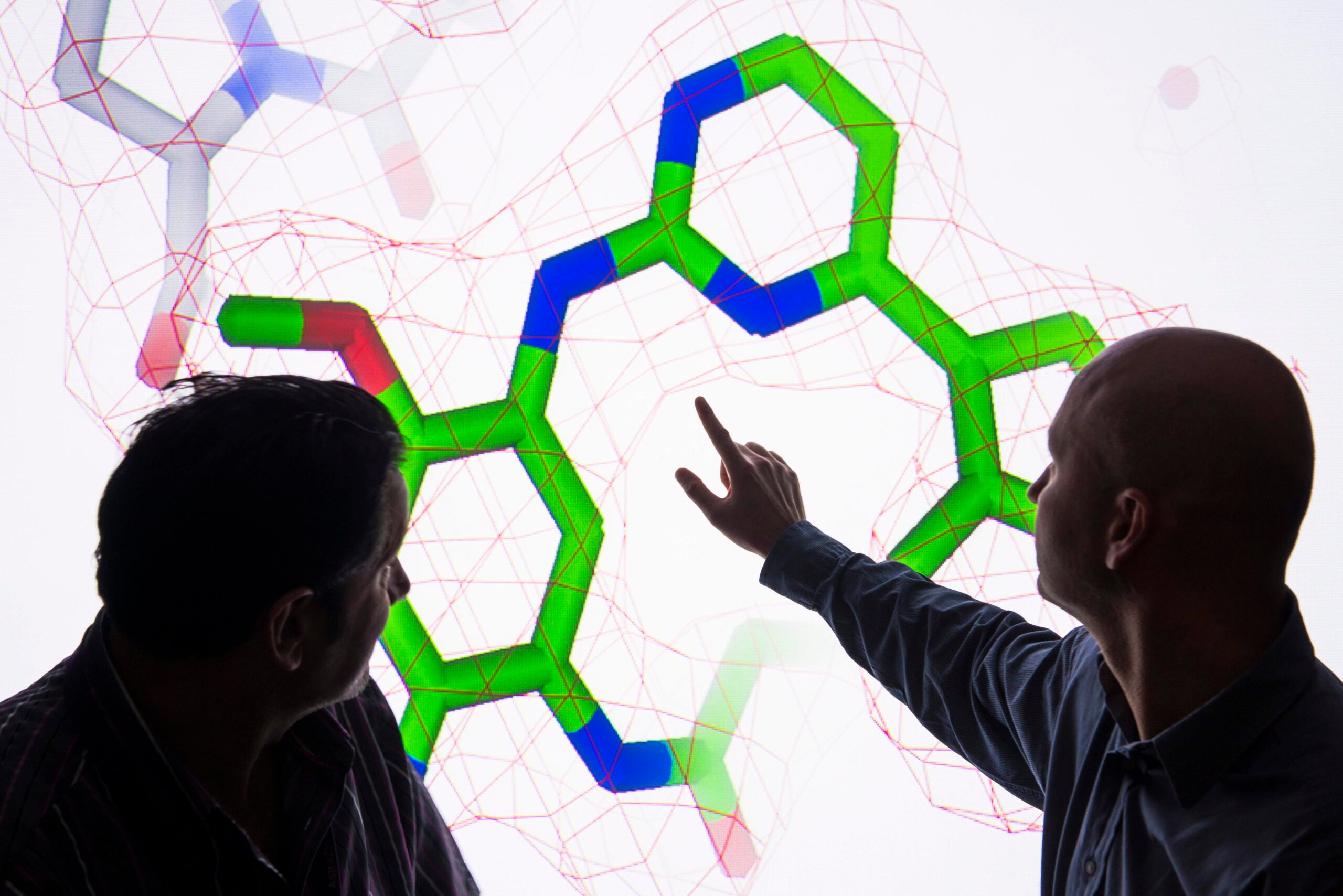 Despite being a highly regulated industry, the pharmaceutical industry is no stranger to controversy. The public perception of pharma has been shaped by big issues like the opioid crisis, increasing drug costs, a lack of transparency in clinical trials and corporate greed.
As more companies are called upon to publicly address social inequality, corruption, tax avoidance and a lack of action on climate change, pharmaceutical companies will need to do their part as well.
According to a recent GlobalData poll of pharmaceutical industry professionals, environmental issues were viewed as the most important sustainability area that pharma needs to address, as highlighted by 43% of respondents. This was followed by social issues with 31% of respondents and governance issues with 26% of respondents.
In this poll, which was completed by 434 respondents during 12 January–16 February, the respondents believed that within environmental issues, climate change will be the most pressing issue (52% of 188 respondents), followed by pollution (32%) (Figure 1).
Environmental, Social and Governance Issues that the Pharmaceutical Industry Needs to Address the Most.
Q: Within the pharmaceutical industry, which area of sustainability needs to be addressed the most? (N = 434).
Source: GlobalData.
The pharma industry's contribution to environmental issues is multifaceted and is linked to R&D, the supply chain, transport logistics, the disposal of pharmaceutical products, and chemistry. According to a report titled "Carbon footprint of the global pharmaceutical industry and relative impact of its major players", which was published in the Journal of Cleaner Production, the pharmaceutical industry is significantly more emission-intensive than the automotive industry. Specifically, pharma's emission intensity is about 55% higher than that of the automotive industry.
The growing ageing population, rising prevalence of chronic diseases, increasing public health awareness and access to healthcare globally will contribute to a surge in demand for pharmaceutical products. By producing a wider variety of medicines, the pharmaceutical industry will further enhance its growth. If no further actions are taken, the increase in production will continue to conflict with environmental sustainability objectives.
Despite the increasing pressures to tackle climate change and curb carbon emissions, only a handful of companies are proactively responding by moving toward becoming more sustainable. For example, GlaxoSmithKline and AstraZeneca have set a clear precedent on environmental sustainability with bold strategies on carbon neutrality, reduction in water usage and sustainable supply chains. Additionally, Biogen, Novartis, Takeda, Novo Nordisk and others have issued pledges to implement and uphold more sustainable practices.
Sustainability does not just address environmental issues. It has evolved into an umbrella term for environmental, social and governance (ESG) issues. As government-backed initiatives to handle ESG issues gain momentum, scrutiny about the pharmaceutical sector's adherence will intensify.
Social licence initiatives in pharma
Addressing social issues in pharma requires a balance between providing drugs that improve and extend life while ensuring profitability. The elements that contribute to social sustainability include pricing, market access, R&D practices, quality of supply chains (including ethics, labour, health and safety) and the development of drugs to treat rare diseases.
Some good examples of initiatives include those taken by Johnson & Johnson (J&J), with its broad range of programs, initiatives and partnerships; Catalent, with its focus on its communities and supply chains; and Pfizer, with its 10-year sustainability bond. However, many companies have fallen behind in issues such as drug pricing and gouging, including Sandoz, Teva, Mylan, Pfizer and Gilead. Others have been directly linked to the US opioid crisis, such as Purdue Pharma, J&J and Teva.
Responsible governance factors rely on regulations, external initiatives, commitments to guidelines, compliance with quality, transparency, combatting corruption and movement toward more patient-centric business models. Poor governance examples include Novartis' bribery scandal, Teva's constant Copaxone (glatiramer acetate injection) price increases and Samsung Biologics' accounting fraud.
While the pharmaceutical industry has been fighting a negative reputation for a while, the Covid-19 pandemic has given pharma a unique opportunity to redeem its reputation and heighten its value by delivering Covid-19 therapeutics and vaccines. However, if the pharma industry fails to demonstrate that it puts the patients and sustainability before profits, the pandemic may not help pharma reset its reputation.