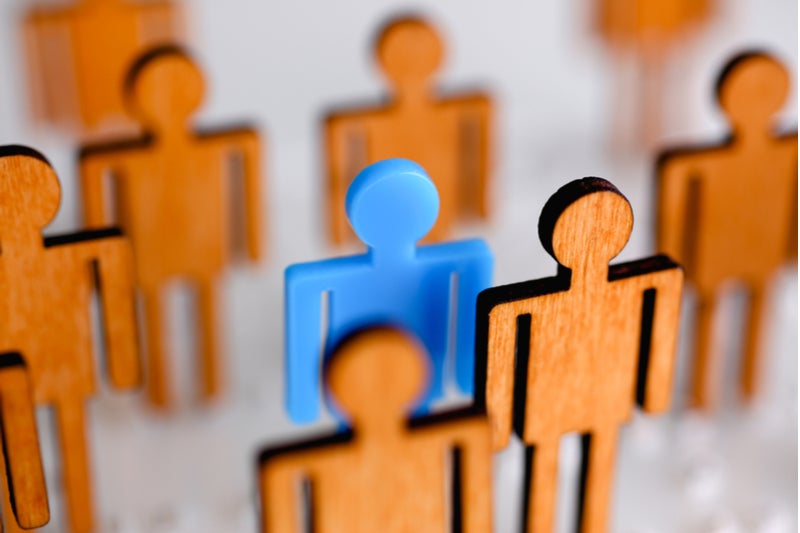 Alexion has entered into definitive agreement to acquire Achillion Pharmaceuticals in a deal valued at $930m. Achillion is a clinical-stage biopharmaceutical company focused on the development of oral small-molecule Factor D inhibitors to treat people with complement alternative pathway-mediated rare diseases, such as paroxysmal nocturnal hemoglobinuria (PNH) and C3 glomerulopathy (C3G).
This deal comes as no surprise, as Alexion is a market leader for the treatment of PNH and its anti-complement C5 drug Soliris (eculizumab) is the standard of care for PNH. Soliris is one of the most expensive drugs on the market, costing around $400,000 per year and, despite its patent expiries in the US in 2021 and EU in 2020, is forecast to generate $3.4bn in 2025. The longer-acting C5 antagonist Ultromiris (ravulizumab) launched in 2018 and is forecast to generate $2.8bn in 2025. These two therapies remain the only two treatment options for PNH and account for the vast majority of Alexion's overall revenue.
Achillion's lead programme, danicopan (ACH-4471), is in Phase II development for PNH both as a monotherapy and in combination with Soliris for patients with suboptimal responses to Soliris. Danicopan is a first-generation small molecule inhibitor of a different part of the complement system — complement factor D — and was granted orphan drug designation and breakthrough therapy designation by the US Food and Drug Administration (FDA) in 2017 and 2019, respectively. 
Achillion is also developing a second-generation factor D inhibitor, ACH-5228, which is in Phase I development for PNH. It is hoped that inhibition of factor D production will reduce uncontrolled complement activation further upstream in the complement cascade than C5 and will leave the rest of the complement system intact, as it is a critical component of the body's immune response.
The high value of this deal represents the commercial importance of PNH treatment to Alexion: by acquiring the rights to the promising danicopan, Alexion will be able to expand their reach to even more PNH patients.
Related reports:
GlobalData (2019). Expert Insight: Alexion's Ultomiris Set to Replace Soliris as Standard of Care for PNH, July 2019, GDHC2519EI
GlobalData (2018). Paroxysmal Nocturnal Hemoglobinuria Global Clinical Trials Review, H1, 2018, April 2018, GDHC4940CTIDB