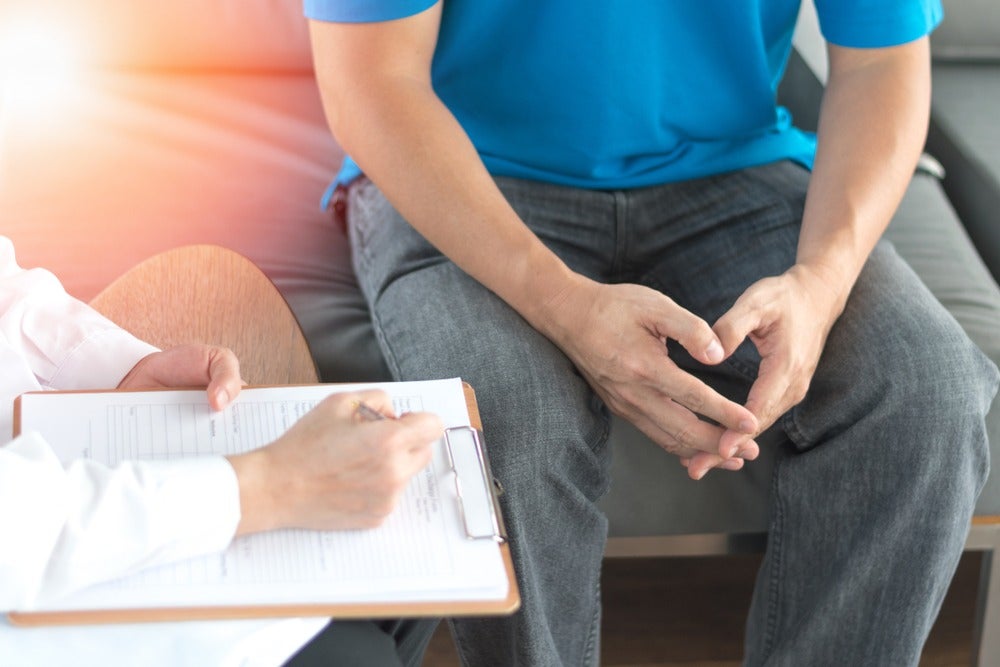 On 4 April the US Food and Drug Administration (FDA) announced its extension of the indication of Ibrance (palbociclib) in combination with endocrine therapy for hormone receptor (HR)-positive, human epidermal growth factor receptor 2 (HER2)-negative advanced or metastatic breast cancer in men.
Real-world evidence in pharma
This approval is unique as the process was largely based on an analysis of real-world data, specifically from electronic health records (EHRs) and post-marketing reports. The approval demonstrates the increasing strategic importance and utility of real-world evidence (RWE) for the pharmaceutical industry.
RWE (evidence collected outside the setting of a randomised, controlled trial) is increasingly being used to inform reimbursement decisions and to aid clinical decision-making, but its use in expanding a drug indication is rare. Due to the small target patient population, leading to the difficulty in conducting a large-scale clinical trial, and the established efficacy of Ibrance in women, the extension of Ibrance into the treatment of men provided a perfect opportunity for the applicability of RWE. Using data from clinical registries, Pfizer was able to demonstrate that the efficacy and safety profile in men was consistent with women treated with Ibrance.
It is likely that this approval will set a precedent for the expansion of drug indications through the use of real-world data. This prediction is supported by Roche's recent $1.9 billion acquisition of an oncology-focused EHR company, Flatiron Health, and the US enactment of the 21st Century Cures Act of 2016, which made a recommendation for the greater use of RWE for FDA drug approvals. As leveraging RWE to improve regulatory decisions has become a key strategic priority for the FDA, we can expect the increasing usage of RWE in this space.