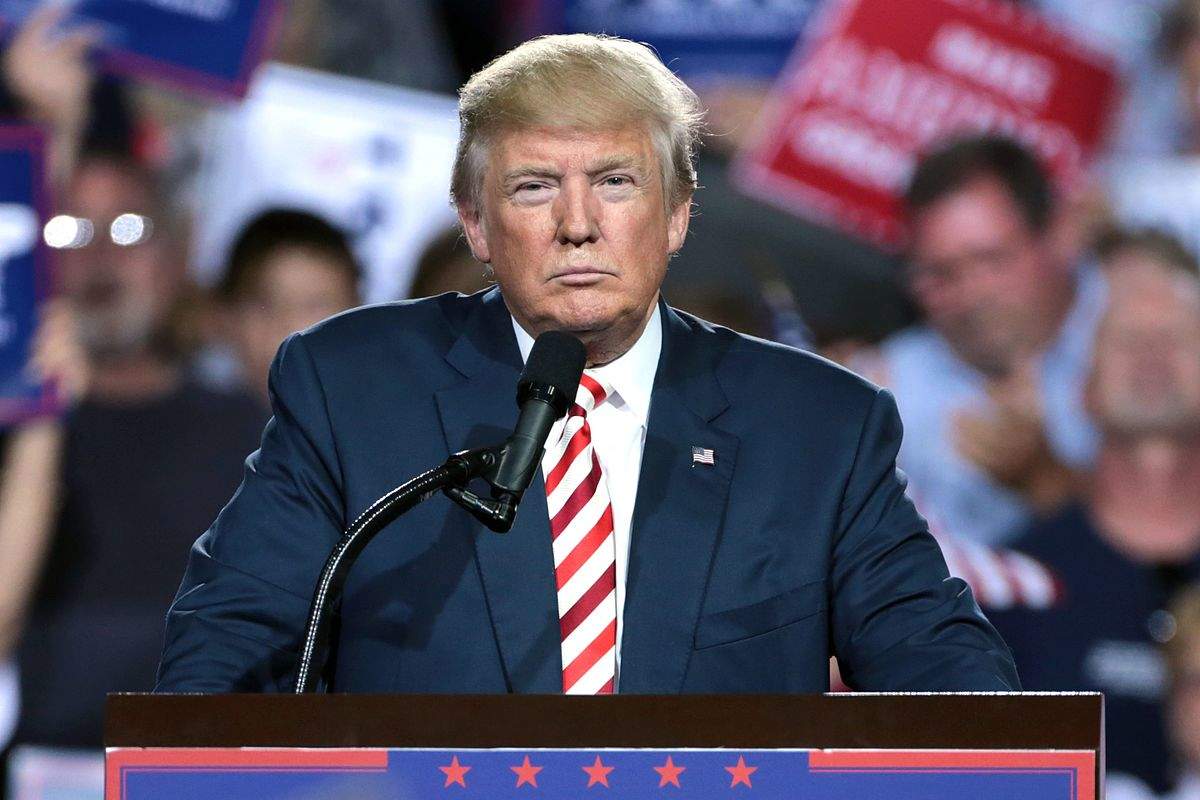 Trump has backed divisive ''right-to-try'' legislation, which lets people use drugs that are still in clinical trials if there are no other treatment options available.
Even before Trump's presidency, 38 states had right-to-try laws and the FDA had legislation for the use of investigational drugs in critically ill patients, with 99% of the 9,000 applications for investigational drugs accepted between 2005 and 2014.
While many support Trump's backing of this policy, pharma insiders fear it could create false hope and undermine the full clinical trial process for drugs that treat critical conditions.
Price hikes curbed
After raising its prices earlier this month, Pfizer announced it would freeze them for the rest of 2018.
This comes after Trump caused fluctuations in the usually stable share prices of big pharma companies when he accused Merck and Pfizer of raising prices and taking jobs out of the US.
Roche, Bayer and Merck have followed Pfizer in freezing prices.
Lasting change?
For now, all that has been achieved is that a pre-existing law has been extended to a minority of states that did not already have it, and drug prices will stay at a fixed point for another five months.
It remains to be seen whether Trump's approach to pharma achieves anything in terms of lasting change.
For more insight and data, visit the GBI Research report store.