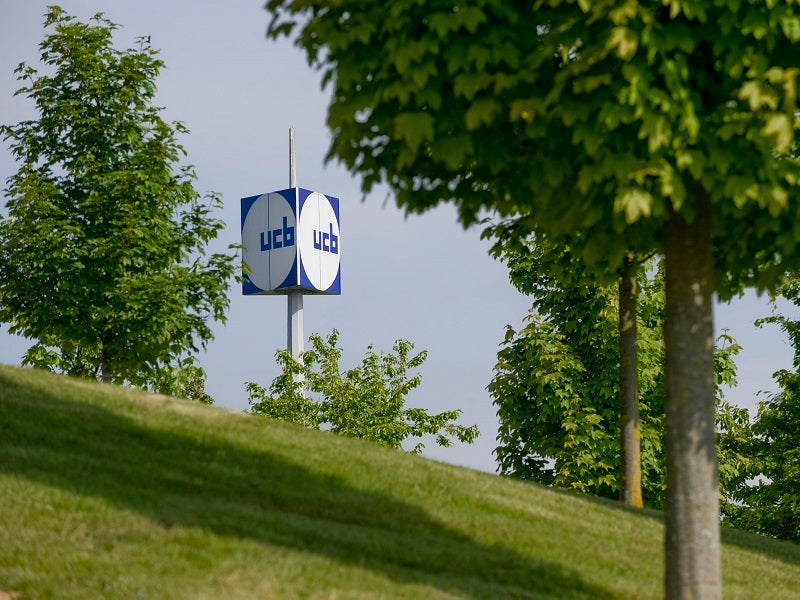 UCB's £2.5m ($3.2m) genomic research programme with Epilepsy Society has the potential to transform the diagnosis and treatment of epilepsy patients due to the pioneering efforts undertaken by both stakeholders in a bid to advance the field of epilepsy.
One of Epilepsy Society's main focuses has been to leverage genomics as a way to gain further understanding of epilepsy, including the underlying disease mechanism, and use that understanding to help develop early diagnostic tests and effective personalised treatment regimens for the disease.
In December 2018, in line with that vision and as part of the 100,000 Genomes Project, the Epilepsy Society announced that more than 800 DNA samples were sequenced in an effort to gain insight into the underlying genomics of epilepsy. The results of this sequencing are expected to be further compounded by the company's recent collaboration with UCB.
This latest collaborative research programme is expected to be significant for a number of reasons, most importantly the rich source of clinical data available from the Epilepsy Society's Chalfont Centre in Buckinghamshire, which cares for the most severely affected patients.
Advantages of the UCB/Epilepsy Society partnership
Having this readily accessible data is a plus for any drug developer given the critical role such information plays in further understanding the underlying pathogenesis of epilepsy, as well as in exploring avenues of early and correct diagnosis and the development of effective treatment regimens using tools such as biomarkers. Results from these studies are also expected to help identify novel antiepileptic drugs and pathways that can be targeted in order to treat the condition.
Another reason this collaborative programme is expected to be significant is UCB's focus on epilepsy, which is one of their main areas of drug development and sales. UCB's marketed epilepsy drugs include Keppra (levetiracetam), Vimpat (lacosamide), and Briviact (brivaracetam), which together accounted for €1.84bn ($2.36bn) in net sales in 2017.
UCB's partnership with Epilepsy Society is not the company's first foray into developing personalised treatments for epilepsy. UCB's Eliprio programme with the Georgia Institute of Technology is also intended to develop personalised treatments for epileptic patients, which it does by leveraging advanced analytics and machine learning. In 2016, the company also partnered with Evogen in order to advance the development of a proteomics-based blood test designed to improve the diagnosis of epilepsy.
GlobalData believes that combining the efforts of these two players, both of which have the same vision and are working toward a common goal, will advance the epilepsy market and, most importantly, help develop holistic solutions for improved patient outcomes.