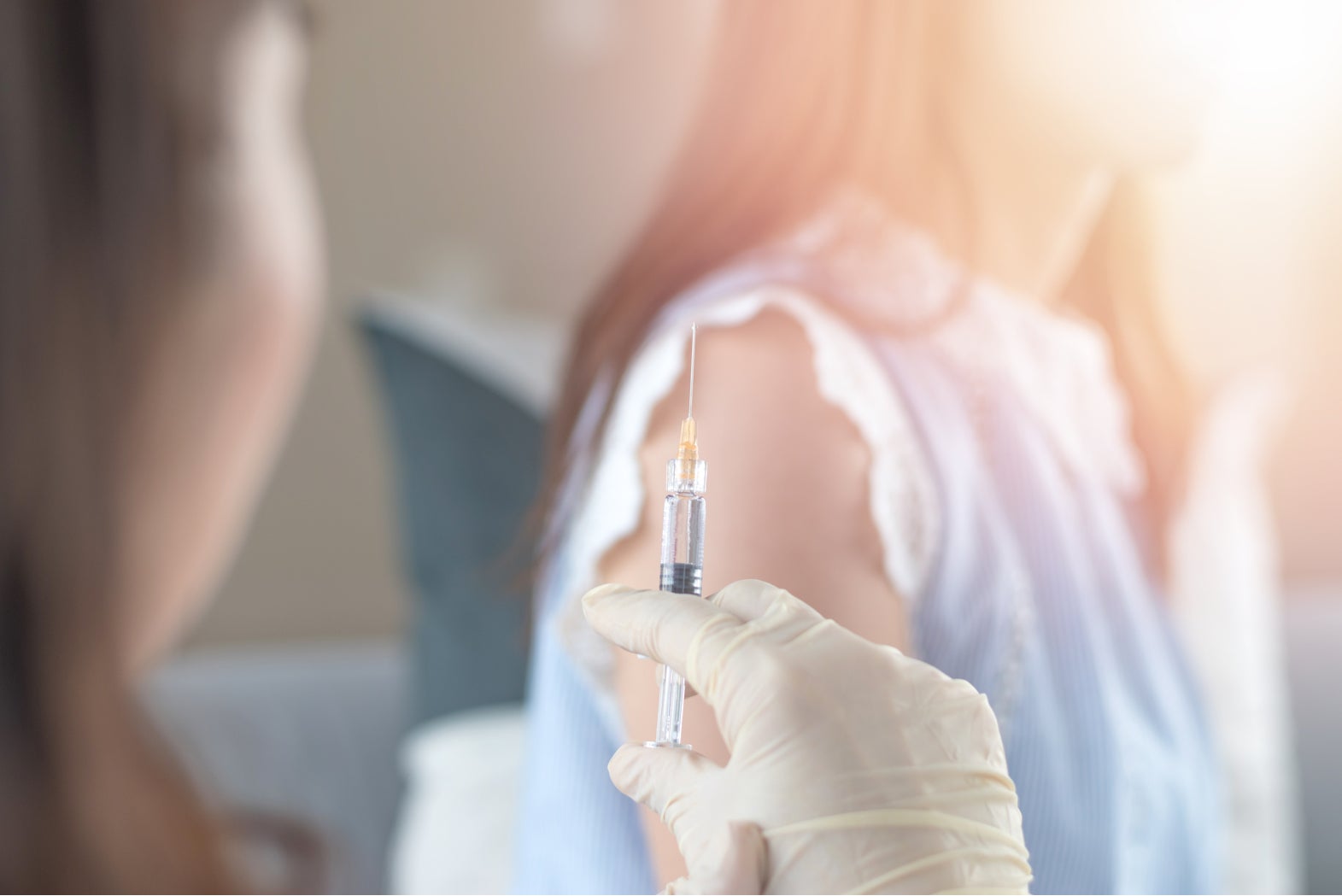 Last month Merck & Co. presented its second quarter earnings for the year, reporting $886m in global sales for its 9-valent human papillomavirus (HPV) vaccine Gardasil 9.
Revenue exceeded prior year earnings in Q2 of US $608m by 46 per cent, positioning the vaccine to surpass total sales for 2018 of $3.15bn.
Already a blockbuster product, Gardasil 9 has benefited from recently expanded recommendations from the Centers for Disease Control and Prevention (CDC) and strong uptake in emerging markets like China.
The widening commercial frontier for Gardasil 9 is a reflection of evolving vaccination objectives across the globe and presents an opportunity to decrease or potentially eliminate HPV-related cancers worldwide – given that Merck is able to keep up with demand.
Long-term growth
Gardasil 9 prevents infection from nine strains of HPV, including those associated with the majority of cervical cancer cases in women and 80 to 95 per cent of other HPV-associated anogenital cancers in men and women.
Initially approved by the FDA in 2014 for girls and women aged nine to 45 years, Gardasil 9 received an expanded approval in late 2018 to include both men and women aged between 27 and 45.
In June, 2018 the CDC Advisory Committee on Immunization Practices (ACIP) expanded its recommendations for Gardasil 9 to align with this new label.
However, key opinion leaders (KOLs) interviewed by GlobalData emphasise that winning approvals and inclusion in recommendations address only one challenge in a complex vaccination landscape, which also includes vaccine hesitancy, dosing compliance, and manufacturing capacity.
In its recent earnings call, Merck attributed sales of Gardasil 9 in the US to public sector purchases and greater demand in the adolescent cohorts, particularly in the 11- to 12-year old groups and some 19- to 26-year cohorts.
The US has historically lagged behind other industrialised nations with regards to HPV vaccination rates, but coverage rates have trended upwards in recent years, increasing by around 5 per cent per year between 2013 and 2017.
Europe still continues to outpace the US market, with the UK reporting 80 to 90 per cent of the adolescent population completing the HPV vaccine series. All trends indicate that opportunity will continue to exist in form of sustained gender-neutral vaccination campaigns.
Facing a surging market, Merck is now turning its focus towards increasing production volume for Gardasil 9. KOLs interviewed by GlobalData have highlighted prior situations where manufacturing was the limiting factor in product uptake, including shortages in yellow fever vaccines attributed to outdated production facilities.
In 2018, a temporary deficiency of Gardasil stock in China resulted in thousands of women seeking vaccination in neighbouring countries. To avoid similar situations in other markets, Merck recently announced the construction of new production plants for Gardasil 9 in Virginia and North Carolina, which are expected to cost over $1.6bn and generate over 500 jobs.