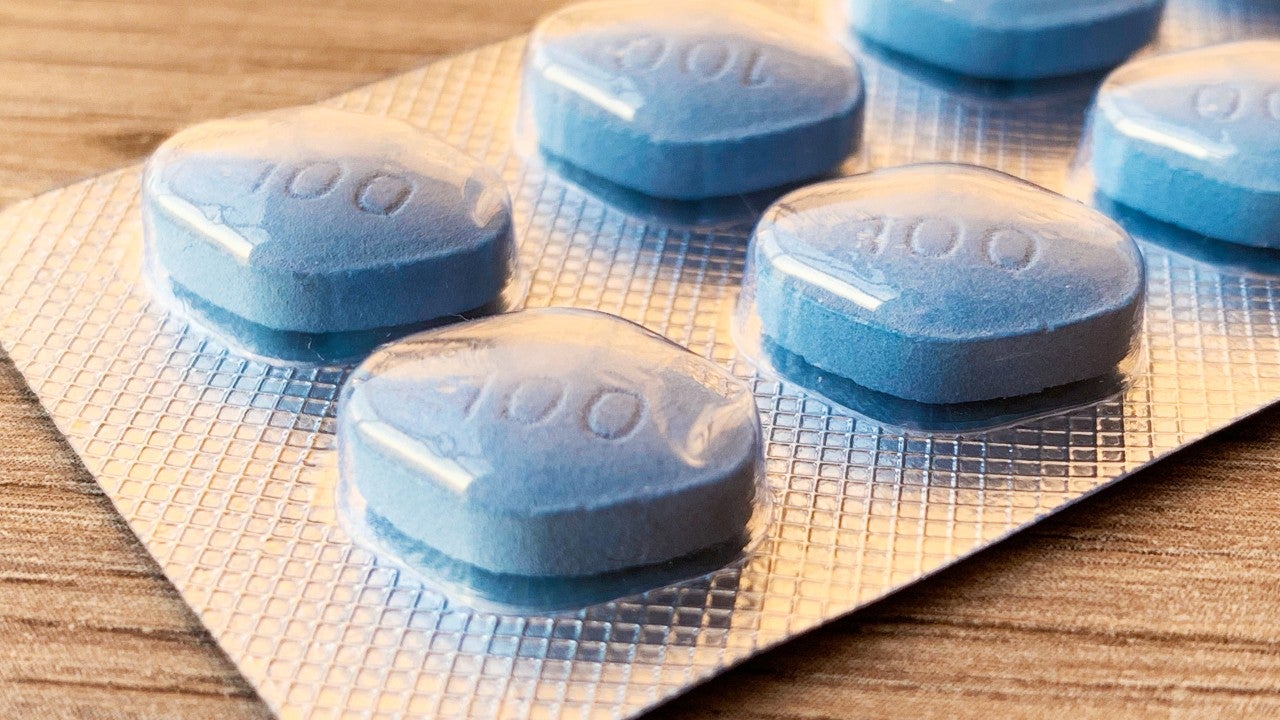 Pfizer's Viagra reported stronger-than-expected Q3 global sales, displaying a 29% increase between Q2 and Q3 2020 despite intense generic competition from over 500 erectile dysfunction drugs marketed globally, which includes direct competition from a Teva generic, sildenafil citrate, and Pfizer's Viagra Authorized Generic.
Viagra gained an additional $27m in global sales between 2020 Q2 and Q3, reporting $121m in Q3, according to GlobalData's Pharma Intelligence Center, Drug Sales and Consensus Forecast database. This increase in Viagra is surprising since it lost exclusivity within the European market in 2013 and since then has reported a 35% year-on-year average decrease in global sales. This minor arrest in the decreasing sales of Viagra is especially impressive considering that in April of this year it lost its market exclusivity for the US geography, and also as Teva has had its generic version, sildenafil citrate, on the US market since 2017 as part of a prior agreement with Pfizer. This surprising growth in Q3 sales was driven primarily by larger-than-anticipated sales in China due to its significant Covid-19 recovery, according to Pfizer's Q3 financial filing. This was coupled with strong sales in other international markets, outside of the three major markets of the EU, US, and Japan, which accounted for 79% of Viagra's Q3 sales.
Viagra was once one of Pfizer's blockbuster drugs, generating over $1bn in sales every year for 17 years and reaching a peak of $2.1bn in 2012. Viagra became part of Pfizer's Upjohn division, which covers off-patent branded and generic medicines, including many of its globally recognised brands such as Lipitor, Xanax, and Zoloft. On 16 November 2020, Upjohn was spun-off from Pfizer and subsequently merged with Mylan NV to become the new company Viatris, with a market cap of over $20B, making it one of the top 50 pharma companies by market cap.
Viagra's increase in 2020 Q3 sales is a significant boost in revenue for Pfizer from one of its most well-known drugs, yet it will not stop Viagra's sales erosion from the many generics available, with 2020 predicted to be the lowest recorded sales year to date for Viagra.