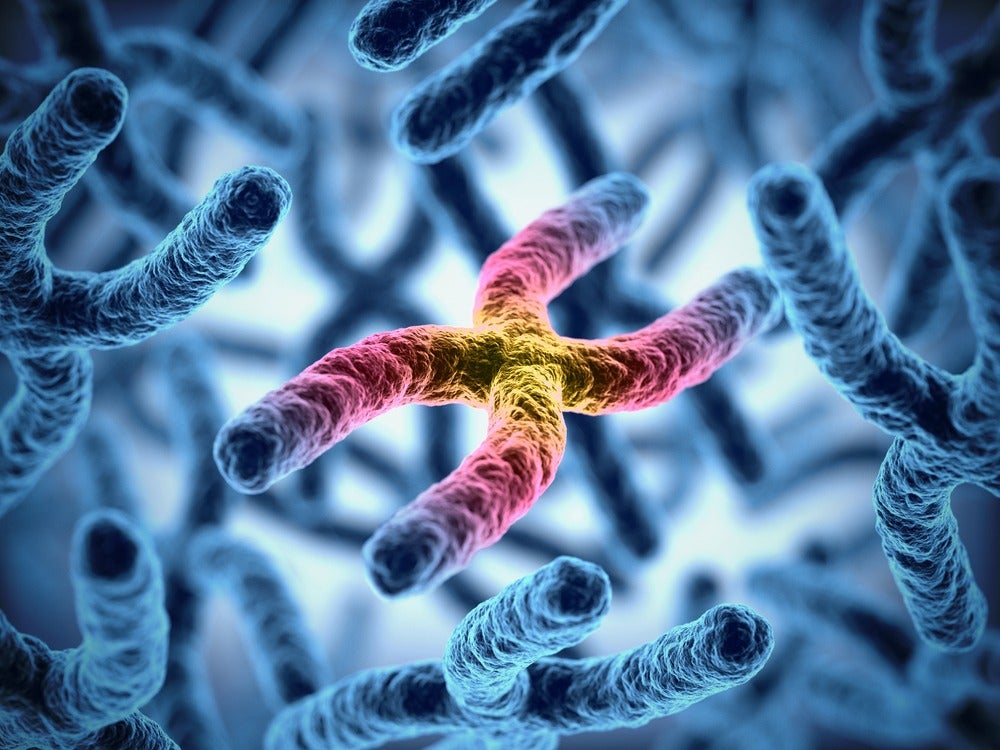 On 18 April, the Phase I/II trial results for Mustang Bio's gene therapy MB-107 were published in the New England Journal of Medicine, raising hopes that it can be used as a potential cure for infants with X-linked severe combined immunodeficiency (X-SCID).
X-SCID treatment
The potential cure could be a breakthrough in the care of X-SCID patients. However, because there is a limited population in this indication, the procedure is extremely complex, and precedent for high-priced rare disease drugs has already been set in recent years, the treatment will likely be expensive and thus a sensitive issue for buyers and providers.
Mustang Bio will likely look to recently approved gene therapies as a benchmark when pricing MB-107. Spark's Luxturna (voretigene neparvovec-rzyl), a gene therapy for a rare type of blindness, was launched in the US in 2017 with an initial list price of $425,000 per eye.
However, the Institute for Clinical and Economic Review (ICER) subsequently determined that the price should be 50–75% lower to be cost-effective. GlobalData believes that economic studies will be a vital step for MB-107 to achieve reimbursement, even after a demonstration of clinical efficacy in further trials. The company should also aim to compare MB-107's cost with the total cost of currently managing patients with X-SCID.
X-SCID is a genetic disorder that affects approximately one in 50,000 newborns. As such, about 70 children per year are born in the US with X-SCID. The costs associated with the care for X-SCID patients is extremely high; the only treatment currently available for patients is a bone marrow transplant from a sibling donor, which is not a viable option for many patients. Without treatment, most patients will not survive past infancy. Recent economic studies found that $100,000 per year of life saved was feasible for the introduction of newborn X-SCID screening. Therefore, a gene therapy with the potential to cure the disorder has the potential to seek reimbursement at a similarly high rate.
X-SCID is caused by a mutation in the IL2RG gene, which codes for normal immune cell count. Seven out of eight infants who received MB-107 achieved normalised level of CD3+, CD4+, naïve CD4+ T cells, and natural killer cells at the 16.4-month follow-up visit. This allowed all of the patients to come out of isolation, which is the current method of protecting these patients from severe infections. After infusion of MB-107, the infants were able to return home with a working immune system. This therapy has also been used in infants with severe infections, and the infections have been cleared after the infants received this gene therapy.
Phase I/II trials
For the Phase I/II trials, Mustang Bio had licensed MB-107 to St. Jude Children's Research Hospital. The Investigational New Drug (IND) will be transferred back to Mustang Bio by the end of the year. Mustang Bio is seeking to conduct large clinical trials across multiple clinical sites and aims to file for a biological license application (BLA) by the end of 2021.
GlobalData expects that the approval of MB-107 for the X-SCID space, which currently has very few treatment options available, will provide patients with a potential cure for a condition that comes with an extremely high mortality rate. The commercial success of MB-107 will rely both on successful efficacy results from the pivotal trials and an economic analysis in order to launch with an appropriate price tag to meet the unmet need in X-SCID.
Cell & Gene Therapy Coverage on Pharmaceutical Technology supported by Cytiva.
Editorial content is independently produced and follows the highest standards of journalistic integrity. Topic sponsors are not involved in the creation of editorial content.