AqVida is a pharmaceutical company that focuses on the development, registration and supply of generic oncology products and biosimilars.
Many of our finished products, such as Paclitaxel, Docetaxel or Oxaliplatin, have a considerable market share in Germany, and we are also involved in new development projects in the oncology sector.
Our products are offered under our own AqVida brand, or under our partners' brands in the EU and less regulated markets. AqVida also offers active pharmaceutical ingredients (API) with all the necessary documentation, as well as full supply chain qualification.
Pharmaceutical services ranging from API sourcing to EU market release
As a pharmaceutical company, AqVida offers all the necessary competencies, from API sourcing to EU market release for finished products. Our direct line, internal as well as external, gives us the opportunity to react and move quickly. AqVida's experts in development, regulatory affairs, patent issues and laboratory work closely together to get the best results for our clients.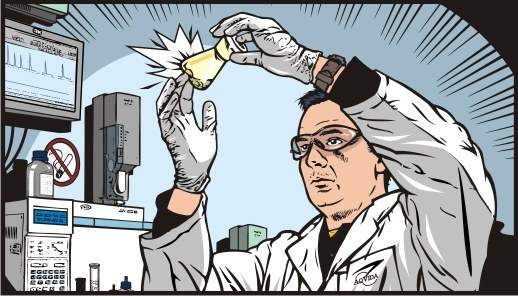 AqVida develops highly highly complex and highly ethical products, predominantly in the field of anti-cancer medicines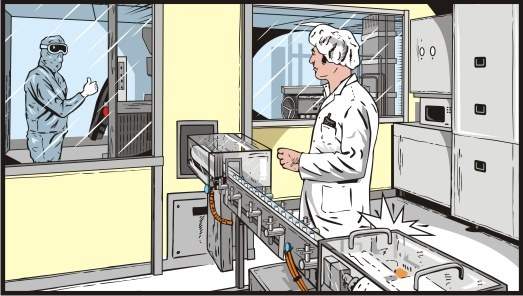 Our quality management system conforms with all EU legal requirements for the pharmaceutical industry.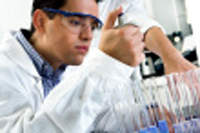 AqVida has its own product developments, such as G-CSF (filgrastim) and Oxaliplatin.
We have extensive knowledge of international market and registration conditions. Depending on the client's requirements, we can accompany them from development to successful launch.
Development and registration of oncology products
Since the beginning, AqVida has been involved in the development of highly complex and highly ethical products, mainly in the field of anti-cancer medicines. After launching our biosimilar filgrastim to the market, we have focused on other biosimilar products to follow, as well as molecular-targeted anti-cancer molecules (tinibs).
Our regulatory affairs team accompanies the development from the start and also manages our procedures in Europe, to match the required national, European or international standards.
GMP-certified processes
AqVida's quality management system conforms to all German and EU legal requirements for the pharmaceutical industry, including AMG, AMWHV and EU-GMP, and is GMP certified by the German Health Authorities.
Our in-house laboratory provides the entire infrastructure, so that our qualified team can conduct analytics and quality control according to our strict quality management processes. The AqVida laboratory conducts batch analysis, as well as releases to markets according to all respective European standards.
Partner for the pharmaceutical industry
We tailor our business models according to our clients' needs and can provide API supply, dossiers for registration and development purposes, technology transfers – depending on manufacturing facilities and market conditions -, as well as registered and released products for the European market.
We also develop portfolio, marketing and sales strategies together with our clients.
EU registration, certification and support for pharmaceutical manufacturers
We offer pharmaceutical manufacturers entry into the European market. Together we work on optimising processes and quality standards to match the required criteria.
Additionally, we run registration procedures and can multiply your registration in several EU countries, enabling you to cover several channels with one registration procedure. Once the registration is obtained we are able to offer EU release for imported products.
We have supported several manufacturers in receiving a German GMP certification by carrying out audits and inspections with the German Health Authorities.