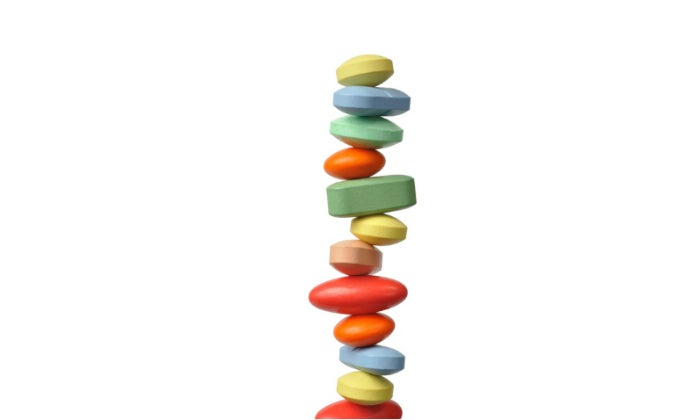 Jungbunzlauer manufactures mineral salts, citric acid, xanthan, gluconates, lactates, specialities, and sweeteners for applications in industries, such as pharmaceutical, dietary supplement, food, and cosmetics.
The company aims for its ingredients to be biodegradable, natural, and of high-quality. Its products are available in different grades, varying in specification and performance.
For the pharmaceutical industry, Jungbunzlauer offers a wide range of starting materials, excipients, and active pharmaceutical ingredients (API). The company's API are available with certificates of suitability (CEP) and drug master files (DMF), as well as meeting good manufacturing practices (GMP).
Tricalcium Citrate TB: excipient for direct compression and a tablet filler or diluent
Designed for use as a filler or diluent in tableting, TCC TB is an excipient also suitable for direct compression. It has a unique crystalline structure, which provides high-tolerability and flow characteristics and the excipient is able to maintain a high-porosity when compacted with high-tensile strength at low compression.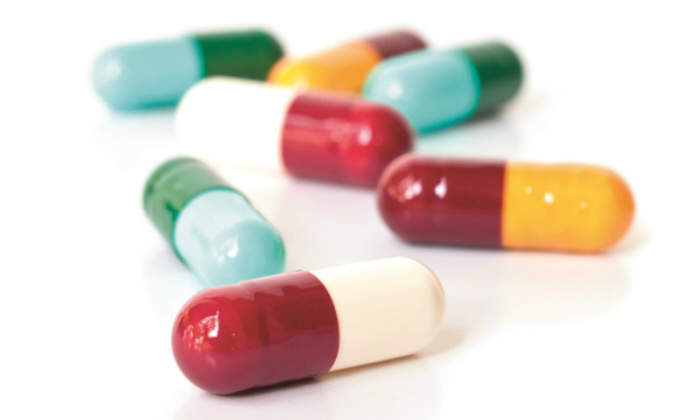 Jungbunzlauer offers a broad range of excipients and APIs to the pharmaceutical industry.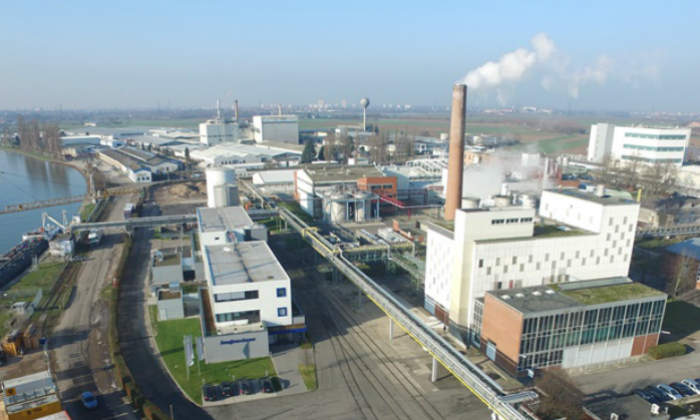 Ladenburg is Jungbunzlauer's Food and Drug Administration (FDA) audited and good manufacturing process (GMP) certified plant in Germany.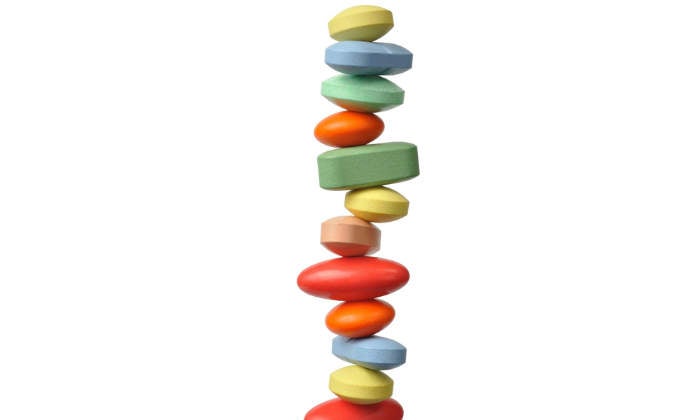 Jungbunzlauer offers trimagnesium citrate, tripotassium citrate, and citric acid from its plant in Ladenburg as active pharmaceutical ingredients (API).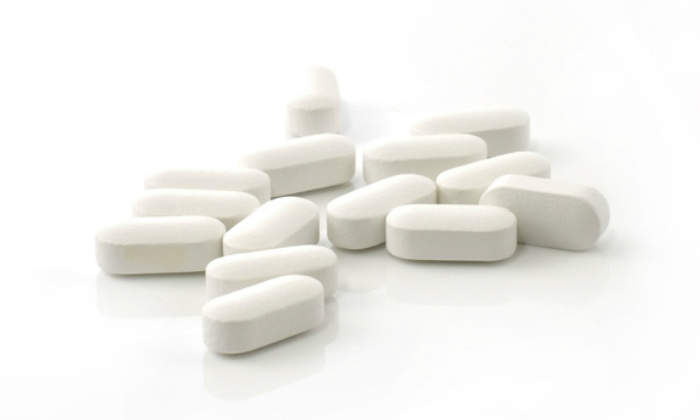 Tricalcium citrate TB is Jungbunzlauer's novel excipient for direct compression, which is characterised by outstanding compression characteristics, excellent flowability, and good tolerability.
These characteristics mean tablets produced from TCC TB disintegrate quickly without using added disintegrants.
TCC TB is suitable to be added to low and medium dose activities. Compared with other brittle fillers such as dicalcium phosphate, this excipient shows a low-abrasiveness, leading to lower wear on tableting equipment.
Trimagnesium Citrate Anhydrous: API and excipient for treatment of magnesium deficiency
The anhydrous form of trimagnesium citrate is offered by Jungbunzlauer in GMP quality with a Certificate of Suitability of Monographs of the European Pharmacopoeia (CEP).
Its applications include the treatment of magnesium deficiency, which causes muscle cramps. Trimagnesium citrate is highly bioavailable and soluble. It has a neutral taste, making it suitable as an oral treatment.
Trimagnesium citrate also acts as laxative at high-dosage levels.
Being an excellent desiccant, trimagnesium citrate anhydrous can be used as an excipient to stabilise dry blends and to protect water-sensitive ingredients.
Citric Acid Anhydrous: API for bowel cleaning and stomach acid neustralising
Citric acid anhydrous can be applied as an API for bowel cleaning and, in combination with alkali salts, for neutralising excess stomach acid in-situ. As citric acid has anticoagulant properties, it is also applied as an anticoagulating agent in dialysis.
In addition, citric acid anhydrous can also be used as an excipient. Here, it acts as a pH regulator, an acidulant, and effervescent aid in the formulation of tablets, suspensions, emulsions, and dry blends.
It is produced in Jungbunzlauer's plant in Ladenburg in GMP quality and with an US-Drug Master File (DMF).
Tripotassium Citrate: API systemic alkaliser for treatment of kidney stones and bladder infections
Triptotassium is an API that can be applied as a systemic alkaliser for treatment of kidney stones and bladder infections. It can also be applied as a potassium source and it has positive effects on bone mineral density.
Jungbunzlauer offers this GMP-quality API with a CEP and US-DMF. Those certificates facilitate the registration process.
About Jungbunzlauer
Jungbunzlauer's mission 'From nature to ingredients®' stands for its commitment to manufacture high-quality biodegradable ingredients of natural origin.
The company's APIs are offered from the GMP certified and FDA inspected plant in Ladenburg, Germany.