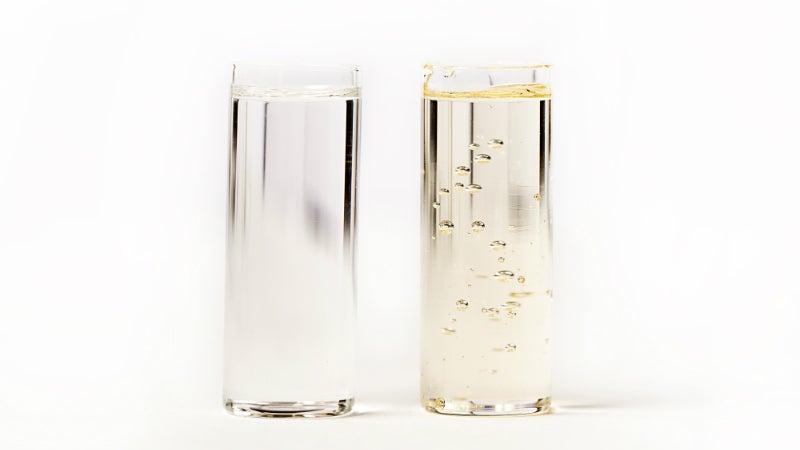 Novo Nordisk Pharmatech has announced it will be attending CHPI Worldwide to showcase its product portfolio.
The company is a leading supplier of crystalline quaternary ammonium compounds (QUATS) for a wide range of applications due to its innovative synthesis process.
QUATS such as current good manufacturing practice (cGMP) Benzalkonium Chloride, Cetrimide, and Cetyl trimethylammonium bromide (CTAB) have excellent antimicrobial and surface-active properties. They are also active against the most common micro-organisms, such as bacteria, fungi, and algae.
Novo Nordisk's QUATS have high-levels of purity, which make them particularly suited for pharmaceutical applications, such as vaccine production. They act either as preservatives or active ingredients in many ophthalmic, nasal, oral and topical drugs and in a variety of solutions, ointments and creams.
CPHI Worldwide will take place in Fira de Barcelona Gran Via from 4 October to 6 October. Novo Nordisk will be presenting in Hall 4, stand 5B1.
For more than 30 years, the National Research Council of Canada has been helping clients develop, optimise, scale-up and transfer bioprocesses to produce biologics and...
The Chinese hamster ovary (CHO) cell line is widely used for the production of recombinant proteins due to its high growth capacity and productivity, as...