Alberta Research Chemicals
Custom Synthesis and Contract Drug Discovery Research Services
ARCI provides drug discovery research services and process development to the biopharmaceutical industry and academic researchers.
Address
4-028, NINT Innovation Centre,
11421, Saskatchewan Drive,
Edmonton, AB, T6G 2M9,
Canada
Phone
ARCI provides drug discovery research services and process development to the biopharmaceutical industry and academic researchers.
The company has more than 50 years of experience in drug development and supports projects from bench-top research to clinical trials. It provides contract discovery research, custom synthesis, medicinal and synthetic chemistry, and advertisement consulting services, as well as process research and development (R&D) and manufacturing.
ARCI offers services related to full-time equivalent (FTE) and purchase orders (PO).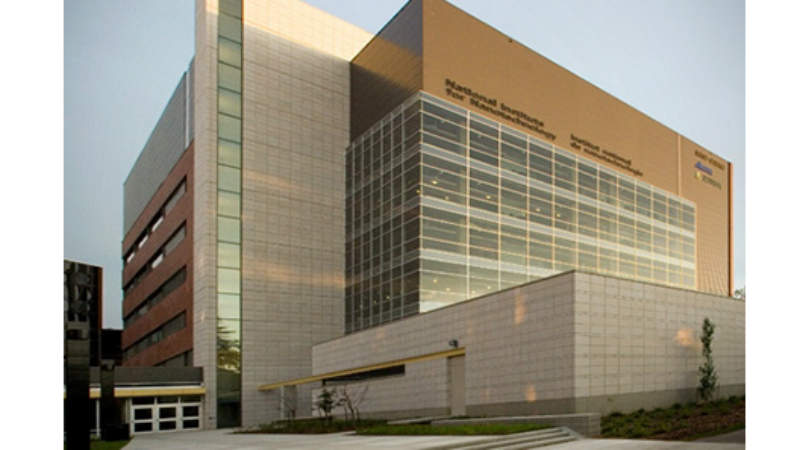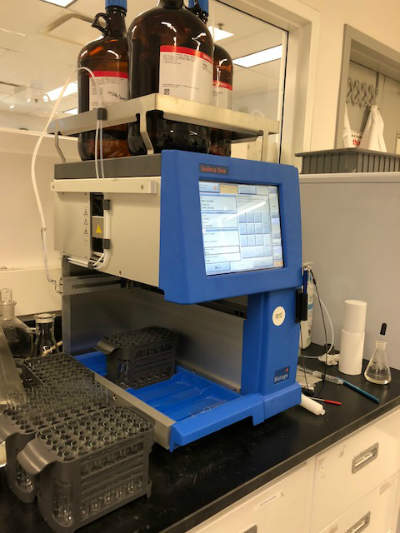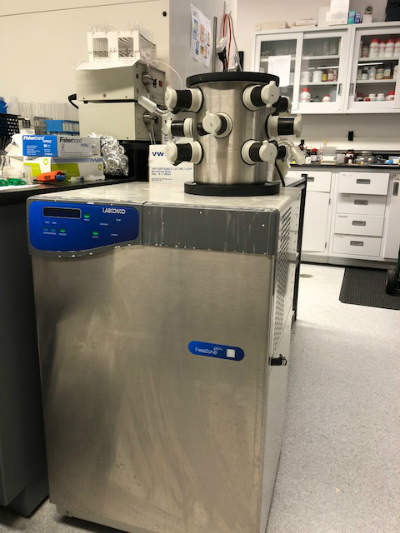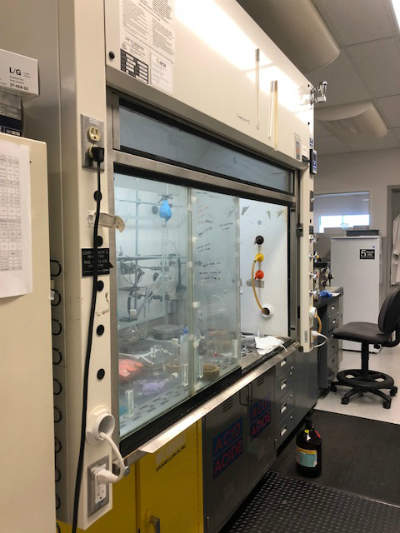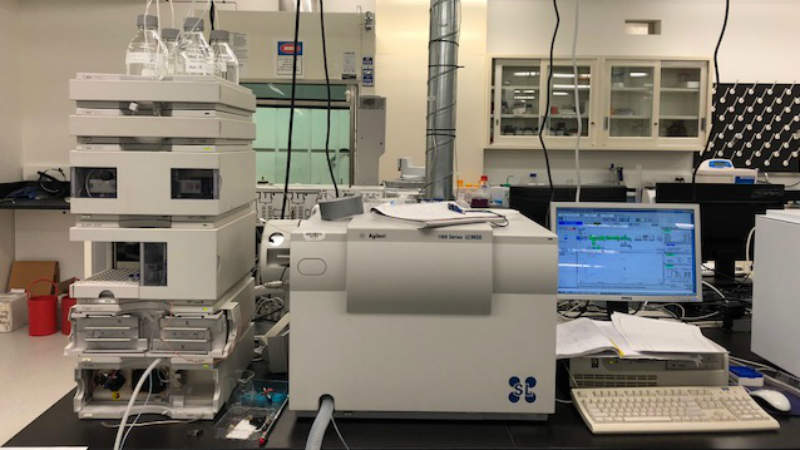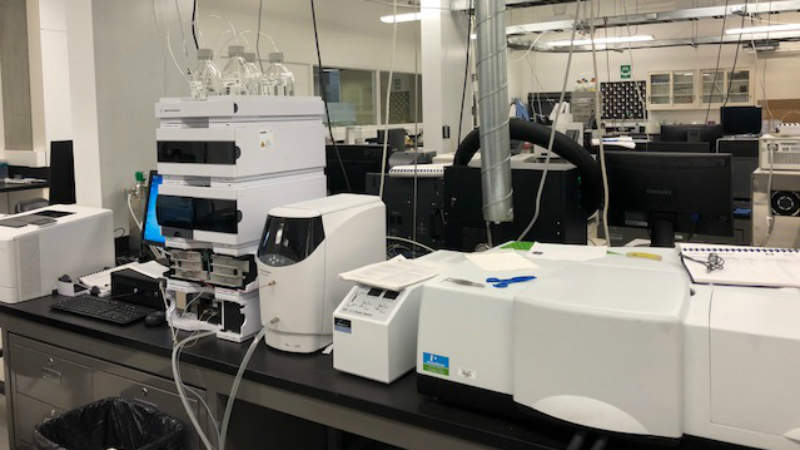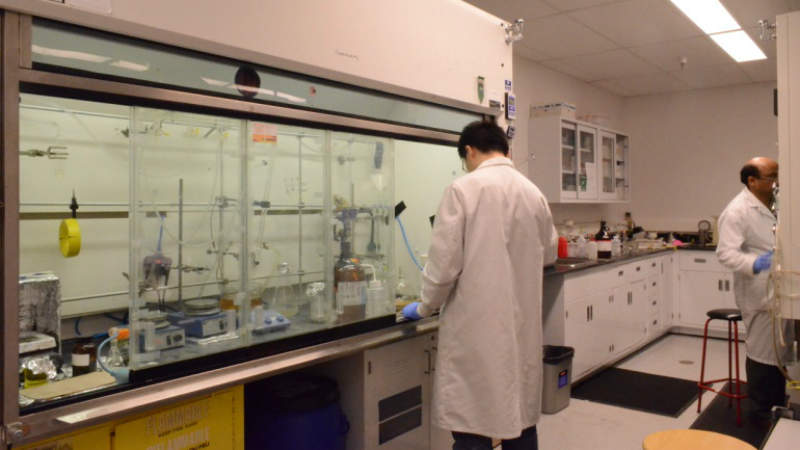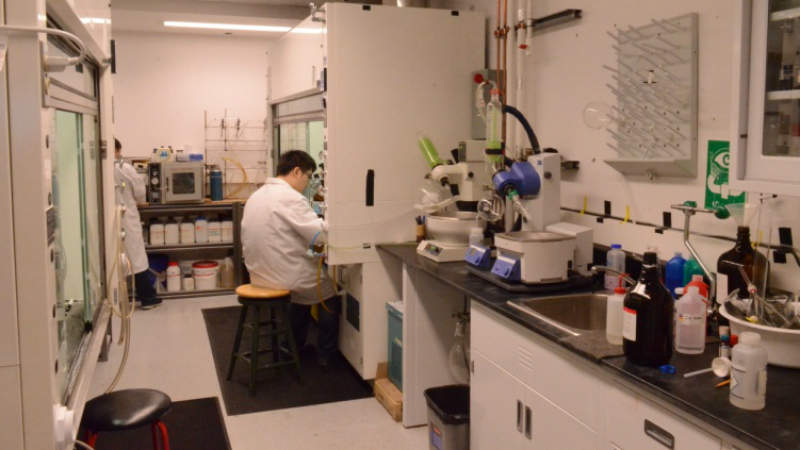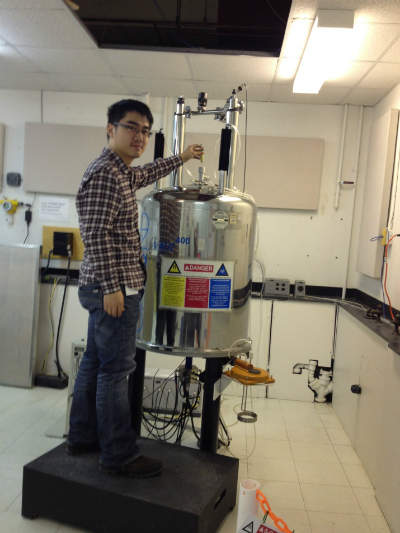 Contract drug discovery research and manufacturing
ARCI provides efficient drug discovery research services with a focus on lead and route optimisation, library synthesis, manufacturing and scale-up.
The company works closely with its clients to meet development deadlines and keeps them updated on the project's progress with weekly reports and videoconferences.
ARCI's chemistry expertise includes asymmetric synthesis, carboxylations, Diels-Alder reactions, Friedal-Crafts reactions, formylation, glycosylation and Grignard reactions, as well as halogenation, hydrogenation, metal-mediated reactions and nitrations.
The firm also handles oxidations, polymerisations, Suzuki couplings, reductions, reductive aminations, Wittig reactions and Wolf Kishner reductions.
Customised organic synthesis
ARCI's chemistry team has more than 50 years of experience in a wide range of organic synthesis applications.
The company provides adaptable, cost-effective custom synthesis in small and large quantities with full intellectual property (IP) protection. Each product features all required documentation to meet regulatory requirements.
The company's synthetic chemistry expertise includes building blocks, small molecules, monomers and polymers, as well as complex intermediates, reference compounds, impurities, active pharmaceutical ingredients (API) and glycoconjugates.
It is also experienced with literature and non-literature compounds.
Medicinal chemistry compliance services
ARCI supports biopharmaceutical companies with drug development activities, ranging from discovery to development of clinical candidates and medical chemistry requirements.
The company's services include early-stage drug discovery, lead generation, clinical candidate evaluation, custom library synthesis and lead refinement.
Process R&D solutions
ARCI provides contract process and manufacturing R&D services to scale-up clinical candidates or final compounds while minimising cost over-runs, delays and synthesis errors.
The company's chemists are experienced in industrial-scale production processes for complex organic agents.
ARCI's process R&D services include:
Thorough literature search
Novel route design to avoid expensive chemical processes
Small-scale synthesis and route optimisation
Large-scale synthesis
Process transfer to kilo lab
Consulting services
ARCI's chemistry team has expertise in the therapeutic index, from laboratory work to manufacturing, IP, licensing and regulatory management.
The company works with clients to solve any issues encountered during development.
ARCI's consulting services are applied to a wide range of diseases, including:
Cancer
Infectious disease
Central nervous system (CNS) ilnesses
Small molecule therapeutics
Novel drug delivery systems
State-of-the-art chemistry analysis
ARCI has access to state-of-the-art research and analysis facilities. The company has experience in chemistries such as name reactions and carbohydrate and peptide chemistry.
The company provides clients with 24/7 online access to publications and search engines such as Reaxys and SciFinder.
Aiming to reduce drug development costs, the company offers both compound-based (flat rate) costs and FTE coatings.
Alberta Research Chemicals Inc.
4-028, NINT Innovation Centre
11421, Saskatchewan Drive
Edmonton, AB, T6G 2M9
Canada



Telephone Number




Fax Number




Email Address




Links