With over 35 years of experience, Hodess Construction is known as a leader in advanced technology and cleanroom construction across the US. We are cleanroom specialists who can provide design / build (turnkey) and plan specification cleanrooms following all ISO 14644, cGMP and EU standards. Hodess has experience as both a cleanroom envelope contractor but also in designing and providing all MEP systems. Hodess is able to provide everything you need for your cleanroom project.
Cleanroom design and build
To meet your objectives, Hodess can provide a seamless design / build program. Hodess's services include, but are not limited to, project planning, conceptual estimating, feasibility studies, scheduling, project implementation and field trade supervision.
By teaming with outside architectural and engineering companies, Hodess can provide single-source contractual responsibility for each project.
Hodess serves the following industries: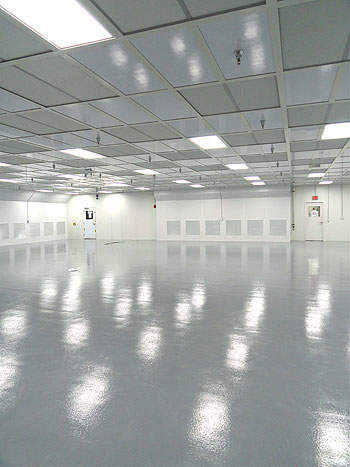 Hodess Construction is a leader in cleanroom design and construction across the US.
Hodess can provide a seamless cleanroom design and build program.
Hodess provides a wide range of cleanroom services.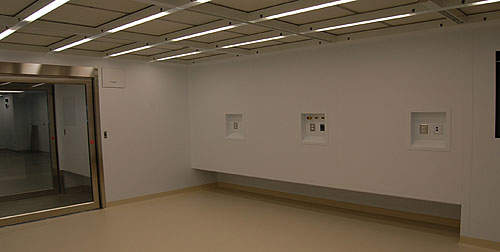 Hodess has extensive experience in designing and constructing pharmaceutical and biotechnology cleanrooms.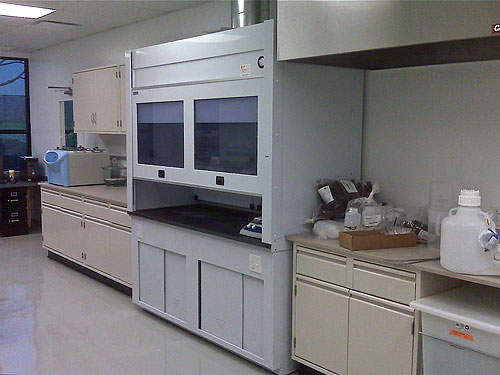 We have performed numerous USP 797 cGMP compliant pharmaceutical cleanroom retrofits.
Pharmaceutical
Biotechnology
Medical device
Defense
Nanotechnology
Microelectronics
Life sciences
Lithium ion battery plants
Cleanroom services
Hodess provides a wide range of cleanroom services. These include:
ISO Class 1-9 cleanrooms
White rooms
BSL 1-4 labs
Dryrooms
All MEP and controls design and installation
Protocol management
Commissioning
Certification
Validation
Pharmaceutical and biotechnology cleanrooms
Hodess has extensive experience in designing and constructing pharmaceutical and biotechnology cleanrooms. Many biotechnology and pharmaceutical cleanrooms are specified at Class 1000 to 100,000. Hodess has worked in many different areas, including pharmaceutical, medical device, medical packaging, tissue processing and bone harvesting.
Particulate in these cleanrooms is the largest concern; contamination, the ability to keep the room clean typically using modular or stick built components with integral cove bases, cove corners, and coved ceilings to maintain a cleanable surface condition is crucial. Biotech and pharmaceutical cleanrooms tend to be sanitized in different ways and the different products are applicable depending on the sanitization methods employed. Concealed areas for bacterial growth are unacceptable.
Hodess Construction specializes in these rooms. Typically they use technology that allows the seal of the cleanroom to not be broken if sanitation or filter changes must occur. Biotechnology and pharmaceutical cleanrooms typically focus heavily on pressurization control, elimination of cross contamination and filtration of outdoor air as well as indoor air. They also have specialty mechanical and electrical systems that Hodess has the expertise to design.
USP 797 pharmaceutical retrofit cleanrooms
Our experience has enabled us to perform numerous USP 797 cGMP compliant pharmaceutical retrofits. This new regulation affects pharmacies that prepare 'compound sterile preparations (CSPs)'. This has led many pharmacies and hospitals to create cleanroom environments. The goal is to reduce the potential for contamination, and although there are many factors, such as preparation and lack of quality assurance, an unclean environment is the first and easiest to get corrected.
Hodess has completed several of these retrofits, by going into hospitals and pharmacies, without too much impact on surrounding operations, and completing the work in an efficient and timely manner.