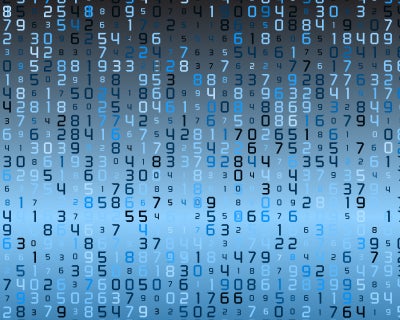 Be4ward helps pharmaceutical and biotech companies develop and implement serialisation strategies and capabilities across all aspects of supply chain operations for health industry products.
Be4ward's expert advisors understand ever-changing legislation arising in different countries and provide tailored advice. The advisors aim to help pharmaceutical companies define and implement serialisation strategies, designing solutions to match customer requirements and sourcing vendors to provide these capabilities.
The company also supports implementation of the strategy both internally and with third-party supply chain partners.
Serialisation strategies for changes in legislation in the pharmaceutical and biotech industries
Be4ward's experts focus on providing high-value input to help solve serialisation issues across the whole of your organisation, including for supply chains and marketing partners.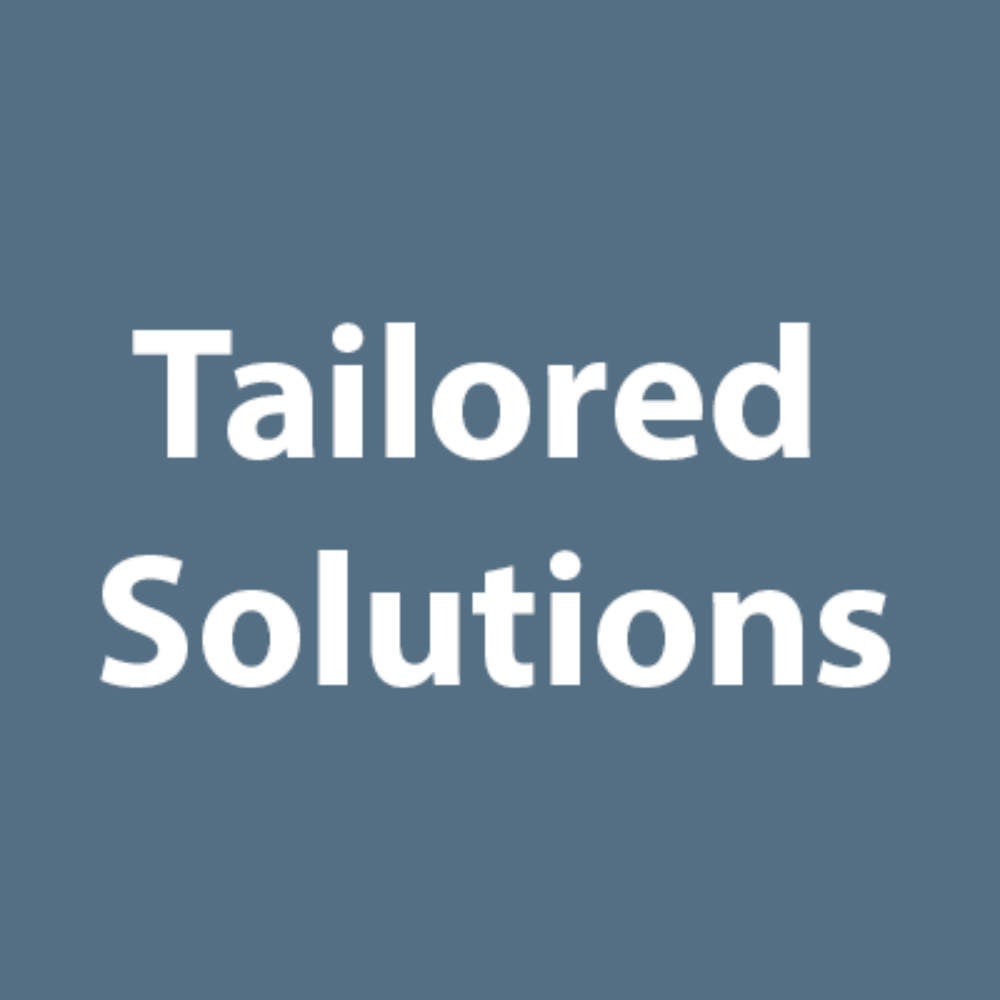 Be4ward helps design, select, and implement complex cross-supply chain serialisation solutions.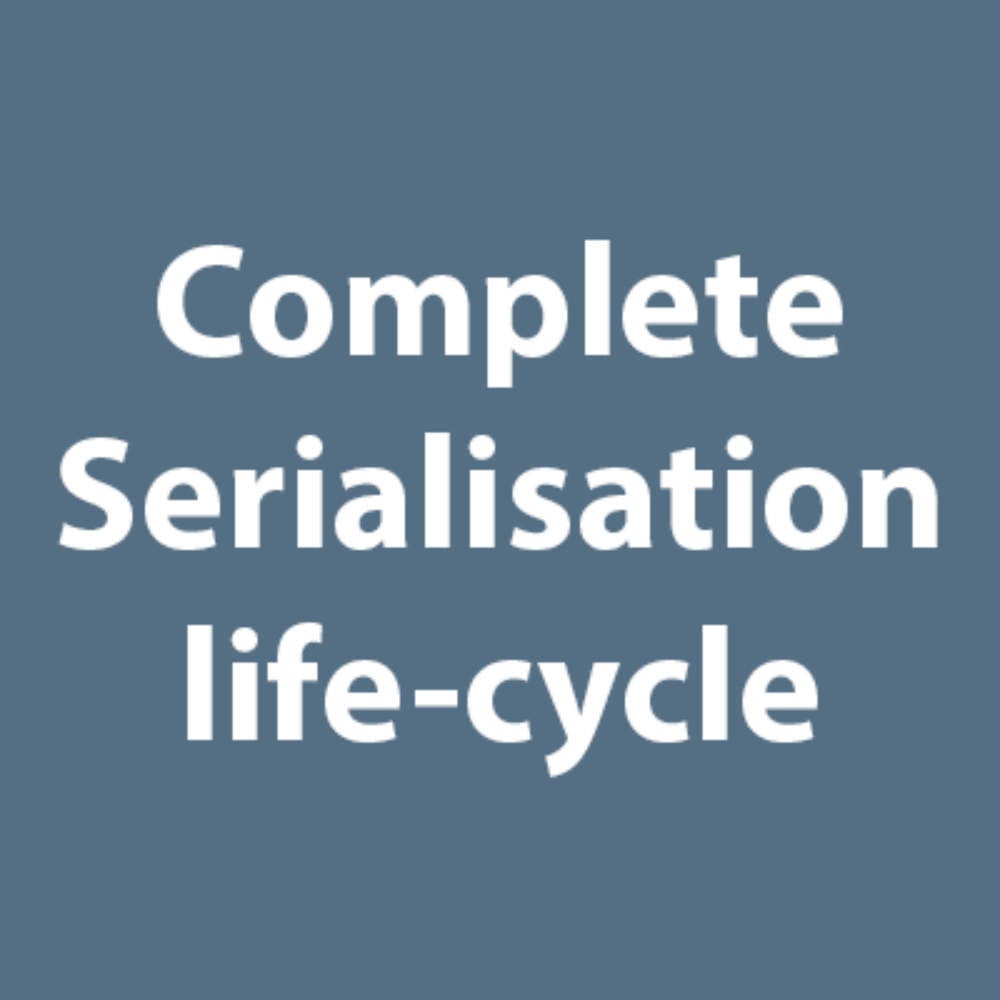 Be4ward provides all of the serialisation-related services you need from strategy to implementation.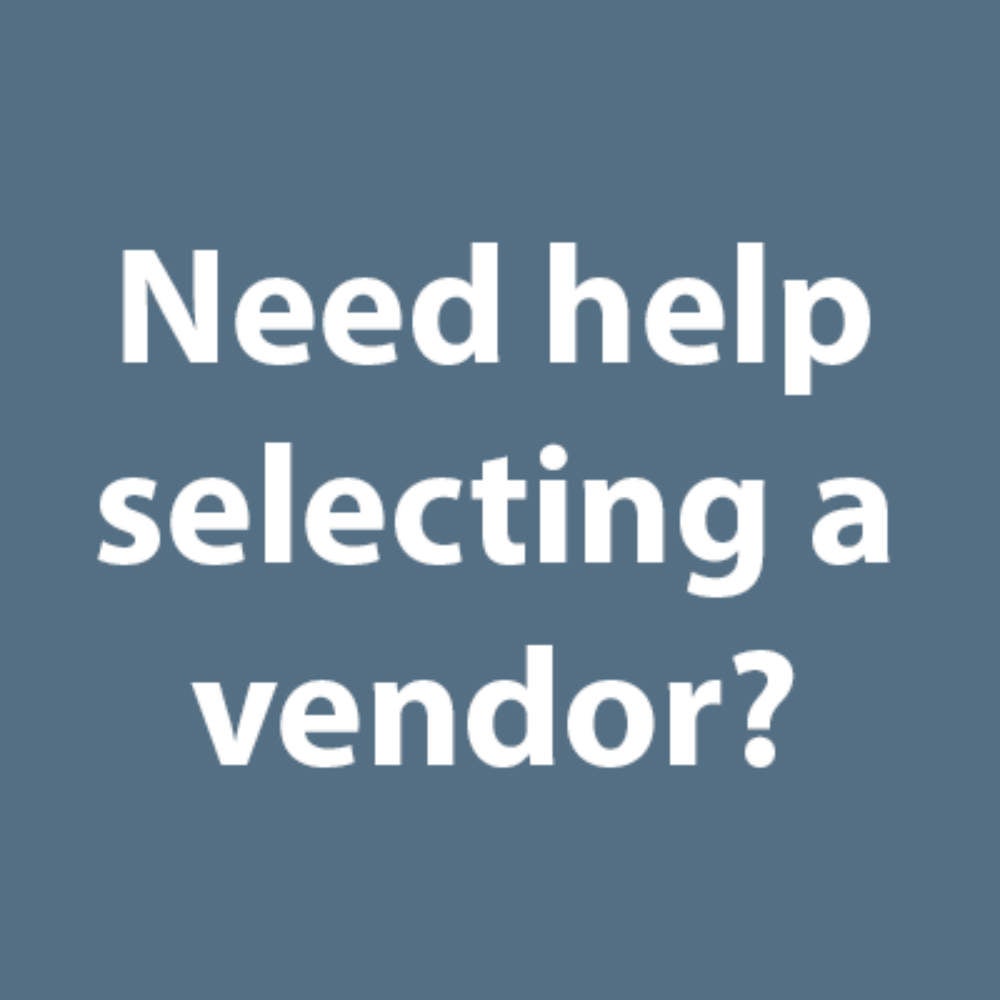 As independent advisors, Be4wards helps you select, implement, and validate the most appropriate solution vendors for your particular situation.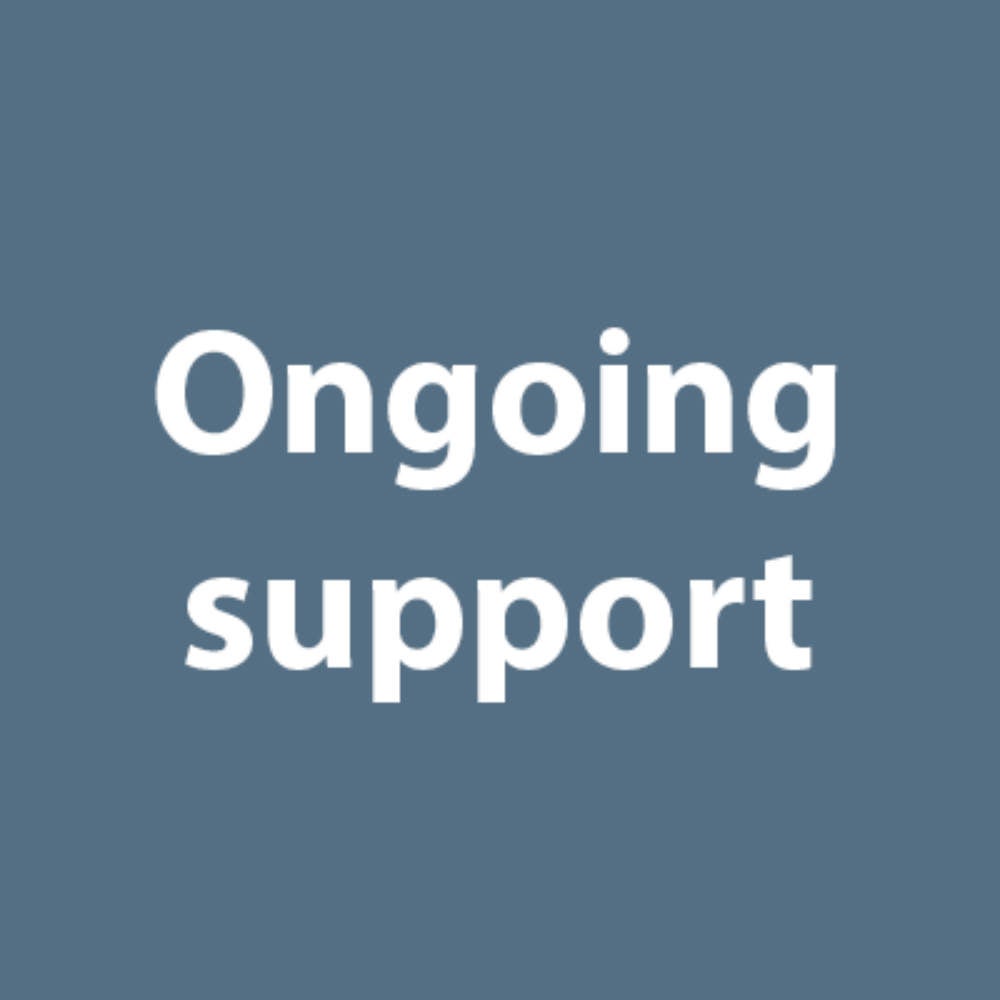 Be4ward can help you design, implement and run a fit-for-purpose support capability to ensure ongoing serialisation success.

See Be4ward's Serialisation Model
Serialisation legislation changes are occurring in three stages. The first occurred in 2015, when the US Drug Supply Chain Security Act (DSCSA) implemented a requirement for a transaction history to track changes of ownership for batches of drugs. However, unique serialisation will become the focus in 2017 and even the smallest saleable unit of a pharmaceutical product will need its own serial number and barcode. By 2023, the DSCSA will expand its transaction history requirements to include all products with unique serial numbers.
The DSCSA and EU Falsified Medicines Directive (EUFMD) regulation are two of the many pieces of serialisation legislation, which impact all supply chain operations. Designing and delivering fit-for-purpose serialisation solutions across the supply chain is a complex and very costly undertaking, but failure to comply will mean you will not be able to sell products in affected markets.
Be4ward helps its customers comply with the demands of various existing and emerging legislation, as well as helping to understand the multiple business benefits you can draw from a sustainable serialisation implementation.
Serialisation project and programme management for pharmaceutial production
Designing and implementing various processes, systems, and capabilities across the extended supply chain results in a complex matrix of interdependent projects. These all need to be orchestrated for delivery in a timely manner to ensure you are able to maintain supply to impacted markets.
Be4ward can either assist with programme management for this overall implementation or provide specific project management skills targeted at single aspects of your programme. These consulting skills ensure you achieve both technology outcomes associated with your programme and the people and organisational changes that will inevitably result.
The system impacts for serialisation are significant; from line level (level 1) up to your enterprise systems (level 5). This impacts production lines, packaging plants, and the entire organisation. Be4ward's serialisation experts guide you through the specification and selection of these systems and our validation support can assist with the determining and executing your validation approach.
Meeting legislative requirements for pharmaceutical product serialisation
No matter the size of the organisation, there are still a large number of pharmaceutical companies that have not started their serialisation journey. This is very worrying as many legislation are already in force and major laws in the US and Europe come into effect in the next few years. Not meeting these requirements will mean companies can no longer sell products in certain markets.
Designing, selecting, and implementing the complex set of solutions required for a complete serialisation solution takes significant time and resources. Furthermore, the supply base for many key solutions is both immature and under capacity.
All of this means programs take longer and cost more to implement. With time being one of the few available risk mitigations, starting now could even be too late.
Experts in serialisation legislation to speed up delivery and enhance chances of success
Presently, there is no universal solution to implement a serialisation programme and the technical supply capacity is being rapidly depleted by increasing demand.
Having an expert to guide you through the nuances of different legislations and help differentiate between the offerings of different service providers will increase delivery speed and enhance the probability of success. Our extensive experience will help you to avoid the inevitable pitfalls along your complex serialisation journey.
About Be4ward
Be4ward is an expert consultancy company working with global pharmaceutical, biotech, and medical device companies. It has extensive experience and its consultants help deliver fit-for-purpose, timely serialisation solutions.
With offices in Europe and North America and consultants worldwide, Be4ward is always available to support clients wherever they are based. The company strives to deliver maximum value by combining deep subject matter expertise with proven consulting skills.