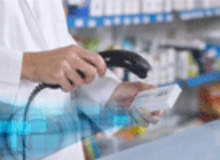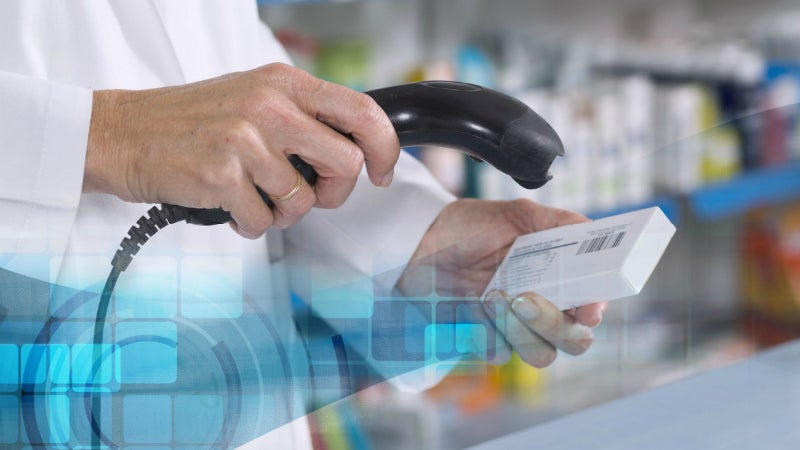 Be4ward offer a large range of consulting services for both customers already on a serialisation journey, or those just embarking on it.
To help make successful serialisation programmes, projects, and operations, Be4ward's team work with the largest global life sciences companies.
Its consultants have more than 25 years of experience and the company has helped clients with projects, such as developing serialisation strategies, establishing global serialisation programmes and initial implementations, designing solutions, and managing implementations.