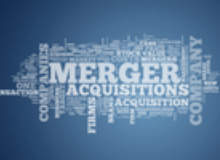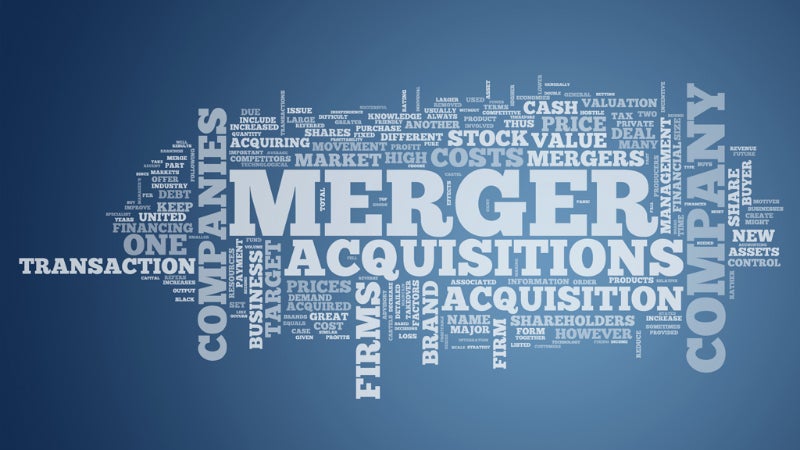 Be4ward's proven approach and experienced consultants help companies manage legal entities and brand integration projects.
Mergers and acquisitions (M&A) represent opportunities, but also carry significant risks.
Business integration may not be done efficiently and effectively, so a post-merger or acquisition integration program can deliver optimal and tax-efficient legal structure, with appropriately revised local product registrations and product labelling changes, without impacting the free flow of product to the customers or incurring unnecessary cost.