Emerson provides manufacturing solutions in the processing industries such as life sciences. From design to implementation and start-up, anywhere in the world, Emerson has the automation expertise and technologies to create effective solutions for unique requirements.
Consulting services and solutions for manufacturing in processing industries
To stay competitive, you must safely and consistently manufacture and release high-quality products on time and within your licensed processes, while maintaining good manufacturing practice (GMP) compliant conditions. Batch-to-batch variability is often the result of ageing equipment, lot-to-lot consistency of input materials, general process variability and operator inconsistency.
Emerson's consulting services and solutions are tools that you can use to combat this variability. Decreasing variability can mean faster release of product, more consistent cycle times, reduction of inventory, and quicker time to market for new products.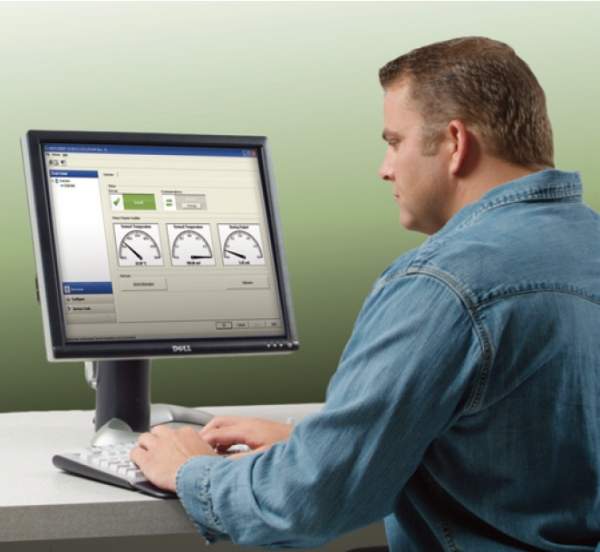 The Calibration Excellence solution from Emerson and Beamex simplifies calibration activities and ensure regulatory compliance.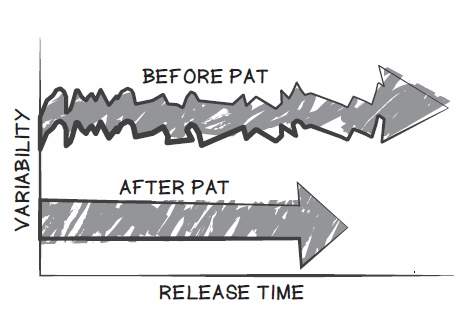 Using Emerson solutions with PAT-based manufacturing can reduce process variability and shorten product release times while promoting smoother regulatory compliance.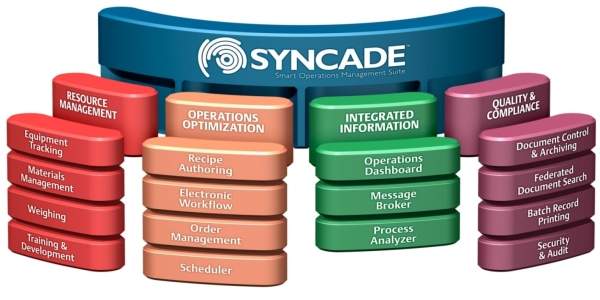 Optimise operational performance with Syncade™.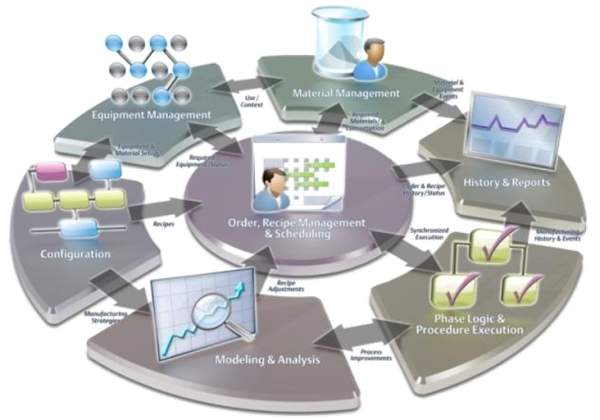 The easy-to-use and intuitive DeltaV Distributed Control System helps you improve your operations by utilising modern predictive technologies.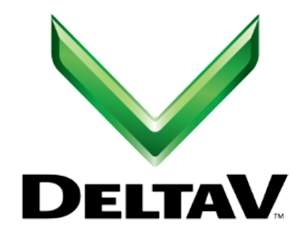 The DeltaV system keeps every manufacturing process running consistently, under control and sequenced properly.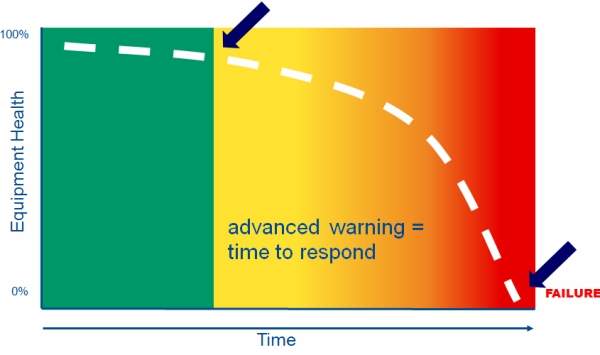 Operational certainty provided by Emerson's Predictive Intelligence.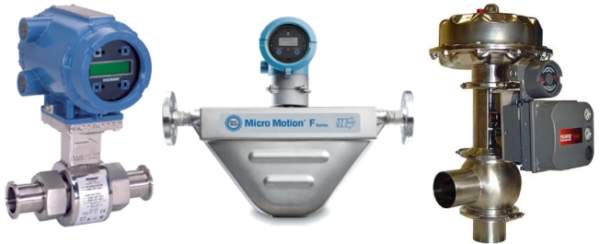 Field devices are critical to controlling the plant floor.
Solving compliance and operation issues in the life sciences industry
Life sciences industry consultants provide services for customer compliance, process optimisation and control, and operations management problems. The company uses lean six sigma processes, experiences in the industry and solutions for integrating the enterprise to the plant floor.
The types of benefits that our customers have realised include inventory reduction, improved reliability, reduced costs and extended lifecycles of production equipment.
Enhancing process control and product quality
Emerson's PAT solutions, including Batch Analytics, are enhancers of real-time process control of product quality. By measuring some critical quality attributes directly, detecting variability before it becomes a problem and predicting other critical quality attributes, you will have a better view of the process and a greater understanding of the parameters you need to maintain efficacy and stability.
When it comes to manufacturing right the first time, Emerson's Syncade™ Operations Management Suite provides a flexible, scalable approach to managing production work-flow, materials, equipment, documents, and training.
Common applications in the industry include integrations with enterprise resource planning (ERP) orders and materials, weigh and dispense, electronic batch record execution, and document management with or without integrated training management.
Ensuring a consistent manufacturing process for life sciences
The DeltaV Distributed Control System ensures that each step of the manufacturing process is under control, sequenced properly and runs consistently. It helps improve your operations by harnessing today's predictive technologies in an easy, intuitive and inter-operable way, to connect your people, processes, and production. Changing management, security, machinery health monitoring predictive control and batch capabilities are important to maintaining GMP compliance and product quality.
Measurement and control field devices
Field devices are at the heart of process control, ensuring that you have accurate, sustainable measurements and control capabilities, which are crucial to managing your production processes. Emerson's measurement and control field devices include the following capabilities: pH, conductivity, dissolved oxygen, temperature, pressure, flow, level, regulators, and valves.
When it comes to the lifecycle of your investments, Emerson provides several different solutions to maintain the longevity of your equipment, processes, and plants.
Emerson can provide services that include monitoring of crucial production assets such as compressed-air systems, evaluating steam trap performance, predicting maintenance for field devices and managing calibration, as well as migrating an existing obsolete system to a newer platform.
Emerson brands commonly used in the life sciences industry include Syncade™, DeltaV™, Fisher™, Micro Motion™, Rosemount™, and AMS Suite.