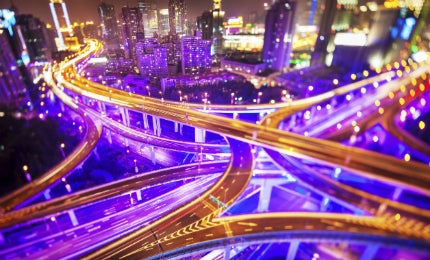 Formpipe provides enterprise quality management solutions for a global client base in the pharmaceutical and life science industries.
Quality management software for the life science industry
Platina QMS by Formpipe is a fully integrated enterprise quality management software (EQMS) solution that allows users to have total control.
One of the most regulated industries is life sciences, covering every stage from development and trials, through to manufacturing and delivery.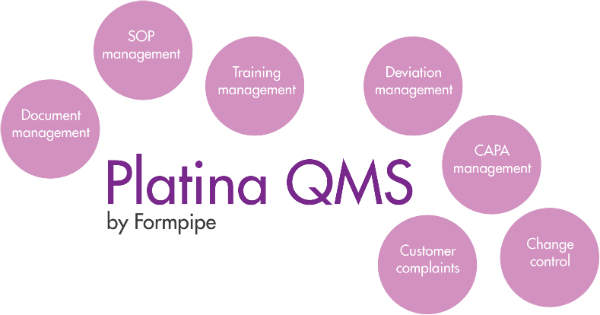 Platina QMS comes with pre-defined and ready-to-use modules for a range of tasks.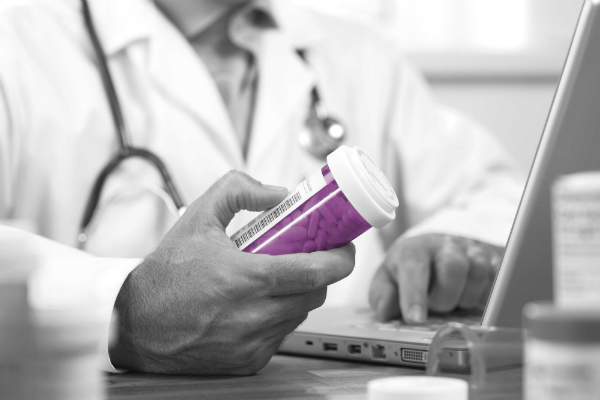 Platina QMS by Formpipe is used by life sciences companies operating in strict regulatory environments.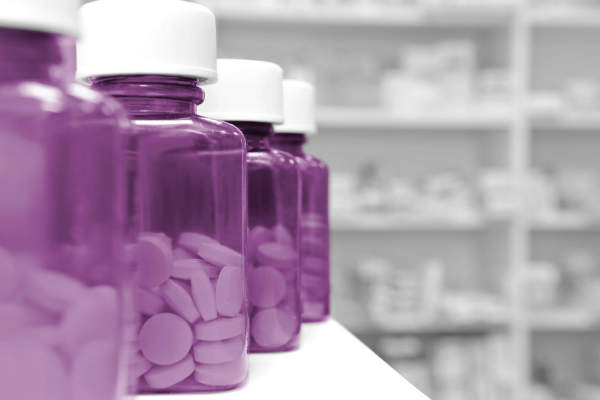 The software ensures regulatory compliance across your entire enterprise, from research and development to drug manufacturing and distribution.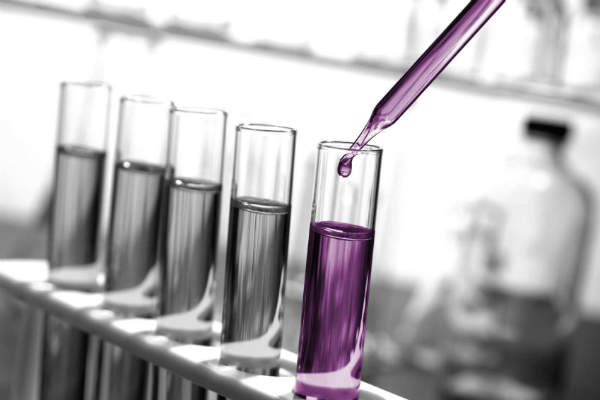 The web-based software enables easy creation, management, tracking and control of all quality-related information, documents, events, records, tasks and processes.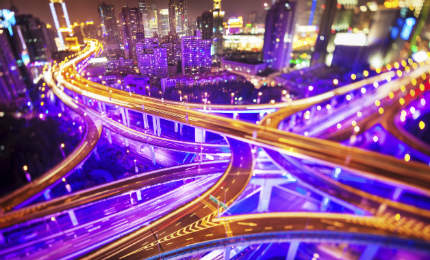 Formpipe's data security, data integrity, traceability/audit, and electronic signatures provide full support for meeting regulatory compliances.
In addition to the growing regulation requirements, the complexities encountered in this industry need to be continuously adapted to. While some companies find themselves struggling with mountains of paper-based systems, our clients benefit significantly from document organisation software. Constant changes can be adapted to with ease through a comprehensive, easy-to-use information management system.
From using the system when the information is collected, lengthily procedures such as reviews and reports are considerably easier to manage.
Other benefits of using Platina QMS include:
Modules are configurable and ready-to-use
High-flexibility, with multiple possibilities for usage
Regulatory document management, process management and training are all taken care of in a single product
Easy to use in spite of advanced functionality
A system focused on how you work
Powerful reporting and rich access to information access
Process management is optimised with a powerful process engine
Next-generation quality management systems
Whether you are looking for a system to manage regulatory documents, SOPs, corrective and preventative actions (CAPA), change control, or training, Platina QMS offers a comprehensive, user-friendly and ready-to-use software solution that facilitates easy creation, management and tracking of all quality-related documents, records, events and processes
The flexible and web-based system comes with pre-defined and ready-to-use modules, such as:
Document management (SOP-management, specifications, external documents, reports, etc)
Case management (deviation management, CAPA management, change control management, etc)
Training (SOP-training, introduction and qualification programmes training, training events, etc)
Quality assurance software
Platina QMS has been developed in accordance with Formpipes' stringent quality management systems, ensuring the meeting of US and EU GMP standards for manufacturing in the pharmaceutical and life sciences industries.
Based on the Platina system, Platina QMS is an advanced vertical application. On a daily basis, Platina is used by thousands of industry professionals, encompassing those working in life sciences, healthcare and government agencies.
Platform users enjoy full control and traceability, combined with a holistic and cost-effective business solution.
Platina QMS is highly efficient, ensuring safety and regulatory compliance. It combines management of documents, cases and training with instant reports and has a considerable process engine for automated workflows.
Regulatory compliance software solutions
Regulatory compliance can be assured throughout an entire business, from conception and development, to manufacturing and distribution.
Platina QMS provides full support for meeting regulatory compliance with FDA Title 21 CFR Part 11 and EU Annex 11 requirements. This involves data and integrity, traceability / audit, and electronic signatures. The flexible software solution enables the automation of routine operations and improves efficiency on every level.
Our solutions reduce costs, minimise risks, decrease lead times and improve quality control.
About Formpipe
Formpipe develops products for structuring information and supplies these to major companies, authorities and organisations.
Our software helps organisations capture, manage and distribute data, and place it in context. Reduced costs, minimised risk exposure and structured information are all benefits that can be gained by using our products.
The company was founded in 2004. Formpipe Software's share is listed on Nasdaq OMX Nordic, Small Cap.