Lean IT provides product lifecycle management (PLM) software support to assist product development from design and launch to end-of-life.
PLM is a management-information, processes and resources strategy that assists product lifecycles from design, development and launch to end-of-life withdrawal from the market.
Lean IT supports companies in building and enhancing their processes and IT systems for Product Lifecycle Management (PLM) at every stage of pharmaceutical development.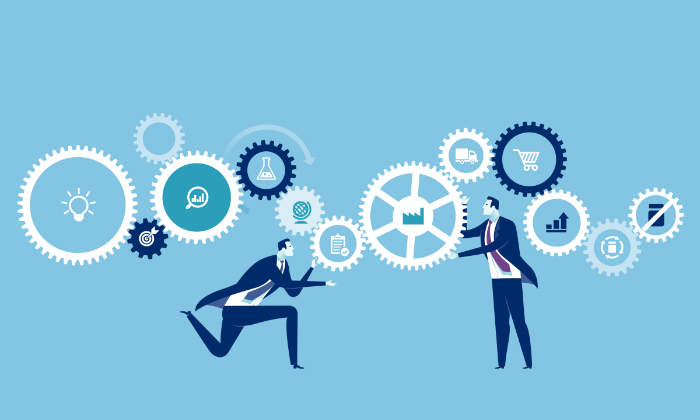 Lean IT manages the implementation of product lifecycle management (PLM) systems.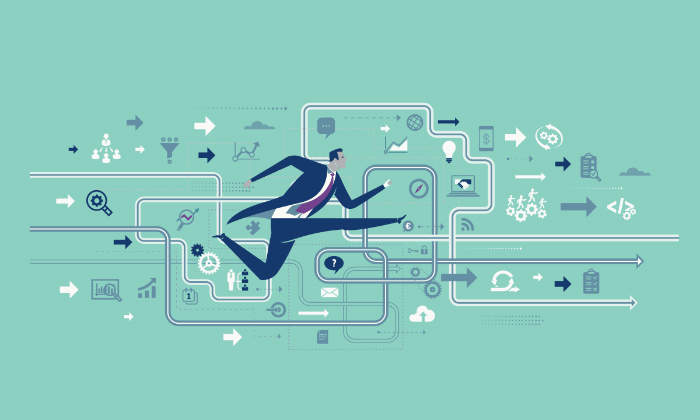 The company helps clients maintain control over factors influencing product lifecycles.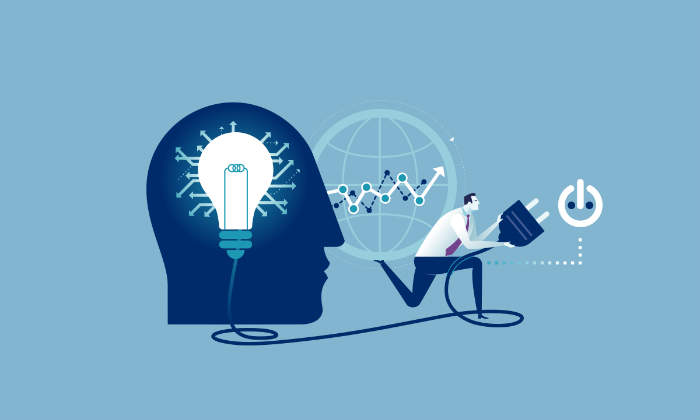 Lean NPD software optimises the product development process.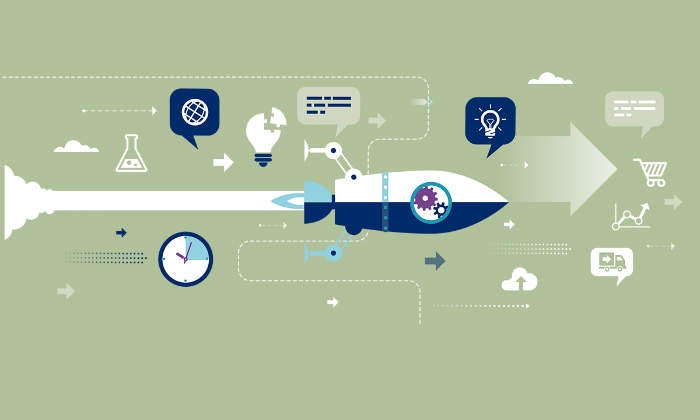 Lean Launch software optimises launch planning tasks.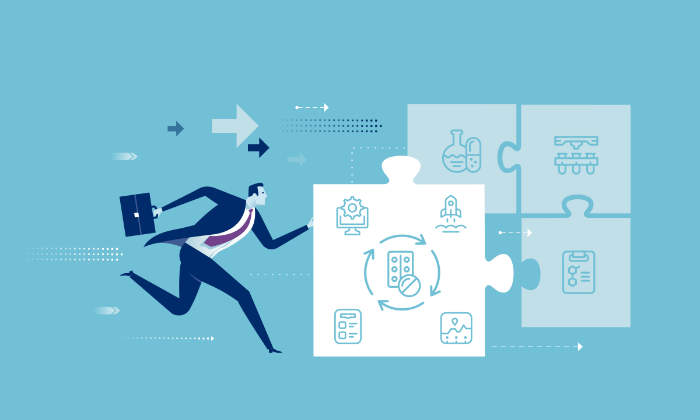 Lean IT's PLM systems are utilised for pharmaceutical applications worldwide.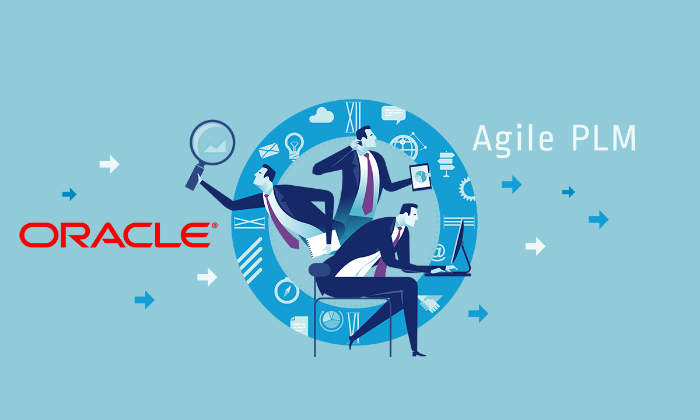 Lean IT provides technical support and maintenance to Oracle Agile PLM software users.
PLM consulting service for the pharmaceutical industry
Lean IT gives a full and on-going solution to meet the needs of international project lifecycle managers.
The firm helps clients design and implement cutting-edge PLM systems to help maintain efficient control over many factors affecting the project lifecycle.
Lean IT handles the entire implementation process from establishing the project's requirements, to software implementation, through to production and maintenance.
As well as standard solutions, the company also offers custom software to meet client's needs. Its international team is made up of professionals that have excellent experience in developing PLM systems. Lean IT's offices are in Basel, Switzerland, and Ancona, Italy.
Configuration, maintenance and technical support for Oracle Agile PLM systems
Lean IT provides a full, comprehensive range of support for the Oracle Agile PLM system. It has more than ten years' experience working with Agile PLM in configuration, implementation, help-desk, support, and maintenance.
The company can provide an application maintenance service for Agile PLM systems, or assist clients in designing and configuring work-flows and product data models.
Lean IT has strong experience in developing software that integrates with Agile PLM such as process extensions (PX), integrated web applications via SDK, advanced reporting systems, and integration platforms with third-party systems such as SAP.
Cloud-based management solutions for new product development activities
Lean NPD is a Cloud-based solution that can be installed on customers' servers, allowing new product development activities to be fully optimised.
The tool adapts to work-flows at the client's premises, and to the sharing of managerial and operational tasks.
The data managed by the system can also be structured and tuned to the individual customer's requirements.
Planning software for product launch optimisation
Lean IT has developed a Cloud-based software that can be installed on clients' servers to optimise launch planning tasks.
Lean Launch Planning adapts very well to client's work-flows and to sharing managerial and operational responsibilities. Managed data can also be structured to a customer's requirements.
Lean IT for the Pharmaceutical Industry
Lean IT has clients from among the world's top five pharmaceutical companies.
The firm's experience in PLM for pharmaceutical applications allows it to provide a full service, having designed, implemented and configured PLM solutions that support business departments from product supply to research and development (R&D), and from regulatory aspects to portfolio management.
Lean IT works with large and multi-national companies and is ready to support clients with their specifics needs.
The company's customers in the pharmaceutical industry have acknowledged the sizeable benefits from implementing and optimising their PLM processes.