pharma services oehler provides quality assurance (QA), regulatory affairs, market access and pharmacovigilance (PV) services for the pharmaceutical, food, cosmetics and medical device sectors.
The company expedites drug regulatory submissions and entry to the Swiss market by utilising a strategic network and a comprehensive, customisable approach.
Responsible person sourcing and quality assurance for pharmaceuticals
pharma services oehler provides clients with a responsible person (RP) to meet the requirements of the Swiss pharmaceutical laws. The RPs will be legally responsible for releasing medicinal products to the market, QA processes and managing of deviations, as well as standards operating procedures (SOP) and training.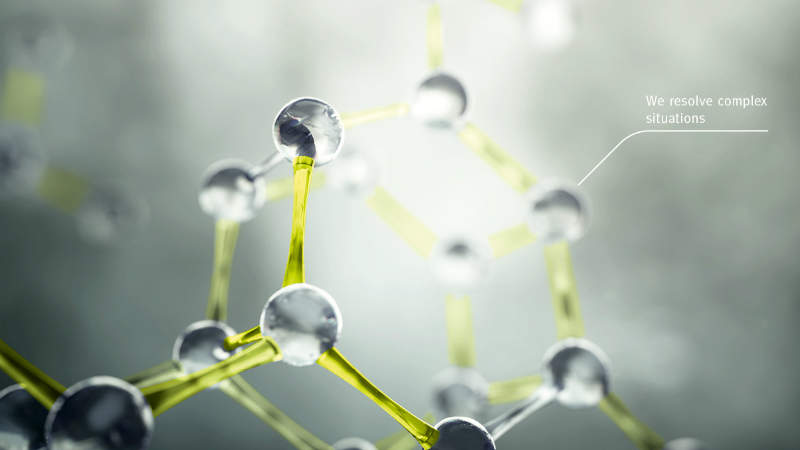 Swiss pharmaceutical companies legally require a responsible person (RP) that is based in Switzerland.
pharma services oehler audits suppliers and storage facilities, as well as develops quality management systems (QMS) with internal audits.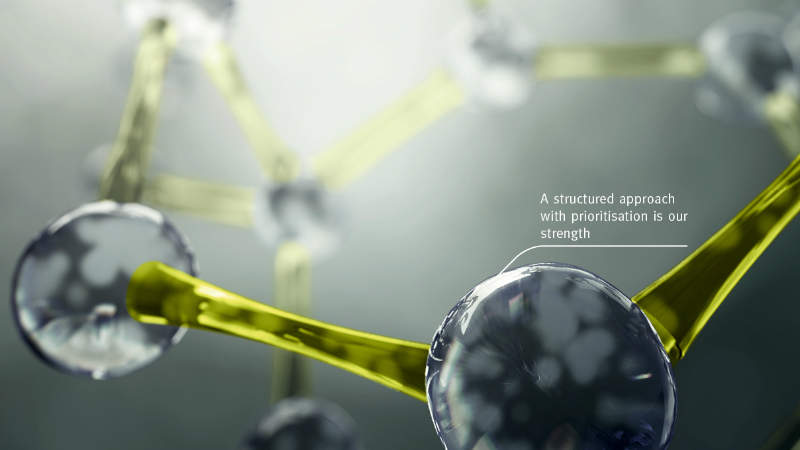 pharma services oehler's clients benefit from its regulatory affairs expertise and understanding of Swissmedic standards.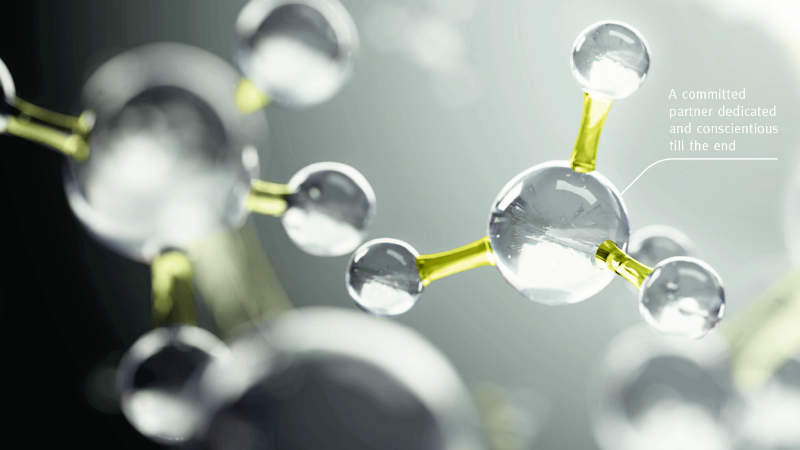 The company creates price strategies for reimbursement applications.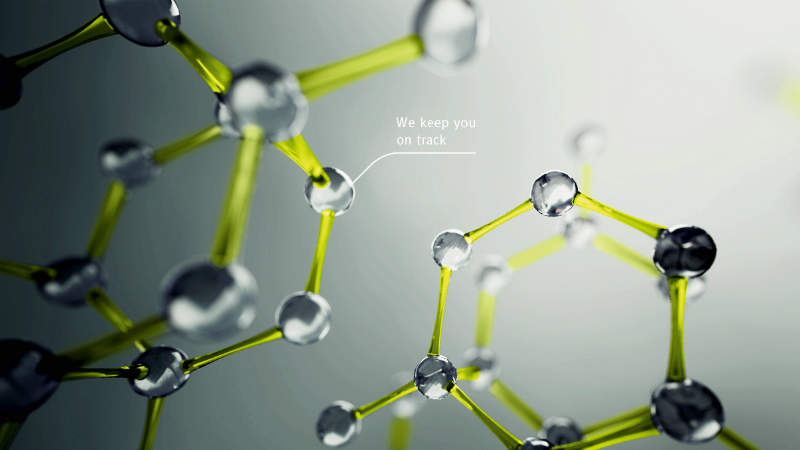 pharma services oehler prepares clients for inspections by national and international authorities.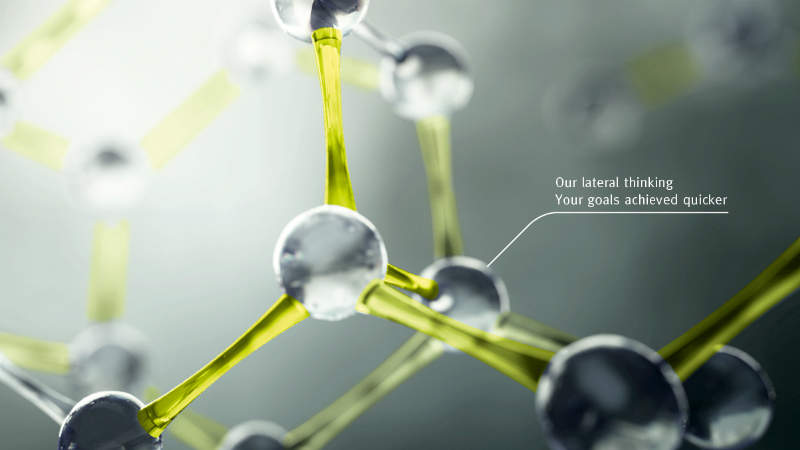 The company allows clients to use its establishment licenses for marketing authorisation applications, saving up to 1.5 years in time-to-market.
The company offers services and consultation related to good distribution practice (GDP) and good manufacturing practice (GMP), as well as auditing of suppliers and storage facilities, and quality management system (QMS) development.
pharma services oehler also prepares clients for inspections by Swiss health authority Swissmedic and tests quality systems by self-inspections. The firm performs product quality reviews (PQR), manages complaints and provides staff training.
Regulatory affairs and medicinal product lifecycle management
pharma services oehler supports pharmaceutical companies throughout the marketing authorisation process of medicinal products such as new chemical entities, generics, biopharmaceuticals and biosimilars.
The company specialises in converting EU or US Food and Drug Administration (FDA) pharmaceutical applications to the Swiss equivalent to accelerate the approval process. The firm is experienced in working with Swissmedic regulatory standards and understands the relevant applications.
pharma services oehler writes, compiles and publishes state-of-the-art dossiers in electronic common technical document (eCTD) format and supports clients in a wide array of projects, from single variations to whole product lifecycles. The company's experts provide on and off-site support.
Market access and reimbursement approval for medicinal products
pharma services oehler prepares for reimbursement approval by developing price strategies and demonstrating the expediency and economic impact a client's medicinal product candidate would have on the Swiss healthcare system.
The company creates a reimbursement application package that showcases the product's benefits compared with competitors on the market, as well as summarises clinical data and current scientific literature. It also develops budget impact models and scenarios, providing clients with a head start for price negotiations.
pharma services oehler supports preparations for the obligatory price negotiation phase with the Federal Office of Public Health by developing economic and scientific counter-arguments.
Pharmacovigilance and post-market surveillance
pharma services oehler manages client's PV systems to comply with Swiss national requirements and integrates them into the client's internal global PV system. The company also customises PV system set-up to meet the client's needs, including contract negotiations with third party suppliers and PV system documentation.
In addition, the firm prepares clients for inspections by national and international authorities.
pharma services oehler acts as a local Swiss contact for responsible person for pharmacovigilance (RPPV) applications, managing unexpected adverse events (UAE); checking and filing periodic safety update reports (PSUR), periodic benefit-risk evaluation reports (PBRER) and risk management plans (RMP); and monitoring relevant scientific literature for PV in Switzerland.
Expediting entry into the Swiss pharmaceutical market
pharma services oehler reduces time-to-market by up to 1.5 years by allowing clients to make market authorisation applications using its establishment licence.
The company also helps develop clients' quality management and PV systems in preparation for obtaining their own establishment licences.
Food, cosmetics and medical devices applications
pharma services oehler supports clients with food-related applications and activities with competent authorities, the Federal Food Safety and Veterinary Office and local entities.
The company evaluates clinical data for food health claim applications and checks product labelling for legal compliance. It also supports clients in choosing the relevant Swiss food regulation product category to achieve high market potential for advertisement, distribution channels, lifecycle management and product quality.
For the cosmetics industry, pharma services oehler classifies products into the right category and checks that the cosmetic's composition, packaging, labelling and advertisement material meets regulatory requirements.
The company also checks that medical device units, labels and advertisements comply with national legal requirements and writes reimbursement applications, including the value story of the device and estimated budget impact.