Cerba Research provides laboratory services for clinical trials to support areas such as medical testing, patient stratification and monitoring.
The company uses state-of-the-art technologies to support research and development (R&D) processes in areas such as oncology, immunology, genetics, microbiology and pathology.
Cerba Research has a global network of laboratories in the Americas, Europe, Africa and the Asia-Pacific (APAC) regions.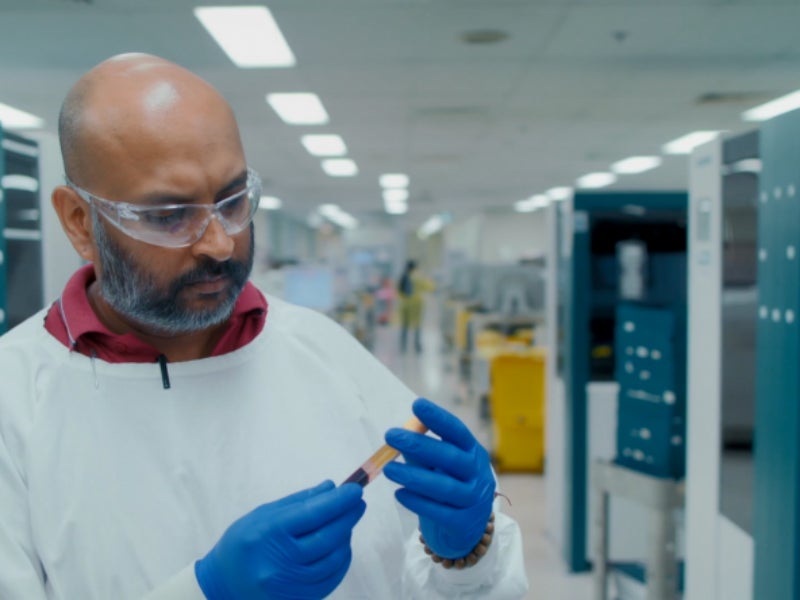 Barc Lab provides routine and specialised central lab services to the pharmaceutical and biotech industries.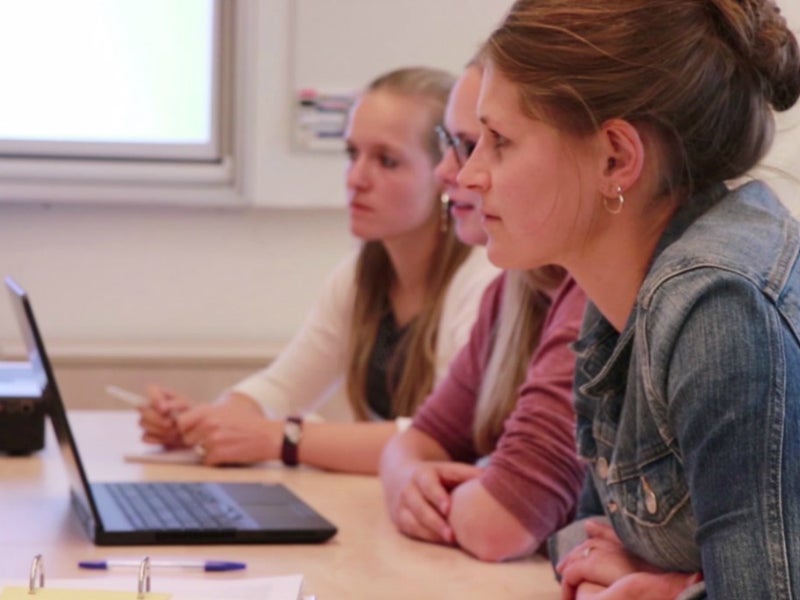 The company supports research in oncology, immunology, genetics, microbiology and clinical pathology.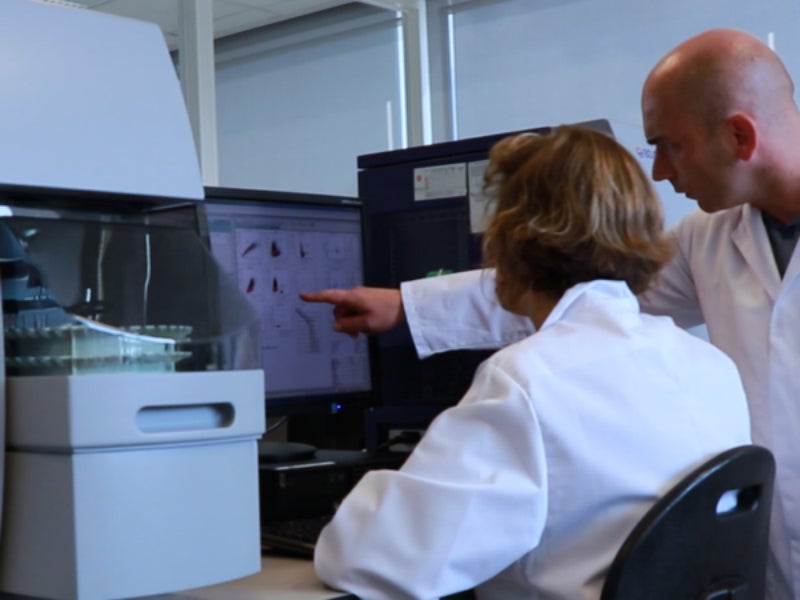 The company's services include immunoprofiling and biomarker analysis.
Barc Lab has an extensive network of laboratories throughout Europe.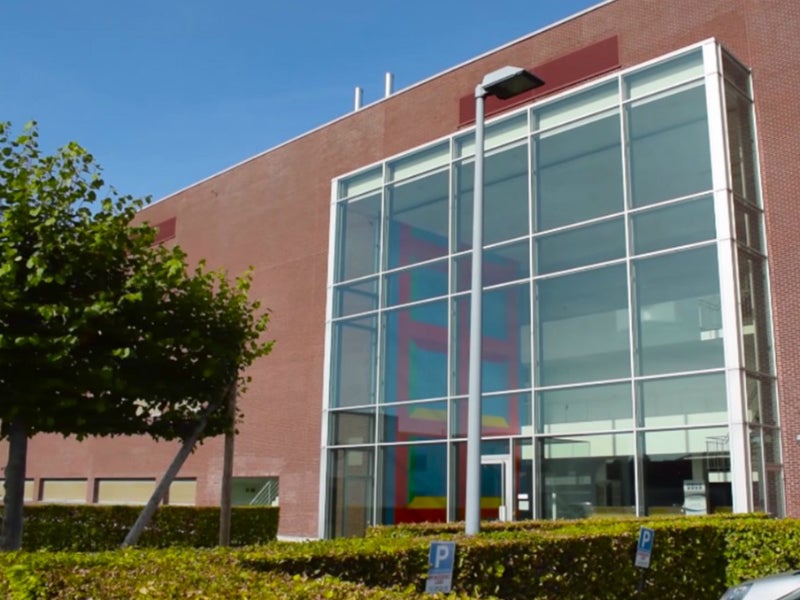 Barc Lab is based in Ghent, Belgium.
Pharmaceutical and biotech testing for clinical trials
Cerba Research offers customised testing services throughout clinical studies, from set-up to delivery. The company's team of experts tests patient samples quickly and accurately, allowing pharmaceutical and biotechnology clients to focus on therapy development.
The company understands client requirements and is experienced with flow cytometry, histopathology, pharmacokinetics (PK) and biomarkers, as well as genetics and microbiology.
Project management and logistics for clinical studies
Cerba Research has more than 35 years of experience with handling complex logistical trials. The company organises procedures for studies in a wide range of therapeutic areas, including oncology, non-alcoholic steatohepatitis (NASH), infections, neurology and rare diseases.
The company's project management services support open and pro-active communication between clinics while data is collected and recorded into a single global study database.
Cerba Research manufacturers kits that contain the materials required to obtain blood, urine, stool, cerebral spinal fluid (CSF) and bone marrow aspirate samples from patients. These kits follow Integrated Approaches to Testing and Assessment (IATA) regulations and include barcoded labels to facilitate sample tracking.
Custom assay development for precision medicine
Cerba Research recognises the importance of sharing scientific insights and implementing novel tests and customised assays.
The company helps develop precision medicine to provide the industry with customised solutions such as:
Flexible solutions for complex flow cytometry needs
Comprehensive cytokine profiling by selecting a panel of interest
Immunoprofiling and biomarker analysis for patient inclusion and monitoring
Molecular diagnostic tools
High-level bioanalytical support in method development, validation and sample analysis of PK, pharmacodynamics (PD) and immunogenicity assays
Technology transfers of assays
International network of routine medical laboratories
BARC is supported by the medical biological and diagnostic network Cerba Healthcare. Headquartered in Paris, Cerba HealthCare was founded in 1967. It comprises more than 450 routine medical labs, 150 sampling centres and additional facilities that specialise in clinical pathology, veterinary biology and genetics.
Cerba HealthCare has more than 6,300 collaborators to provide high-quality healthcare services to patients, physicians and biopharmaceutical companies. This network ensures that patients benefit from proximity, quality and innovative biology.