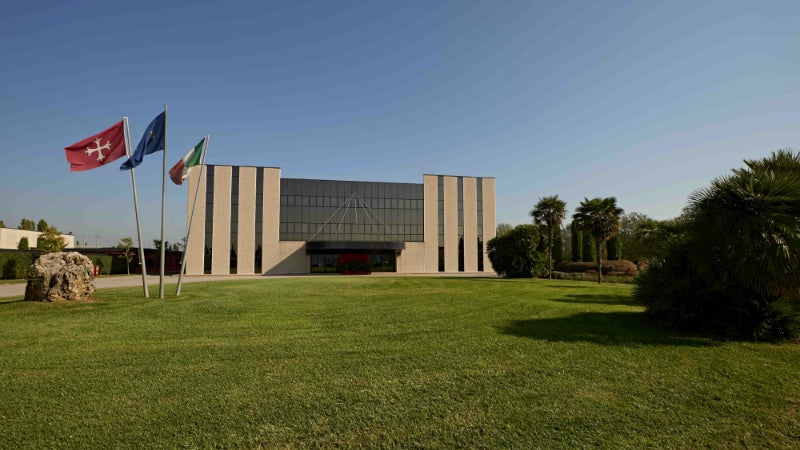 Abiogen Pharma is a specialist pharmaceutical company that focuses on bone metabolism and rare diseases.
The company provides research and development (R&D) services, alongside the production and marketing of its own and external products.
Since its creation, the company has enhanced and developed the know-how gained through years of manufacturing and the skills acquired in pharmaceutical development.
R&D services through a dedicated research centre
Galileo Research is a spin-off of Abiogen Pharma's Research Centre. It has been provided with a solid and skilled management, which is also supported by a prestigious Scientific Board and will be entitled to achieve important results both in scientific and financial fields.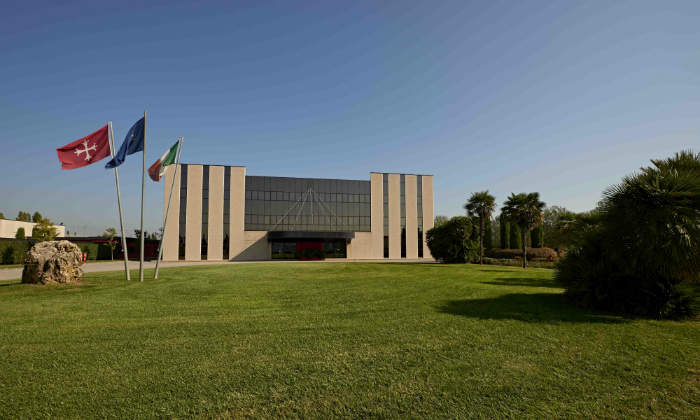 Abiogen Pharma is a family business that boasts a position among the top 30 pharmaceutical companies in Italy.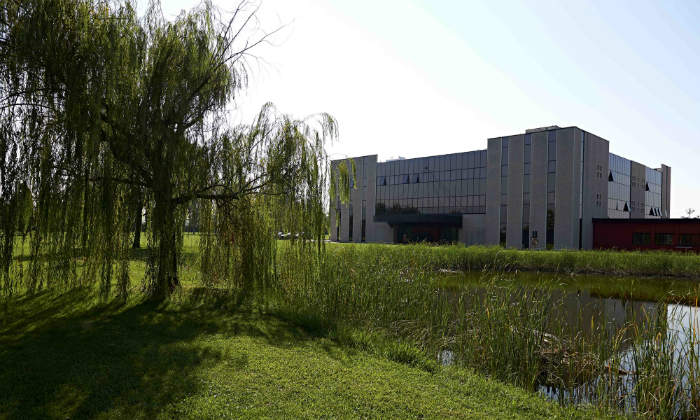 The company believes the most important element to achieve the goal of a strong and independent company identity is the ability to do research.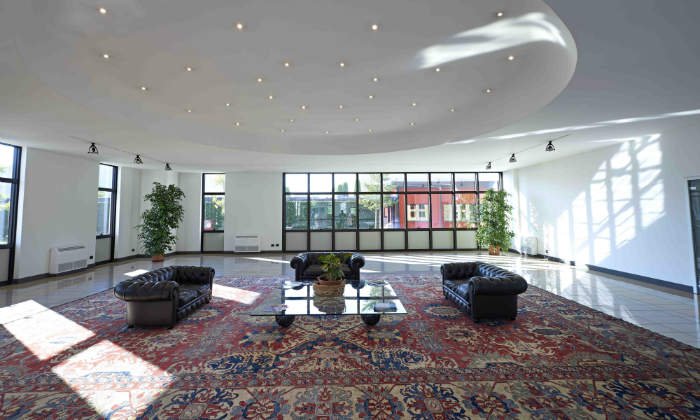 Abiogen has an international presence, with strong industry partnerships.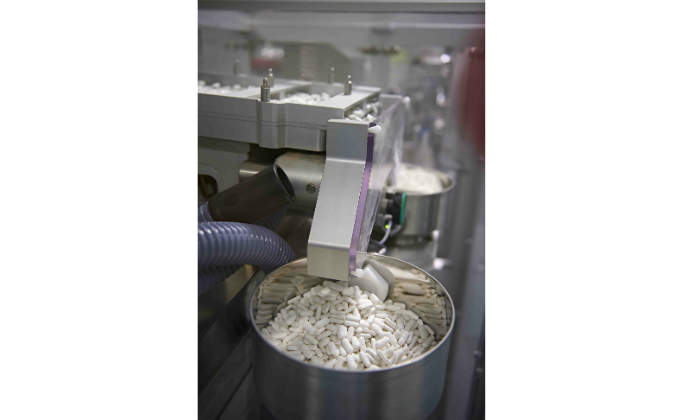 The company distributes its products through a dynamic network comprising the main national and international pharmaceutical companies.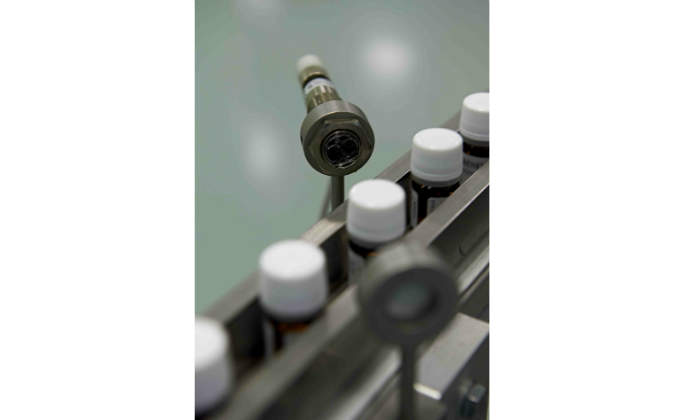 Biogen exports drugs to the UK, Ireland, Portugal, Spain, and other European countries.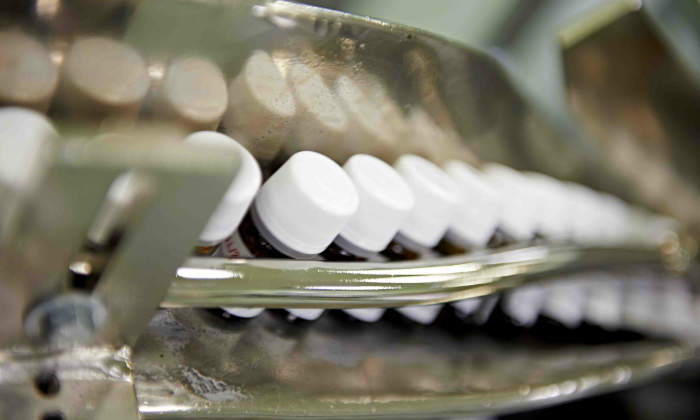 The company has a wealth of experience in developing and manufacturing pharmaceuticals.
Marketing pharmaceutical drugs
Abiogen Pharma is experienced in marketing pharmaceuticals and has direct experience from the development of its own products. It has a wide network of sales representatives that work closely with general practitioners (GP), industry specialists, and executives from health and hospitality companies.
The company offers in-licensing and out-licensing of pharmaceutical products to strengthen its commercial impact on a national and international level.
Out-licensing helps strengthen the commercial impact of Abiogen, while in-licensing assures a continuous, dynamic development of the company through the identification and realisation of new business opportunities.
Abiogen's therapeutic areas
Abiogen Pharma has developed a diverse product portfolio covering the following areas:
Bone metabolism: Abiogen Pharma is traditionally present in the 'bone metabolism' market due to the marketing of four bisphosphonates, conceived and developed in its research centre and now present throughout the world
Hypovitaminosis: For many years, Abiogen Pharma has been active in the prevention and treatment of hypovitaminosis, commercialising drugs in the osteoarticular, dermatological, and geriatric areas
Pain and vicosupplementation: Abiogen Pharma produces a complete line of products for the inflammatory and neurological pain, as well as acute or chronic pain. The company commercialises a cross-linked hyaluronic acid device soft-gel, which features 80% cross-linked hyaluronic acid and 20% low-molecular weight linear hyalauric acid.
Dermatology: Abiogen Pharma has aided skin specialists and general practioners to offer therapeutic solutions for skin pathologies. Its portfolio of drugs in this area includes a line of cosmetics featuring innovative formulations, specifically designed for the treatment of seborrheic dermatitis. In September 2016 Abiogen Pharma launched an innovative formulation of a topical cortisone product for atopic dermatitis and psoriasis.
Respiratory: Abiogen Pharma provides a bacterial lysis, a thixotropic spray gel for the oral mucosal and an antibiotic. These products have allowed the company to form close collaborations with GPs, nose and throat specialists, lung specialists, and pediatricians
Diabetology: Abiogen Pharma provides diabetology specialists with consolidated oral therapies for the treatment of Type 2 diabetes, which are still widely prescribed thanks to the excellent safety / effectiveness ratio combined with a very competitive therapy cost.
About Abiogen Pharma
Abiogen Pharma was founded in 1997 by Massimo Di Martino. After selling the Istituto Gentili, which was founded by his great grandfather Alfredo Gentili, to Merck Sharp & Dohme, he decided to maintain the family's tradition. Today, it is one of the top 30 pharmaceutical companies in Italy, with 407 employees and 2019 sales of around €190m.
Abiogen Pharma has a strong international presence and focuses on delivering drugs made in Italy to the international market. In the short and medium term, the process of internationalisation will be the heart of the strategic plan of the company, with effective action and focus on European and extra European countries.
Specifically, the main ventures:
Exporting drugs to the UK, Ireland, Spain, Greece, and Portugal, while extending vitamin D finished product registrations in other European countries
Penetration in the countries of Southeast Asia, North Africa, and the Middle East
Development of an aminobisphosphonate such as New Chemical Entity in China and Japan.
Development and launch of an aminobisphosphonate such as New Chemical Entity and subsequent extension to the countries of Latin America and North America