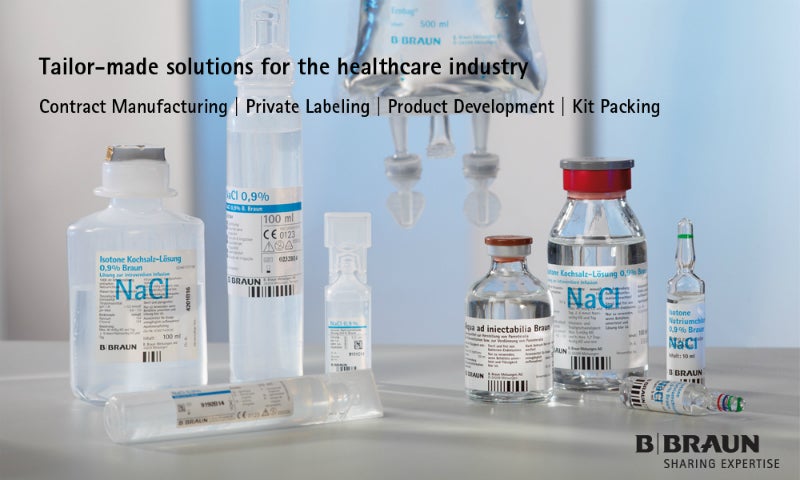 B. Braun has supplied the global healthcare market with more than 120,000 pharmaceutical and medical products since 1839.
Pharmaceutical contract manufacturing
The original equipment manufacture (OEM) division of B. Braun serves industry partners with standard and customised products, as well as contract manufacturing, product development, private labelling, and product combination services.
The standard product line includes:
Infusion and injection solutions
Medical devices for drug admixture
Automated infusion pumps
Products for venipuncture, injection and infection prevention
B. Braun fills solutions for infusion therapy, irrigation, and volume replacement, as well as standard injectables and anesthetics.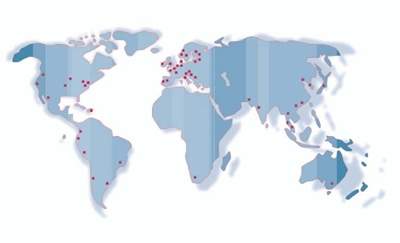 Active in 62 countries worldwide, B. Braun adheres to international production standards and provides a constant high level of quality.
Partnering with OEM offers a comprehensive product range for infusion therapy, including system components and different container types.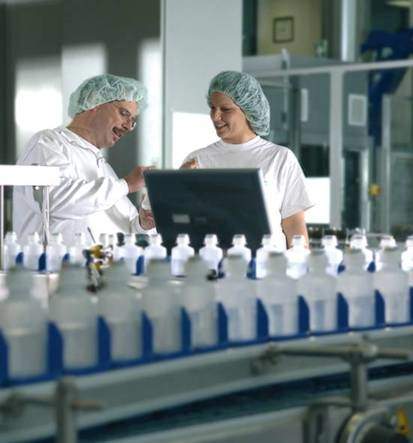 B. Braun has the expertise and experience to produce drugs from aqueous solutions to lipid emulsions.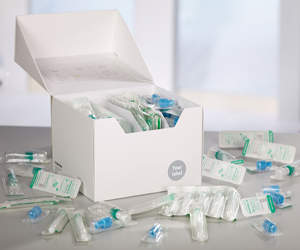 Clients can create their own kit with medical standard products from B. Braun.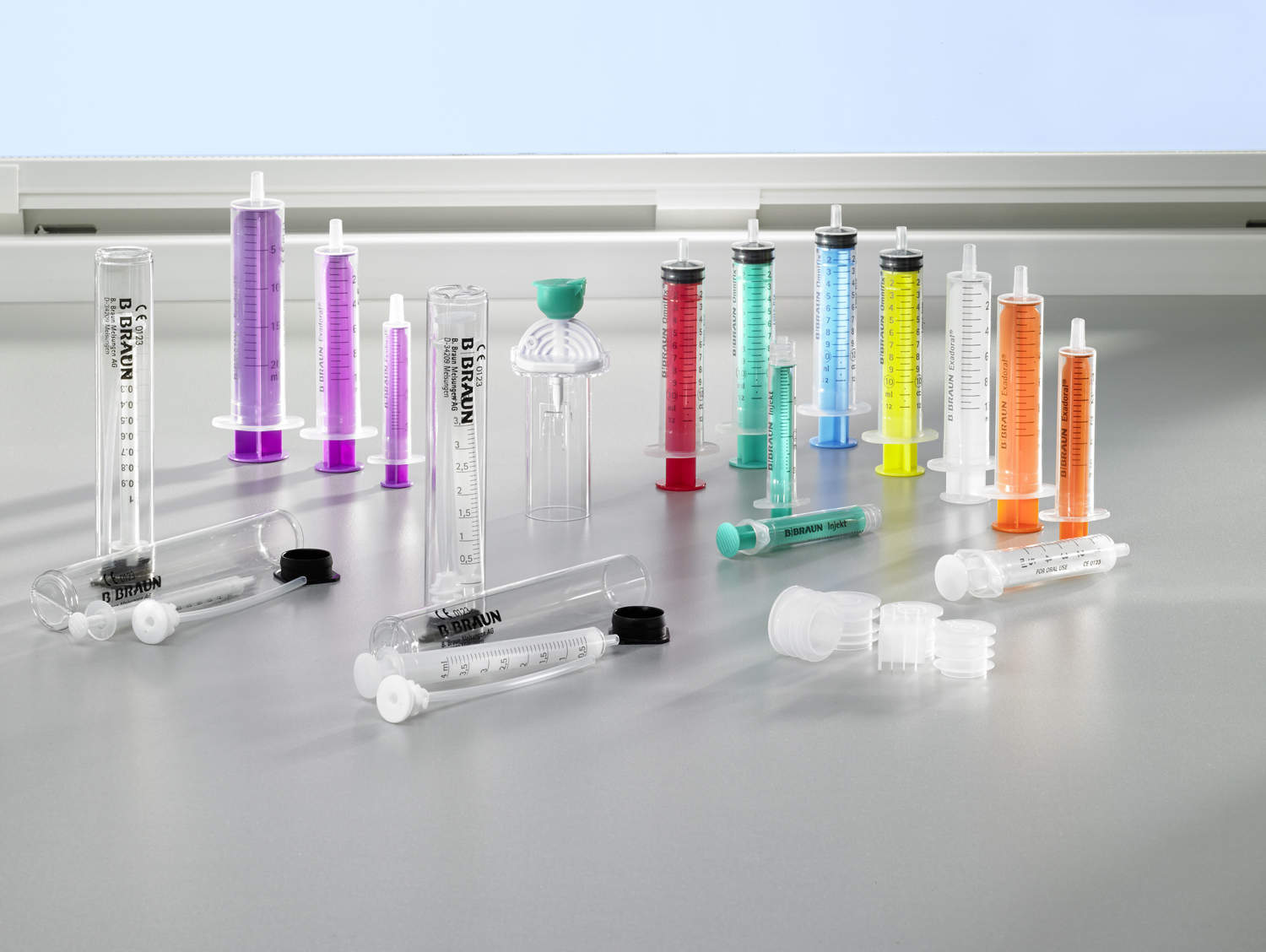 B. Braun allows clients to create a product with their own personalised label.
The company fills dermatological products such as creams, gels, and pomades and has in-depth knowledge in the production of drugs, including aqueous solutions, lipid emulsions, and special technologies.
B. Braun produces standard and custom solutions in small and large volumes, providing support concerning the most suitable container, correct material, and compatibility for the drug.
The wide range of medical devices complements drug application systems.
The benefits of the B. Braun OEM production sites include:
Good manufacturing practice (GMP) compliance
High quality raw materials
State-of-the-art technologies
Skilled workforce
The Berlin production site specialises in filling sterile injectables in glass and plastic ampoules, as well as glass vials. Fully automatic machines for ampoules and vials are used.
The Spanish B. Braun production site Jaén offers pharmaceutical products and contract manufacturing. The aseptic filling area guarantees a clean room environment for the production of injectables.
Aseptic filling of parenterals is available, including:
Water for injection
Electrolyte solutions
Antibiotics, analgesics and anti-inflammatories
Psychotropical drugs
Topical drugs, including creams, gels, ointments and liquids, can be manufactured, including:
Antibiotics, analgesics and anti-inflammatories
Anesthetics
Corticosteroids
The Mirandola production site focuses on manufacturing non-active medical devices for parenteral and enteral nutrition, irrigation, and arthroscopy, as well as extracorporeal blood treatment (hemodialysis, acute dialysis, and plasmapheresis).
A complete manufacturing cycle from raw material selection, including component assembly and sterilisation, is provided.
Analytical services
B. Braun provides analysis of the compatibility and stability of the customer solution/ drug according to ICH guidelines on agreement of a stability protocol.
Galenic development support
B. Braun OEM develops suitable galenic preparations in hydrous solutions and lipid emulsions including stability tests for drugs.
Pilot batch production and private labelling
B. Braun OEM backs up using clinical trial pilot batches and placebo batch production that is supported by documentation.
The company produces customer labels, imprints and wrappings.
Customised kits and pharmaceutical products
With B. Braun, products with a complete infusion system can be created from drug admixture and infusion to venous puncture. All components are modular. Standard and customised products and sets can be ordered.
The B. Braun OEM project management team helps to find the right solution for specific customer needs.
Pharmaceutical product quality assurance
B. Braun OEM places the strictest demands on the reliability of the products and services.
Quality assurance is a firm component of every activity in all areas and all products go through a multitude of tests before it is ready for the market to guarantee high-quality.