Vitafoods Insights – Cognitive Health Report – QA with Martyna Denkowska (Business Development Manager, Curtis Health Caps)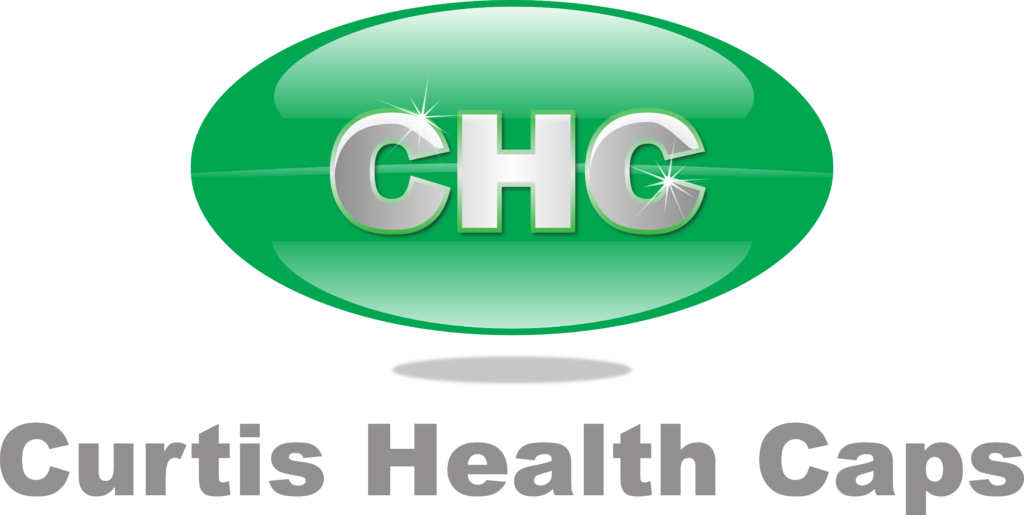 1. How have you seen COVID-19 influence cognitive health priorities amongst customers and consumers? How is your company innovating to fit into the future market vision?
Cognitive health is extremely important in the era of the ongoing COVID-19 pandemic – it has shown, among others, that more than half of the people experienced an increase in stress and insomnia during the pandemic. The data indicate that the above is also noted in the trends on the pharmaceutical market.  In addressing the key needs of patients, CHC expanded its portfolio to include products intended for mental health support.
2. In what areas of cognitive health products are your ingredients ideally suited for formulation?
Products carefully developed by CHC include, among others, vitamin D, adequate levels of which reduce the risk of depression and, if it does occur, adequate supplementation reduces the severity of the illness, mood swings and sleep difficulties… CHC manufactures various forms of soft capsules, such as twist-off capsules, suckable capsules and chewable capsules, which children have grown to love.
The deficiency of certain compounds, which is significantly associated with increased depressive symptoms include: zinc, magnesium, coenzyme Q10, or omega-3 fatty acids. Their effectiveness in alleviating disease symptoms and improving mood has been demonstrated in randomized clinical studies. CHC products containing the above mentioned compounds are offered in the form of easy to swallow soft gelatin capsules and easy to dose syrups.
Insomnia, as one of the results of the current situation can be treated with melatonin, In addition, it improves immunity and has anti-inflammatory effects, thus reducing the risk of the SARS-CoV-2 infection, CHC offers melatonin product as an easy-to-apply spray, without the need to wash it down with water. The product is ideal for vegans and vegetarians
3. How do you define your company's point of differentiation and advantages on the market?
What's most important is that cooperation with CHC is adjusted to the expectations of the customer from a given segment of the pharmaceutical market.
We are flexible and adapt to different market needs. If the customer expects quick implementation while maintaining very high product quality, we offer the so-called "Ready to Market" list of standard formulations, including medical devices and medicinal products.
Development and manufacturing of products at CHC is covered by comprehensive services at all stages of work – from the idea to the finished product.
4. Are you currently investing new scientific research, claims support, regulatory insights or other collaborative approaches to better support your customers' targeting the cognitive health consumer?
CHC  fully supports our customers in developing new products' compositions and provide regulatory service. We propose the formulation of new food supplements based on the current market trends, monographs and scientific studies, as well as on the latest expert recommendations.