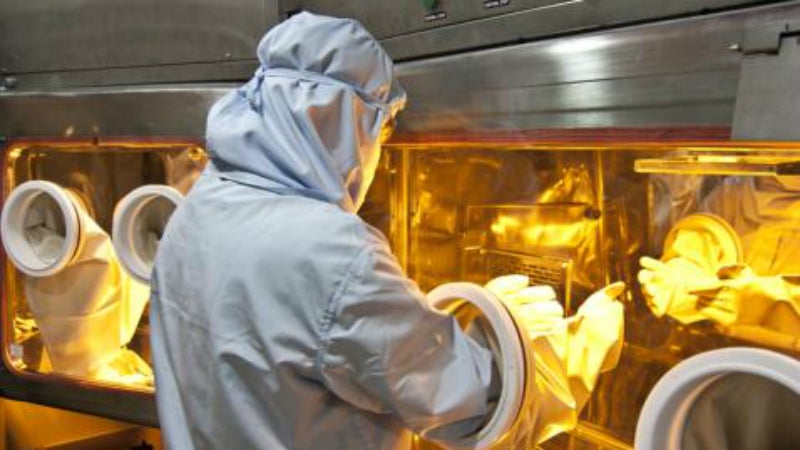 Established in 1999, SAI has focused on building expert core capabilities in chemistry – synthetic chemistry, medicinal chemistry, process development, scale-up chemistry, analytical development and both cGMP and non-GMP manufacturing.
It has also expanded to provide high-quality formulation development services.
SAI Life Sciences Ltd is a strategic contract development and manufacturing service provider, with a broad service platform tailored to deliver 'Solutions that Add Up' for diverse needs of pharma and biotech companies.
Its mission is to help its partners develop innovative medicines faster and at reduced costs, by providing reliable research and manufacturing solutions.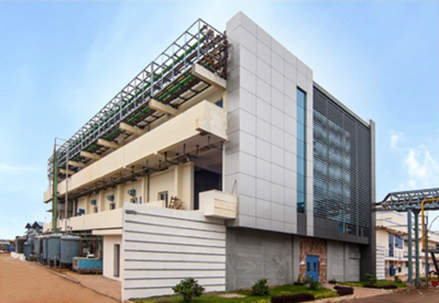 SAI's new investment starting up in September 2013. A state of the art cGMP multipurpose intermediate and API facility on its FDA-approved Bidar site.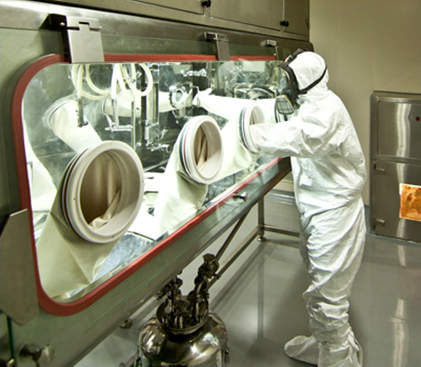 SAI also handles highly potent compounds in development (class 5) as well as commercial scale (class 4).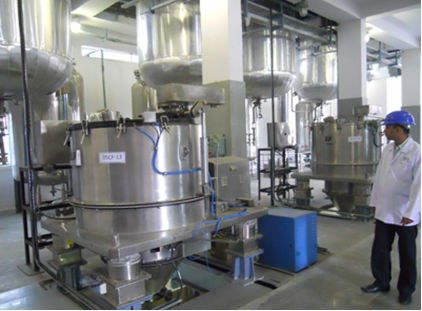 Closed, bottom discharge centrifuges ensure safe and high quality handling of product.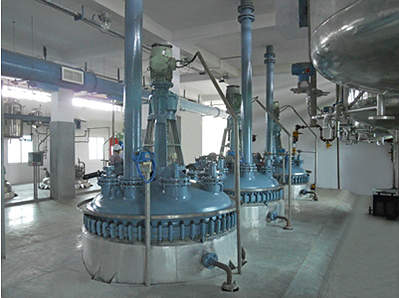 Glass lined reactors ranging from 4-8KL can handle more difficult reaction media and reagents.
Operator running a batch at SAI's cGMP unit.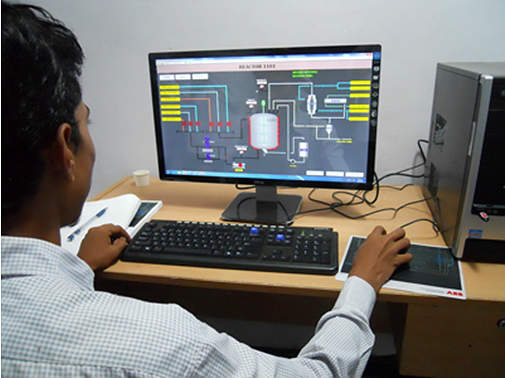 PLC controls for all unit operations at our new cGMP plant Block 6 ensure accurate execution of a range of processes.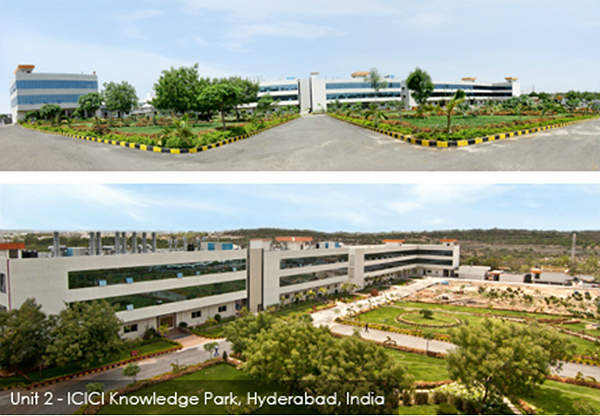 ICICI knowledge park, unit two.
High-quality services in CMC development and KSM
SAI is a growing company averaging 25%-30% annual growth in revenue since 2005 and has strong financial backing from VC groups.
The senior leadership team brings broad and extensive experience from successful tenures at various globally active companies.
They play a critical role in managing the success of our partnership and in mentoring the entire organization to become the ideal partner. The workforce today stands at more than 1,100 with a high percentage of skilled scientists.
Delivery managers ensure a consistent and effective process throughout
Project management is a key focus area for SAI in delivering customer projects. A team of experienced delivery and project managers work closely with development and operational groups to ensure timelines are met, ensuring a consistent and effective process throughout the project lifecycle and beyond.
Investing for the future
SAI has made significant strategic investments in state-of-the-art laboratory and manufacturing facilities located in Hyderabad and Bidar in India.
The research infrastructure includes ~200,000² of process R&D lab space.
The two manufacturing sites bring together more than 180m³ of manufacturing capacity, to produce KSMs, cGMP intermediates and APIs for clinical trials and commercial drugs.
The plants are fully flexible, offering a wide variety of reaction capabilities and handling of complex syntheses at multiple scales.
SAI has developed a range of complex APIs, such as Prostaglandins and vitamin D derivatives. In addition SAI supplies a range of oligonucleotide intermediates.
High quality standards across all SAI units, governed by corporate QA policies
Global regulatory and quality standards (such as ICH Q7, 21 CFR Part 210, 211, EU GMPs and GMP guidelines from a.o. TGA, PMDA, TPD, WHO) have been used while designing the quality systems and compliance standards at SAI, as evidenced by more than 300 successful client / third party audits (full cGMP audits, regulatory audits; USFDA, Mexican authorities and QP audits).
The quality standards are harmonized across all SAI units and governed by corporate QA policies.
SAI has a culture of customer first, with a clear focus on fast and timely quality delivery and commitment, to exceed environmental and safety regulations at all facilities.
Please contact our dedicated business development staff in Europe and the US to learn more about our solutions.