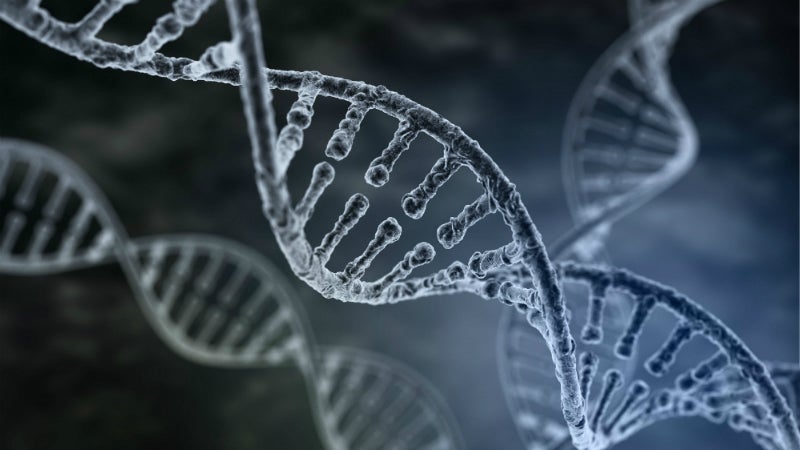 SIRION Biotech offers custom engineering of viral vectors to improve transduction and performance of in-vitro cell modelling, in-vivo gene modification and therapeutic research and development (R&D).
The company's virus-based technologies are used worldwide in academia and industry. SIRION's strong focus on transduction technologies enables it to offer customisation services for all three major virus types, lentivirus (LV), adenovirus (AV) and adeno-associated virus (AAV).
Viral vector engineering and manufacture
SIRION engineers and manufactures replication-deficient LV, AAV and AV vectors. The platform offers many add-on options such as inducible expression systems, tissue-specific promoters and specialised transduction boosters for tight expression control.
Custom adeno-associated virus service
SIRION can manufacture a range of AAV serotypes and can engineer these with tissue-specific promotors to increase expression precision of nearly any gene of interest.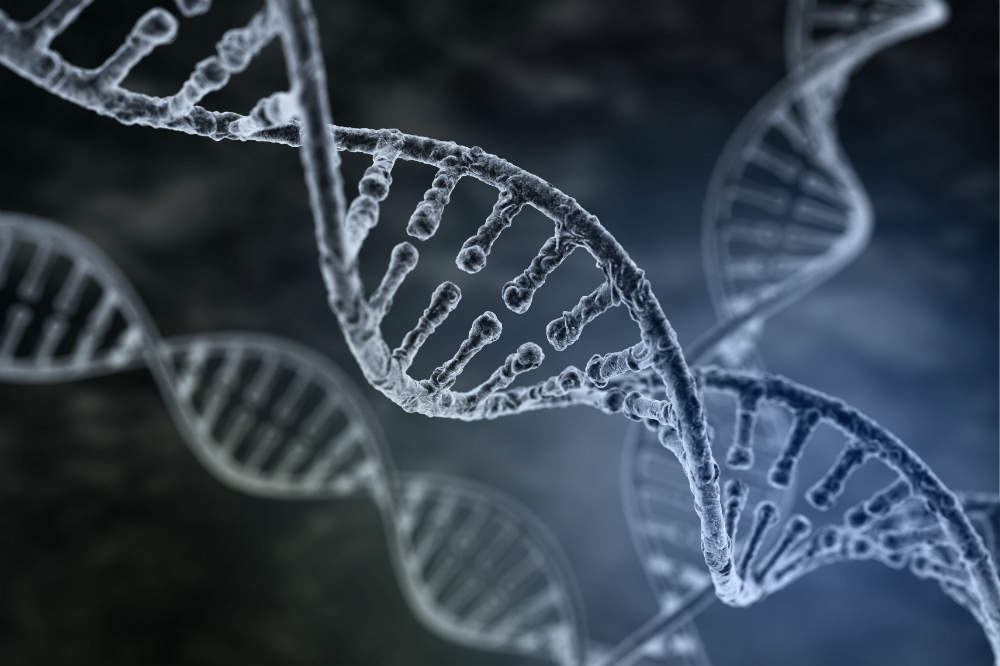 SIRION Biotech enables full gene expression control in mammalian cells.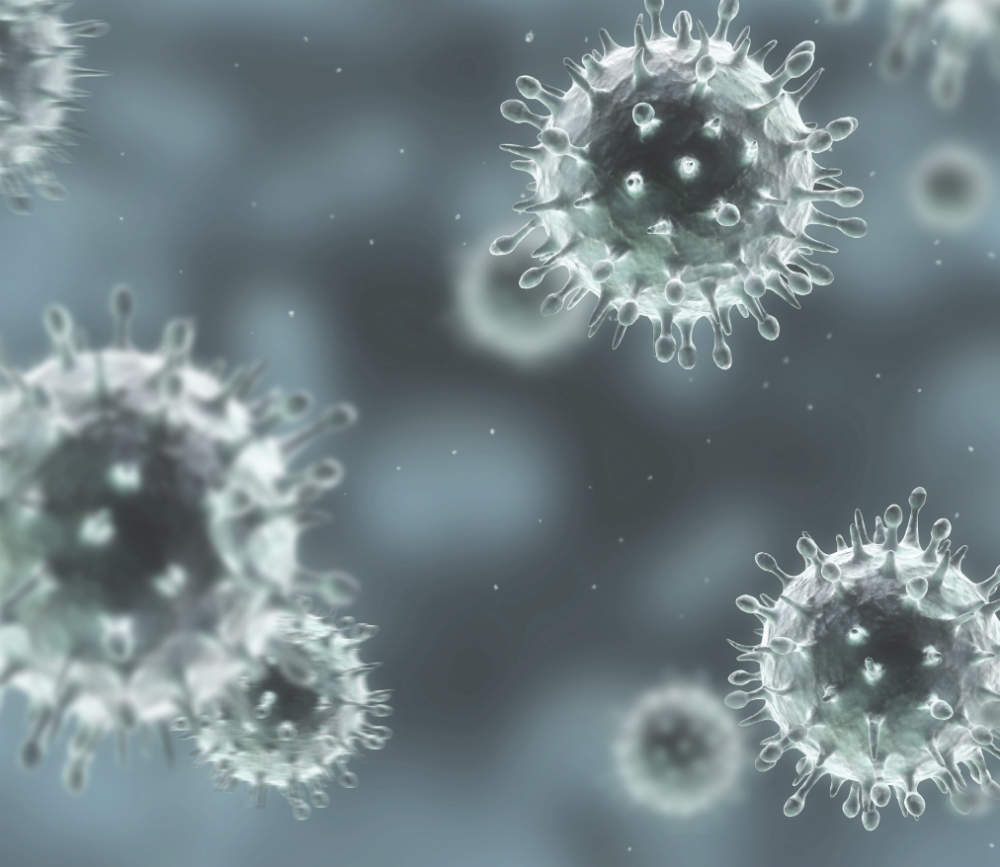 Viral vectors are an ideal tool to shuttle genetic material into mammalian cells.
SIRION Biotech provides custom engineering and production services for lentivirus, adenovirus, and adeno-associated virus (AAV).
Fast protein liquid chromatography (FPLC) grade AAV manufacture techniques provide high-purity products for R&D in less than eight weeks. The sophisticated platform allows the integration of desired expression constructs within the vector's cloning capacity. Batch sizes range from 5×1011 genetic copies (GC) for small explorative experiments all the way to 5×1014 GC to satisfy complete experimental cohorts.
Additional in-house features of the SIRION AAV technology platform include capsid modifications to target cell-specific transduction. All projects are personally planned with highly trained project managers to ensure resulting vector designs and function fit the client's intended application.
Custom lentivirus service
SIRION BIOTECH`s custom LV vector service enables the manufacture of constitutive and inducible gene vectors in less than four weeks.
SIRION's multicistronic vector designs enable customers to create highly homogeneous, stable cell pools, and avoid time-consuming clone selection after transduction.
With the all-in-one inducible vector system, SIRION enables working with difficult cytotoxic genes and knockdown strategies. The manufacture of scales up to 1×109 TU is possible.
Custom adenovirus service
SIRION`s patented BAC technology enables AV construction in less than five weeks.
The system complies with standard safety criteria by using replication-deficient E1/E3 deleted serotype Ad5 as base vector. Desired genes or knockdown expression construct is possible, within a 7.5kb limit.
Transduction enhancers for difficult cell types
SIRION's in-house developed transduction boosters enable working with difficult-to-transduce cell types such as hematopoietic cells.
The LentiBOOST™ reagent is currently used in several clinical trials to improve genetic modification of hematopoietic stem cells or T-cells for gene-therapy and chimeric antigen receptor T-cell (CAR-T) cell projects.
Developing novel AAV for gene therapy – NextGen AAV
AAVs are heavily utilised in modern gene therapy trials. While standard AAV applications are suitable for pre-clinical target validation and proof-of-principle experiments, they often fall short during the big step into clinical application.
SIRION´s AAV optimisation platform enables you to address AAV limitations before you take that crucial step. All elements of your AAV strategy are considered and optimised with your project's specific goals in mind.
About SIRION Biotech
SIRION Biotech is a globally active technology provider with a strong customer base in the fields of cancer research, neurosciences, regenerative medicines, gene therapy, CAR T-cell development and R&D of new vaccination methods.
The company was founded in 2007 at the IZB in Martinsried near Munich, Germany. It was designed to shift the paradigm of viral vector technologies and supplies.
Today, the company has more than 500 ongoing projects. SIRION Biotech understands its customers' technical challenges and offers specialised individual solutions for projects of all sizes.