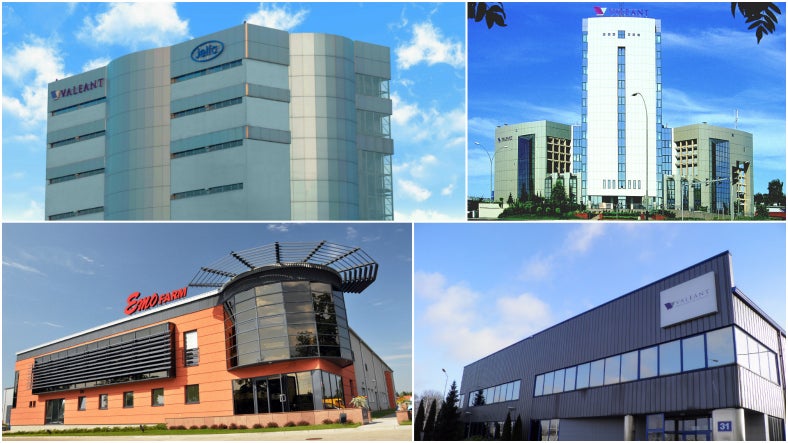 As a contract manufacturing organisation (CMO), Valeant manufactures a wide range of pharmaceuticals in solid dosage, semi-solid and liquid forms such as tablets, hard gelatin capsules, powders, injections, ointments, creams, gels, dermatological emulsions, suspensions and liquids, non-dermatological liquids, including syrups, suspensions, emulsions and drops.
The company also offers medical devices in the form of intraocular lenses.
Valeant produces drugs, dietary supplements, cosmetics and medical devices. Its plants comply with good manufacturing practices (GMP) and are US Food and Drug Administration (FDA) approved.
Valeant offers contract manufacturing of GMP-certified tablets, which includes non-coated, film and sugar-coated tablets.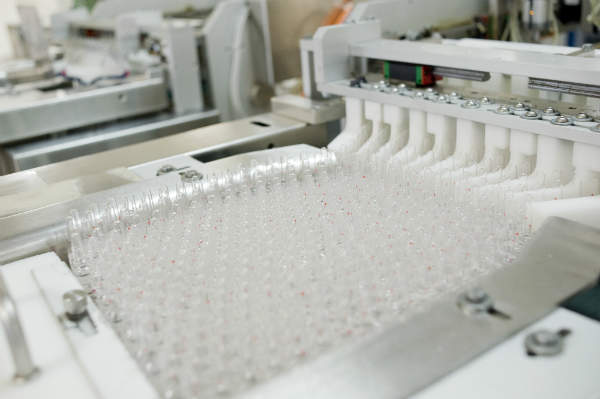 The company's contract manufacturing services for injections is GMP-certified and FDA-approved.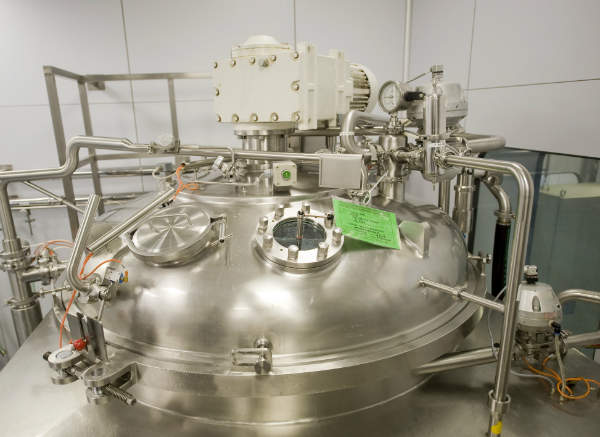 Contract manufacturing of semi-solids includes ointments, creams, gels, dermatological emulsions and suspensions.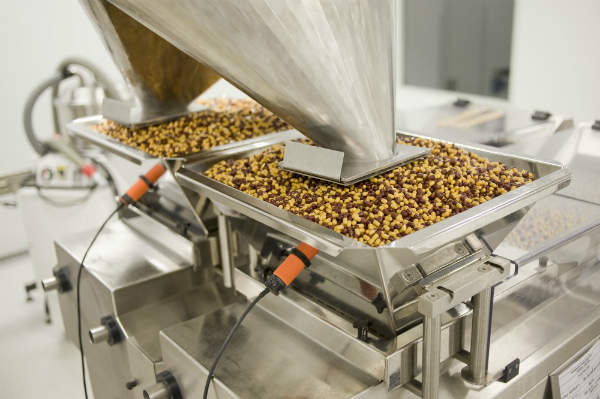 Hard gelatin capsules contract manufacturing is offered in a wide range of capsule sizes.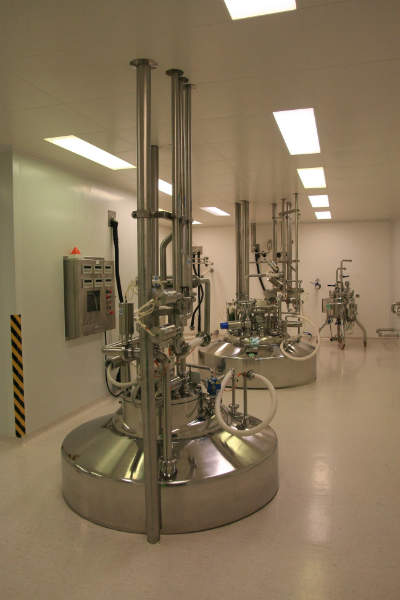 Contract manufacturing of non-dermatological liquids is available in four forms: drops, syrups, suspensions and emulsions.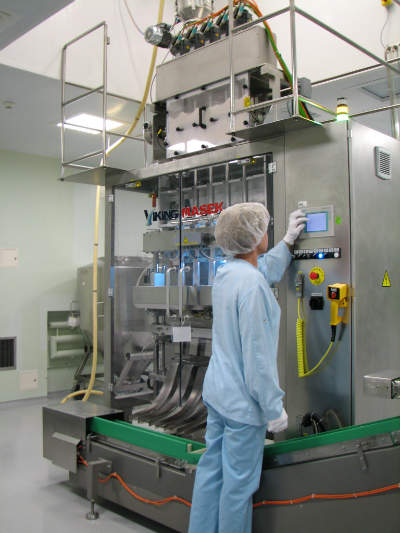 Slick-type sachets are available as packaging for powders.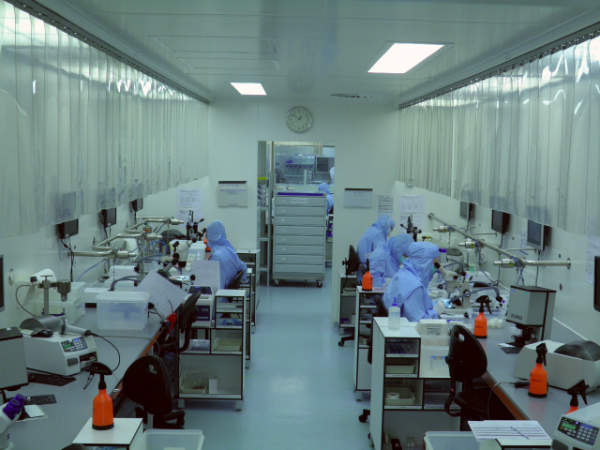 Valeant produces medical devices, including HEMA and acrylic intraocular lenses, as well as capsular tension rings, which are used in cataracts treatment.
Film and sugar-coated tablets
Contract manufacturing of non-coated, film-coated and sugar-coated tablets is offered in batches between 80kg and 600kg. Hormonal products are manufactured in a separate, FDA-approved specialist centre.
Packaging options for blisters include polyvinyl chloride (PVC), aluminium (ALU) and polyvinylidene chloride (PVDC) in the following combinations: PVC / ALU, PVDC / ALU and ALU / ALU. Alternative packaging is available in plastic and glass bottles with capacities ranging from 20ml to 70ml.
Hard gelatin capsules
Contract manufacturing of hard gelatin capsules is provided in capsule sizes of one, two, three and four.
Valeant's production capabilities are 80kg-300kg batches and can be packaged in PVC / ALU, PVDC / ALU and ALU / ALU blisters. Packaging in 20ml-70ml plastic and glass bottles is also available.
Contract manufacturing of injections
Solutions for injections can be produced in 30kg-320kg batches and are available in 1ml-5ml ampoules.
Valeant is the only Polish injection manufacturer with FDA approval and delivers products to US markets, as well as allows sterile and non-sterile manufacturing of semi-solid forms.
Ointments, creams, gels, dermatological emulsions and suspensions
The company offers contract manufacturing of sterile and non-sterile semi-solids. Flexible batch sizes are between 100kg and 1,600kg.
Packaging options are aluminum and plastic tubes between 3g and 200g and sachets measuring 35mm x 75mm or 60mm x 80mm.
Dermatological and non-dermatological liquids
Valeant provides contract manufacturing of dermatological liquids in batches between 400kg and 1,600kg, packaged in plastic bottles between 15ml and 60ml.
Non-dermatological liquids such as syrups, suspensions and emulsions are available in batch sizes between 200l and 1,000l. Packaging in glass bottles of 100ml, 125ml and 200ml, and PET bottles of 100ml and 150ml are also available.
Drops can be manufactured in batches from 200l up to 1,000l. Packaging options include screw-on bottles with 10ml capacity and snap-on bottles in 15ml and 30ml capacities.
Medical devices: intraocular lenses
Valeant Group Poland specialises in two-hydroxyethyl methacrylate (HEMA) and acrylic spherical and aspherical monofocal lenses. The company produces capsular tension rings that are dispatched in universal packaging systems or preloaded injectors.
About Valeant Group Poland
Valeant Group Poland comprises four companies and plants:
Jelfa Pharmaceutical Company
ICN Polfa Rzeszów
EMO-FARM
Valeant Med
Valeant Pharmaceuticals International is involved in the worldwide pharmaceutical industry. Polish production plants providing contract manufacturing services are the company's key investments in Europe.
Outstanding quality, safety and punctuality, paired with the experience, dedication and hard work of Valeant's crew are at clients' disposal with contract manufacturing services.