SIRION Biotech
Customised Viral Vectors for Cell Modelling, Gene Therapy, and Vaccination Research and Development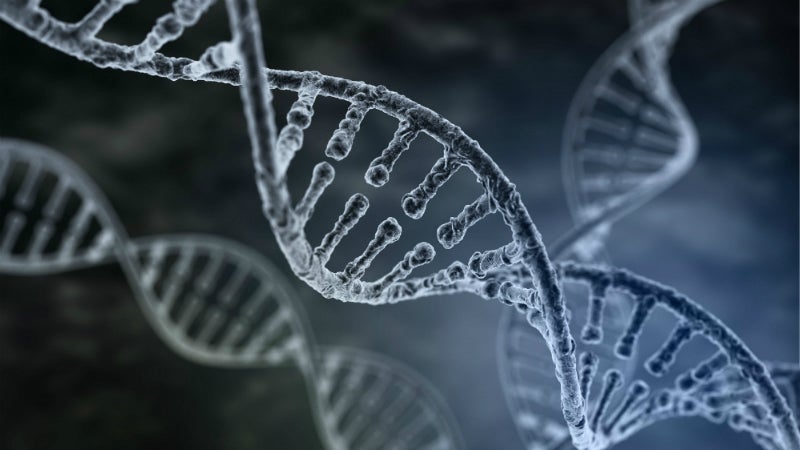 SIRION Biotech offers customisation of viral vector systems to improve transduction and performance of in-vitro cell modelling, in-vivo gene modification and therapeutic research and development (R&D). Its applications include custom virus design, virus productions and subsequent cell modelling.
The company's virus-based technologies are used worldwide in academia and industry. SIRION's strong focus on transduction technologies enables it to offer custom optimisation of all three major virus types, lentivirus, adenovirus, and adeno-associated virus (AAV).
Viral vector customisation
SIRION engineers and produces lentivirus, AAV, and adenovirus vectors using its in-house technologies. The company offers many add-on options such as inducible expression systems, short hairpin ribonucleic acid (shRNA) driven knockdown, tissue specific promoters and specialised transduction boosters for tight expression control.
All projects are thoroughly discussed with highly trained project managers to ensure resulting vector designs fit the client's intended application.
Cell modelling by culturing and transducing
SIRION Biotech offers additional services for cell modelling using engineered virus particles to treat custom cell lines. Options include multi-cistronic, inducible gene expression and a combination of knockdown shRNA and overexpression systems.
The company is experienced in culturing and transducing hundreds of standard cell types. Options to develop new standard operating procedures (SOP) for exotic cell types are also possible.
SIRION's in-house developed transduction boosters enable working with difficult-to-transduce cell types such as hematopoietic cells.
Developing Virus-based Technology
SIRION Biotech is able to address the development of new virus based technologies in cooperation with its industrial partners.
Possible applications include:
R&D of new cell-based assays for high-throughput screens (HTS) of compounds in food and cosmetics
AAV serotype development by guided evolution to optimise tissue specificities and address production restrictions or safety issues
Lentivirus modification to address applicability in chimeric antigen receptor (CAR) T-cell therapies
Liscensing transduction technology
SIRION Biotech offers licensing options for its existing in-house technologies.These include:
LentiBOOST: A reagent to increase T-cell transduction with lentivirus. The first clinical applications are pending
Ad19a: An adenoviral serotype applicable for transduction of human myoblasts and dendritic cells. It is currently in a pre-clinical phase as vaccination medium
About SIRION Biotech
SIRION Biotech is a globally active technology provider with a strong customer base in the fields of cancer research, neurosciences, regenerative medicines, gene therapy, CAR T-cell development, and R&D of new vaccination methods.
The company was set up in 2007 at the IZB in Martinsried near Munich, Germany. It was designed to shift the paradigm of viral vector technologies and supplies.
Now, the company has more than 500 ongoing projects. SIRION Biotech understands its customers' technical challenges and offers specialised individual solutions for projects of all sizes.
SIRION BIOTECH's Chief technology officer (CTO) and founder Christian Thirion said: "Tomorrow's pharmacological achievements, gene therapy, new vaccination methods, and engineered cell therapy, will be driven by specialised genetic medicines that haven't even been developed yet."