Uriach Group
Contract Services for Solid Oral Dosages and Semisolids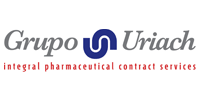 Address
Polígono Industrial Riera de Caldes,
Avda. Camí Reial, 51-57,
Barcelona,
08184 Palau-solità i Plegamans,
Other,
Spain
Phone
Uriach Group is an outsourcing partner with 170 years' experience in the pharmaceutical industry. We specialise in solid oral dosages and semisolids, offering a broad range of services from product development through to commercial manufacturing and packaging, QP release and supply chain management.
Our plant located in Palau-solità I Plegamans, in the province of Barcelona, brings with it an enormous qualitative and quantitative leap in the technological and productive capacity of the company. There is a total area of 30,000m² dedicated to production and research.
Integral contract services for pharmaceuticals
We offer a comprehensive range of services all in accordance with GMP / GLP requirements that ensure an optimal level of quality in all processes. Uriach Group is committed to being an excellent provider of development and pharmaceutical manufacturing services worldwide.
Drug product development services
Our team of highly skilled scientists can develop and optimise a formulation to progress it to commercial manufacture.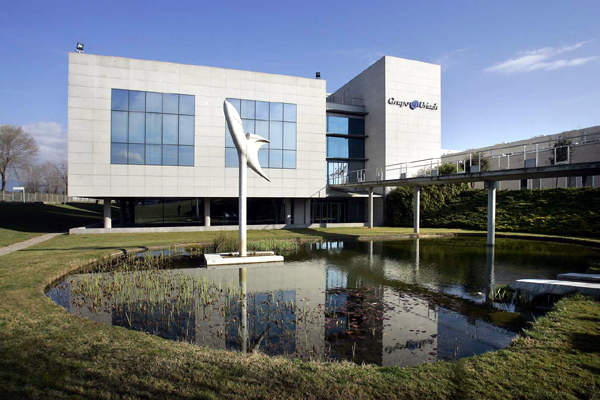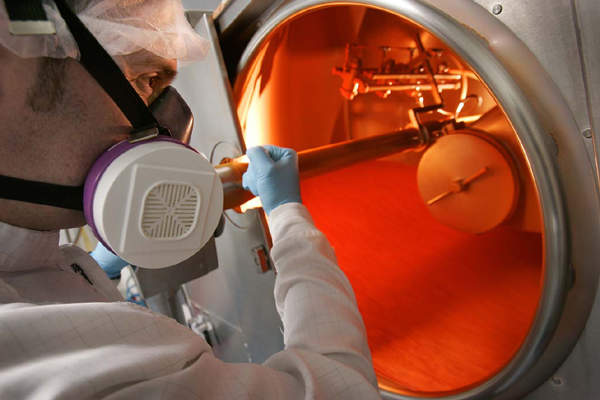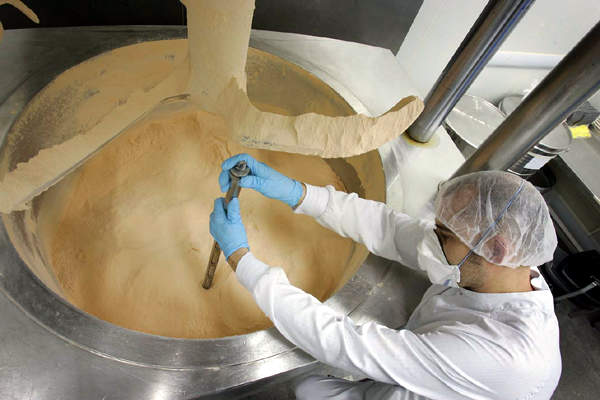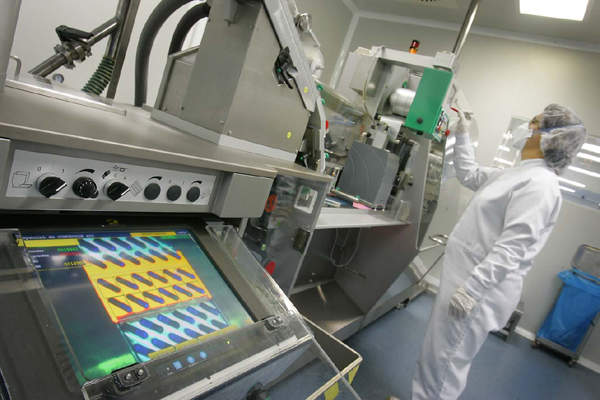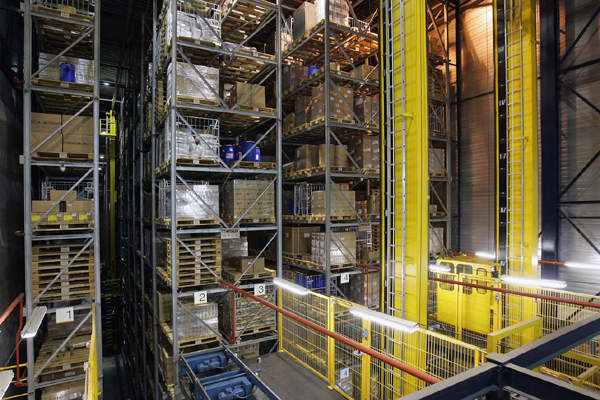 Pre-formulation studies
Design of solid formulations, creams and ointments
The drawing up of registration documentation (Part II) and the expert report
Advice on the industrial transposition of processes and their validation
The complete development of generic products, including bioequivalence studies and in vitro dissolution tests
Development and validation of analytical and microbiological methods
Cleaning method development and validation
The carrying out of stability studies in accordance with the ICH normative
Clinical manufacturing
Manufacture of pilot batches
Process optimisation
Process validation
Contract manufacturing of solid oral dosages and semisolids
Our services include contract manufacturing, from kilo-scale to commercial batch sizes. Our facilities have all the necessary technology for the development and manufacturing of:
Tablets, immediate and modified release
Uncoated and coated tablets
Sugar-coated pills
Effervescent tablets
Chewable tablets
Hard gelatine capsules
Powders: granules and oral powder for reconstitution
Creams and ointments
Contract primary and secondary packaging services
We perform primary and secondary packaging in a comprehensive range of pack formats:
Blisters (PVC-Alu, PVC/PVdC- Alu, Alu-Alu)
Container (bottles, tubs)
Sachets and sticks
We have an in-house engineering resource to support all operational activities, including tooling design and prototype manufacture.
Why outsource with Uriach Group?
We are a firmly established business with professionals your company can count on
We offer a comprehensive range of services
We provide you with experience and the best possible solutions for your specific needs
We are always adapting to meet your requirements
Uriach Group is your partner from drug product development to commercial manufacturing
Uriach Group
Polígono Industrial Riera de Caldes
Avda. Camí Reial, 51-57
Barcelona
08184 Palau-solità i Plegamans
Other
Spain



Telephone Number




Fax Number




Email Address