The eyeforpharma conference is the leading commercial pharmaceutical event in the world and started in 2002.
In the upcoming 2015 conference in Barcelona, the era of customer empowerment will be addressed.
eyepharma event programme
Come along to discuss how to create a future-proof model designed to represent and reflect the desires of your customers and discover how to incentivise newly trained sales forces to engage key influencers.
Other essential discussions include how to build processes and systems to guarantee core activities are in permanently good health. The event is also interactive by allowing you to listen, map and understand your customers, and to plot decisive value propositions in order to promote customer loyalty.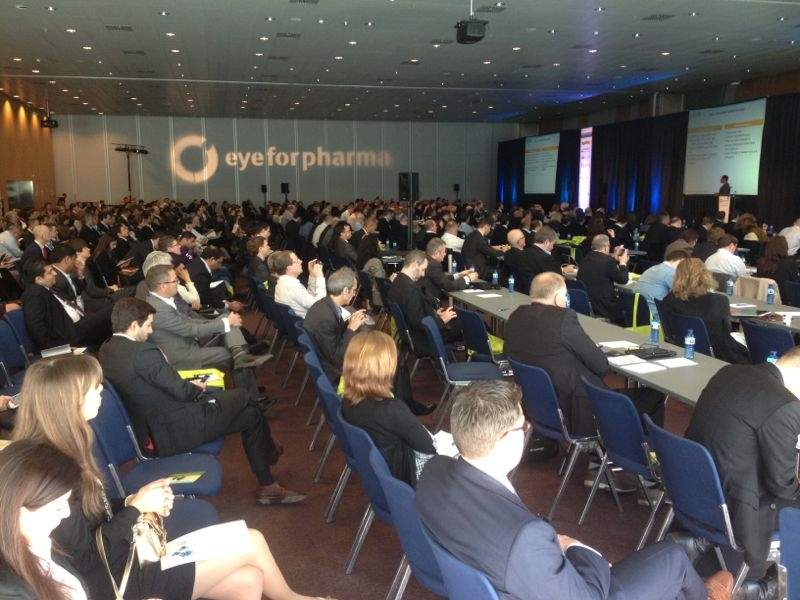 The eyeforpharma conference is the leading commercial pharmaceutical event in the world.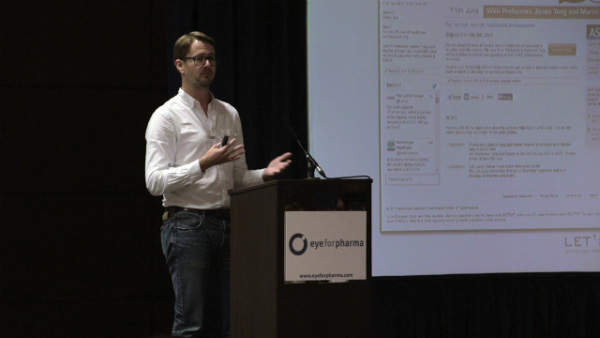 Felix Jackson delivered the opening talk at the last conference.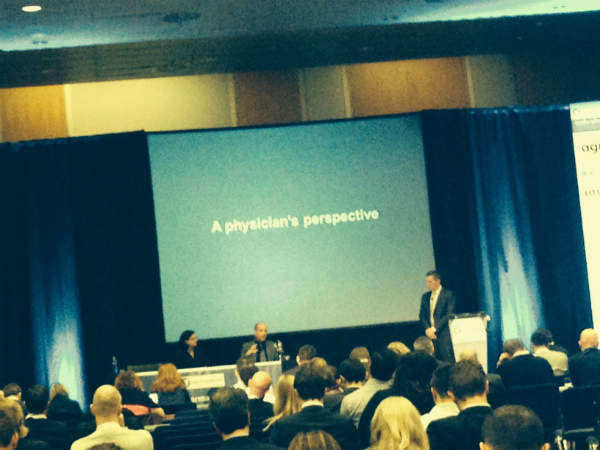 eyepharma is an ideal place to share innovative ideas.
Keynote sessions
Keynote sessions will focus on patient engagement from C-Suite executives, including: Sanofi, Lundbeck, Boehringer Ingelheim and LEO Pharma on how to emphasise the patient voice.
Influential companies such as Pfizer, Roche and AstraZeneca will share their ideas on how to support a digital transformation to enable employees to re-organise and focus on customers.
Sales excellence is a key theme for eyeforpharma with Novo Nordisk, MSD and Bayer providing advice on how to communicate unique value propositions, designed to serve customers and create competitive differentiators.
There will also be a discussion concerning how to identify the new role of key account managers (KAM) and ensure buy-in from across the business, which will help form long-term collaborations with key stakeholders.
Join more than 1,000 delegates and 80 speakers, including:
Mary Baker, president, European Brain Council
Gitte Pugholm Aabo, president and CEO, LEO Pharma
David Loew, senior vice-president, commercial operations Europe, Sanofi
Timothy Kneen, executive president Europe and Canada region, Merck
João C N Rocha, senior vice-president, Europe, Lundbeck
Discount code
To save €200 off your pass, use discount code 'pharmatech200' when you register online.