API China is a biannual exhibition for the pharmaceutical manufacturing sector in China.
The 2018 spring edition will be part of The Health Industry Summit (tHIS), which is to be held at the National Exhibition and Convention Center in metropolitan Shanghai from 11 April to 13 April.
The Health Industry Summit (tHIS) exhibition for pharmaceutical industry professionals in China
tHIS is an exhibition for the health, pharmaceutical, drug development, and food technology industries showcasing the latest manufacturing and packaging products, as well as medical equipment, active pharmaceutical ingredients (API), and drug formulations. Returning to Shanghai, the 2018 event will feature 7,000 exhibiting companies from more than 30 countries.
With more than 350,000m² of exhibition space and hosting 100 conferences, the show will present tens of thousands of products and services to 210,000 professional visitors.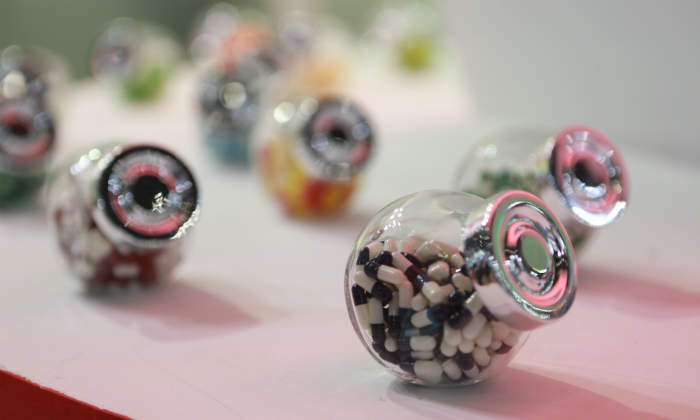 API China's exhibiting professionals represent a wide range of products, including ingredients and raw materials, fine chemicals and intermediates, processing and packaging machinery, and traditional Chinese medicine.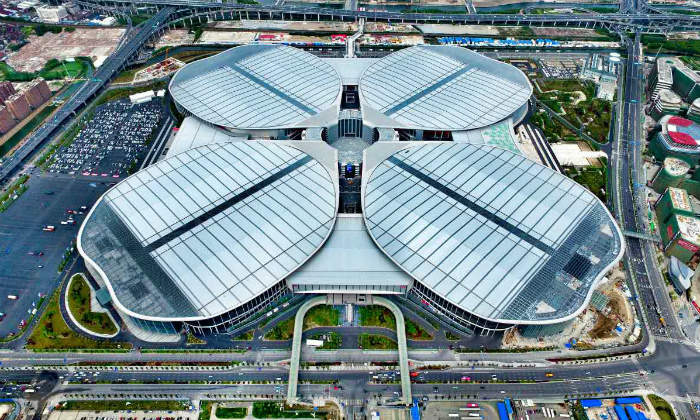 The Health Industry Summit (tHIS) welcomes around 7,000 exhibitors from the medical, nutraceutical, and healthcare industry.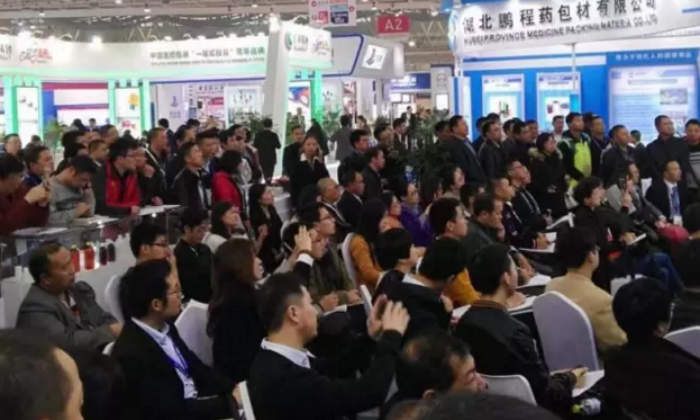 An number of 210,000 visitors are expected to attend to view some of the latest technology, products, and devices in the industry.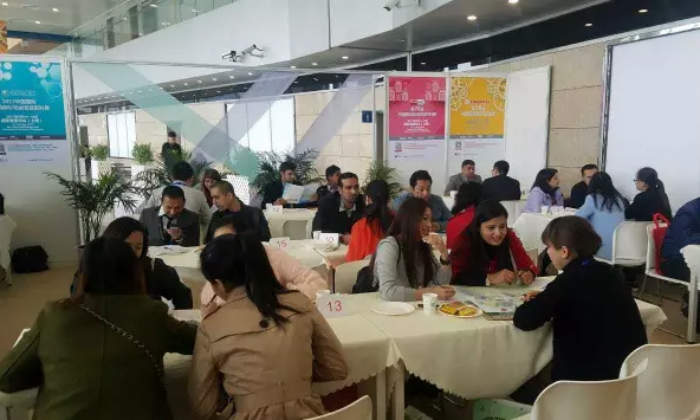 Last year, API China conducted more than 100 overseas buyer match-making sessions.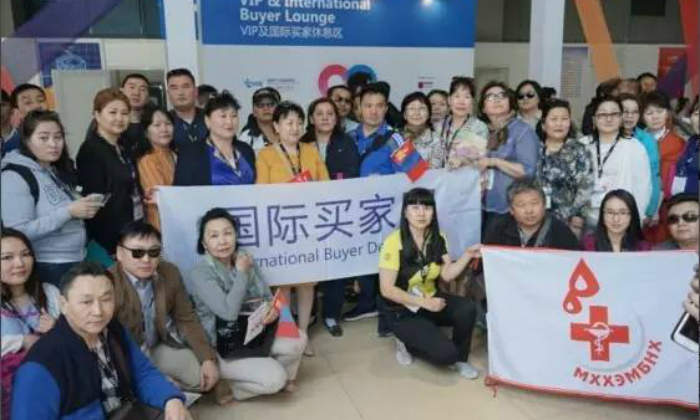 Visitors can expect the best-quality services, with 100% of the exhibitors being good manufacturing practice (GMP) certified.
During tHIS 2017, Reed Sinopharm Exhibitions posted a record of more than 210,000 visitors over the four days. To prepare for the large concentration of visitors, The City of Shanghai initiated a municipal-level security mechanism and increased the frequency of the subway to divert large crowds and dense traffic to the venue.
Large health industry event for pharmaceutical professionals
API China is an exhibition for the pharmaceutical manufacturing sector, covering a wide range of products, including raw materials, fine chemicals, traditional medicine, intermediates, packaging machinery and API.
Around 90% of the exhibitors at API China are manufacturers, which are all good manufacturing practice (GMP) certified. The show successfully conducted 100 overseas buyer match-making sessions last year and visitors can source high-quality ingredients and services at competitive prices.
In past years, API China actively cooperated with international associations and invited international buyers from many countries, including the US, India, Belgium, Turkey, Thailand, Malaysia, Pakistan, and the Philippines.
Comments from international buyers
The ENEJ Development Trading Center in the Philippines said: "API China organised an amazing match-making session. We found many high-quality products at a low price!"
Sothida Chea of Chemical Village in Thailand said:  "API China is a great platform, and the match-making was excellent! We found many business opportunities during the exhibition, and were matched up with business partners who precisely met our needs. We will definitely attend next time."
Sudip Thapa of UMA Brothers in India said: "During my match-making session, I met several suppliers from China. I think that China has huge market potential. The event provided a superb platform and golden opportunities for developing my business."
About the organiser: Reed Sinopharm Exhibitions
Reed Sinopharm Exhibitions is an event organiser for the pharmaceutical and medical industries in China. The company is a joint venture between large medical and healthcare group China National Pharmaceutical Group Corporation and one of the world's leading event organisers Reed Exhibitions.
Reed Sinopharm Exhibitions has an extensive reach to the life health markets and each year the company's events host more than 18,000 exhibitors worldwide at international trade shows. Organised across 100 countries and regions, Reed Sinopharm's 23 highly recognised events, combined with 700 academic seminars and theme conferences, make an impressive portfolio covering a wide variety of health industries.
Reed Sinopharm's customers enjoy innovative event solutions, which are productive. The company aims to help stimulate development in the industries it serves, while pursuing excellence and innovation.