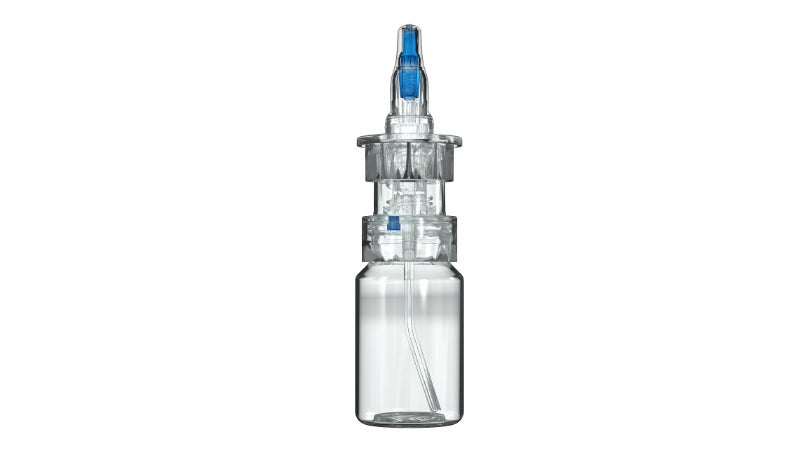 Aptar Pharma provides high-standard specialised products including nasal spray technology, preservative-free ophthalmic droppers, and pressurised metered dose inhaler (pDMI) metering systems.
For decades, the company has formed these innovative healthcare technologies to become a trusted partner of the healthcare industry.
Aptar Pharma is an expert in regulatory matters and it helps partners simplify and increase compliance. The company continuously offers high-quality and safe products for its customers'.
Spray pump technology for nasal and other applications
Aptar Pharma's spray technologies can be used in the treatment of allergic rhinitis, cough and cold or dermal diseases, and pain management (including central nervous system). They are highly customisable for branding, and are suitable for a wide range of drug formulations, including gels and lotions. A variety of dose volumes and actuators allows individual solutions.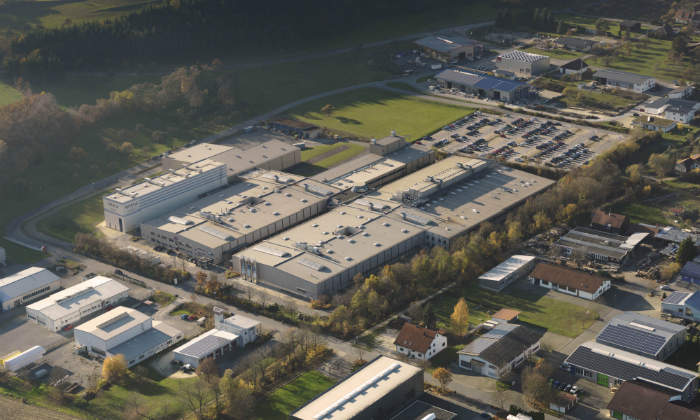 Aptar Pharma is one of the world's leading manufacturers of pharmaceutical sprays.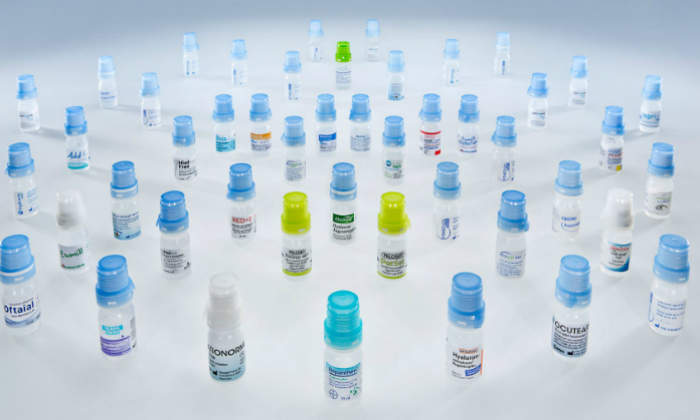 Aptar Pharma's ophthalmic squeeze dispenser is a multi-dose alternative for unpreserved ophthalmic preparations.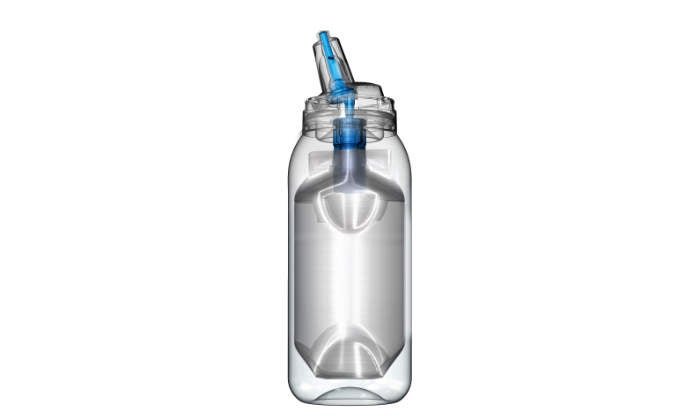 The Bag On Valve (BOV) technology provides ultimate protection of the content and is environmentally friendly.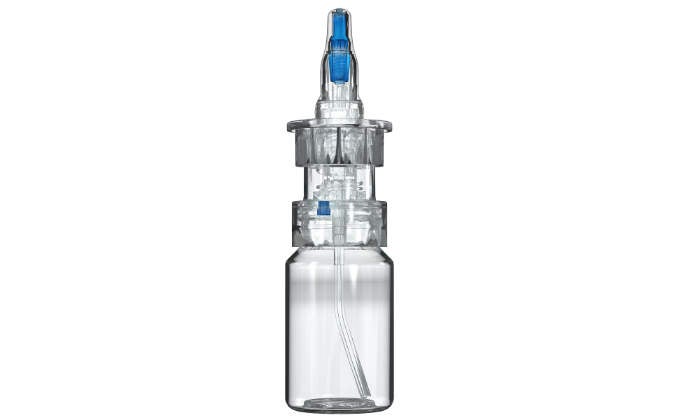 Aptar Pharma's Advanced Preservative Free (APF) system contains the tip-seal technology and has sales of more than 310 million around the world.
The Advanced Preservative Free pump is a premium device used for nasal multi-dose applications and is recognised for its high-quality. It features a unique tip seal and filter technology, which avoids any crystallisation and prevents air contamination. In addition, each device is tested for seal and ventilation integrity to ensure microbiological safety.
Latitude® is a side-actuated nasal spray device designed for easy self-administration for improved patient compliance. It has a safety cap covering the short, motionless nozzle and when applying, the patients' fingers do not come into contact with the nostrils.
Multidose, preservative-free eyecare dispenser
In recent years, several studies have shown that the chronic use of preserved eyecare medication leads to significant, undesirable side effects. To support both patient adherence and effective treatment, Aptar Pharma has developed an entirely new Multidose system, which makes preservatives obsolete.
Using a market-proven tip-seal and filter technology, the system secures absolute microbiological safety by pure mechanical means only. No debatable additives are used.
Globally, more than 100 commercial references, including both prescription medications and consumer products, have shown that the system is widely accepted. A recent FDA approval of a leading eyecare drug using this technology proves the unrivalled microbiological safety.
Continuous dispensing without propellant
Aptar Pharma's Bag on Valve system allows for hygienic and convenient dispensing of drug products. Its 360° use supports patient and consumer adherence and the technology itself ensures ultimate protection of various formulations.
Established on the market for years, Bag on Valve systems have been continuously improved by Aptar Pharma.
Metering valves for pressurised metered dose inhalers (pMDI)
Aptar Pharma provides a range of dose indicators and delivery methods for pMDIs, which are used in the treatment of asthma and COPD.
The DF30 metering valve platform is suitable for solution and suspension-based formulations. Aptar Pharma manufactures this robust design at three facilities across Europe and Asia, focusing on consistent and accurate performance. The device contains elastomeric seals, which are designed to maintain chemical integrity within pMDI container closure systems.
Aptar Pharma's eDose Counter is a reliable aerosol metering valve for pMDIs. This intellectual property (IP) protected product has a large and legible display showing the user how many doses are remaining. This is designed to increase patient trust and compliance.
Included are reminders and end-of-life warnings, which are fully integrated in the actuator.
Premium elastomeric closure systems for injectables
Aptar Pharma is a trusted partner of leading pharmaceutical companies in the design and manufacturing of elastomeric closures for parenteral applications.
The company is a pioneer in ready-to-sterilise components and sterile stoppers such as needle shields, tip caps, plungers, lyophilisation stoppers, small and large vial stoppers, as well as pre-filled syringe components.
Driven by quality, service, and innovation, Aptar Pharma's products meet evolving drug industry demands for cleanliness, efficiency, and compliance.
Regulatory support and drug master files (DMF)
Aptar Pharma offers a wide range of added-value services for full product support. Including laboratory and research support, the company answers any technical query and assists clients with regulatory submissions.
Aptar Pharma's team are active members of Association Française de Normalisation (AFNOR), German Institute for Standardisation (DIN), and International Standards Organisation (ISO) committees, while also maintaining a range of drug master files (DMF) in the US and Canada.