LTS provides alternative drug delivery systems in the form of transdermal therapeutic systems (TTS) and oral thin films (OTF).
The company develops and manufactures drug delivery systems that offer patients reliable therapeutic efficacy with total comfort and convenience.
Alternative drug delivery systems
LTS' research and development (R&D) focuses on new technologies to complement and expand the potential of alternative drug delivery systems. It is continually developing its TTSs and OTFs, as well as microneedle technologies.
B2B pharmaceutical partner
As a business-to-business (B2B) partner to the pharmaceutical industry, the company offers solutions at all stages of drug development. On behalf of its partners, LTS develops and manufactures TTS and OTF.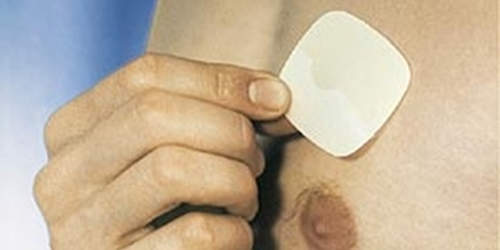 LTS supports all transdermal therapeutic patch system variations, focusing on the requirements of the individual patient.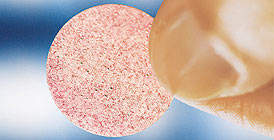 LTS' oral wafer medication systems use the mouth as a site of both application and drug action.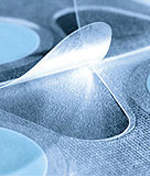 The flat dosage form of LTS' oral wafer medication systems can vary between 2cm² and 8cm² in area, and 20µm and 500µm in thickness.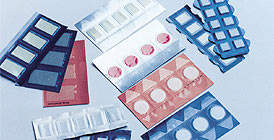 LTS supplies flash release, mucoadhesive melt-away and mucoadhesive sustained release oral medicinal wafers.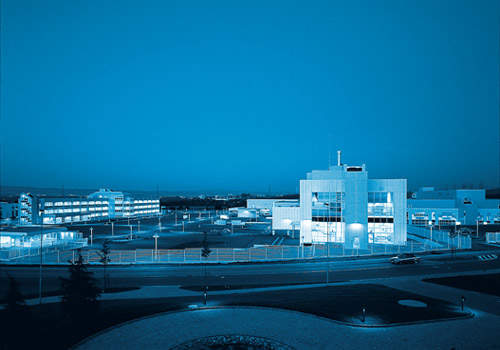 Estradiol can be delivered most efficiently by HRT patches that use LTS' transdermal method.
LTS' innovative transdermal systems include injection-free and microneedle units.
The company does not sell any of its own-branded products, making it a dedicated technology partner to the pharmaceutical industry, rather than a competitor against classical pharmaceutical companies. In addition, LTS does not develop any of its own active substances. Instead, it focuses its expertise on the development of new, innovative drug delivery systems that specialise in the transdermal application of existing and novel agents.
Based on a successful feasibility study, LTS develops the ideal delivery system for each customer and each substance.
Patches and oral wafers
LTS produces patches and oral wafers in any batch size for all global markets, offering a comprehensive full service, including packaging development and support in the drug approval process as required.
Complementing its full-service approach, LTS also takes on subsidiary tasks such as production as a contract manufacturer.
Drug delivery manufacturing partner
To achieve success in TTS and OTF, you need a strong, experienced and committed pharmaceutical partner at your side. As a market leader, LTS fulfils all these requirements.
The company has developed a wide variety of TTS products in the market, and its transdermal patches make treatment much easier for a large number of patients.
LTS has the experience and expertise to develop and manufacture successful products right up to market approval. LTS has sufficient capacity to manufacture the batch sizes required for global sales and high-volume products.
Two identical production facilities in Germany and the US secure supply chain reliability even in crisis periods. The company also has production capabilities of varying sizes to operate all demands, from early drug development to large-scale production campaigns.
LTS is recognised by all major health authorities worldwide and has broad experience in the field of hormone therapy and anaesthetics narcotic substances. It systematically separates the production of hormone products from non-hormone products to avoid any risk of possible cross-contamination.
LTS supports each client with a development team that can be integrated into the clients' research teams. LTS provides customers with total transparency in all project phases.
LTS as a partner for healthcare innovations
LTS covers all the relevant technical steps in drug development, from feasibility studies to market launch and subsequent large-scale manufacturing. LTS manufactures for the global markets of your choice, making use of our expertise as an innovative market leader.