Merrion Pharmaceuticals is a publicly listed product development company focused on delivering innovation to the market by working on our own products and partnering to develop strategic products.
Merrion Pharmaceuticals is engaged in the development of oral forms (tablets / capsules) of drugs that have poor absorption and are generally given by injection.
We offer an uncomplicated, well validated and successful technology approach which is based on GRAS ingredients to develop a broad range of highly differentiated new products.
Injectable to oral drug delivery conversion technology
GIPET®'s unique approach allows drugs that currently can only be given parenterally (injectable) to be converted into oral (tablet / capsule) forms, as well as improving the absorption of current oral drugs.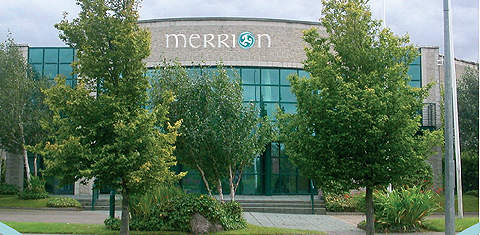 From idea to final phase II formulation in our own cGMP facilities, we can speed oral drug product development and reduce risk in our state-of-the-art facility.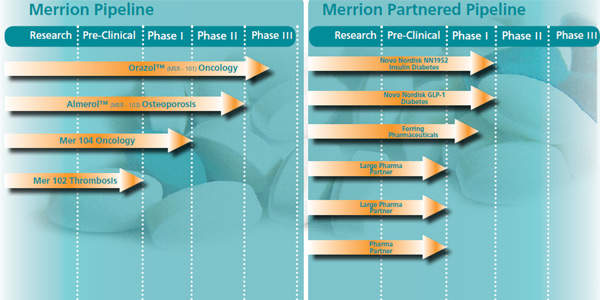 Merrion product pipeline – driving value growth.
Our GIPET injectable to oral drug delivery conversion technology allows drugs to reach their true potential (up to 46 times more drug has been absorbed in clinical trials).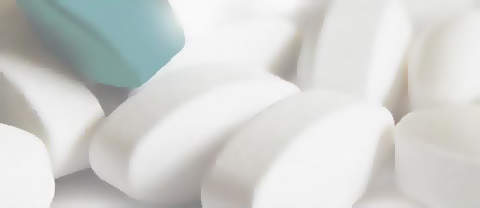 Our Orazol weekly oral tablet form of zoledronic acid is improving the standard of care in bone metastases.
GIPET uses specifically designed oral formulations of patented absorption enhancers which activate micelle formation, facilitating transport of the drug and substantially increasing absorption with good reproducibility and a strong safety profile.
In a database comprising more than 30 compounds having poor permeability, GIPET has shown the ability to improve their absorption by as much as 200 times, achieving excellent intersubject reproducibility with a positive safety database.
Oral drug delivery product development
Merrion's product development approach utilising GIPET offers the following benefits:
Improved convenience of oral administration
Sales growth, market expansion and lifecycle management opportunities
Improved safety profile and potential efficacy benefits
GRAS status ingredients used in the GIPET platform
505(b)2 / abridged application regulatory pathway
Excellent reproducibility with improved CVs
Simple proof of concept model
Extensive database on a range of molecules
Oral tablet form for bone metastases treatment
Orazol™ is a weekly oral tablet form of zoledronic acid, currently monthly infusion (Zometa®). Orazol is formulated in Merrion's proprietary GIPET drug delivery technology.
Large increase in bioavailabilty with good CV%
Phase II shows efficacy against IV infusion, improvement in bone pain, side effects
US patents granted to 2027
Partner programmes for oral drug delivery development
Merrion has agreements with several pharmaceutical companies. In particular Merrion has partnered with Novo Nordisk, to develop oral insulin analogues and to develop and commercialise oral formulations of a Novo Nordisk proprietary GLP-1 receptor agonist, using Merrion's proprietary (GIPET) technology.
Merrion has also partnered with Ferring Pharmaceuticals, a Swiss-based international pharmaceutical company, in the form of an oral drug delivery research collaborative programme with on an undisclosed compound. The aim of this study is to evaluate Merrion's GIPET technology to boost the compound's oral bioavailability.
cGMP facilities for oral drug delivery development
From idea to final phase II formulation, oral drug delivery development can be carried out in our own cGMP facilities.
30,000ft² purpose-built
6,500ft² formulation process development area
21 processing rooms – Class D clean room
4,000ft² analytical laboratories
Development and feasibility labs
Highest specification of design, layout and equipment
IMB licence in compliance with EU Clinical Directive for IMP
Low risk, fast development
FDA audit – previous pre-approval, EU licence