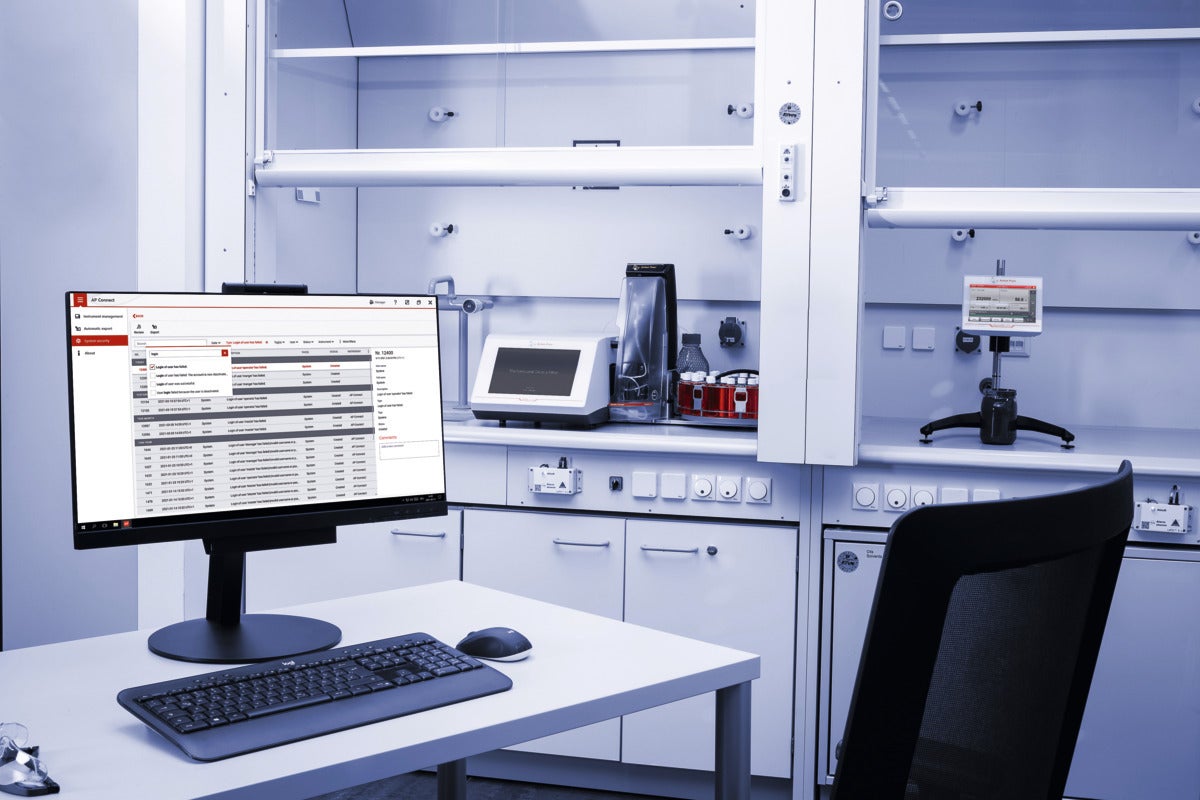 AP Connect – Now digitising even more instruments
AP Connect, our lab execution software for your digital lab, now has a new extension, which makes it compatible with instruments from other vendors.
Kickstart your paperless lab
Featuring key benefits of the Standard edition
Restricted to one instrument, single user access, one export rule
Try it now – Download AP Connect and the instrument adapter for free by visiting our website.
If you have any questions on this, please feel free to make an enquiry via our company profile.