Anton Paar develops, produces and distributes highly accurate laboratory instruments and process measuring systems, as well as custom-tailored automation and robotic solutions. We specialise in the measurement of density and concentration of carbon dioxide (CO₂) in rheometry applications.
Our highly precise components, innovative measuring principles and well-designed user interfaces are designed to represent our understanding of quality.
Anton Paar products are created in collaboration with our customers so they can be seamlessly integrated into existing working environments. We aim to provide ideal solutions to meet customers' requirements.
Disciplined research and development (R&D) for rheometry applications
Innovation is the basis for progress and part of Anton Paar's DNA, rooted in close cooperation with our customers and outstanding work in the field of research and development (R&D).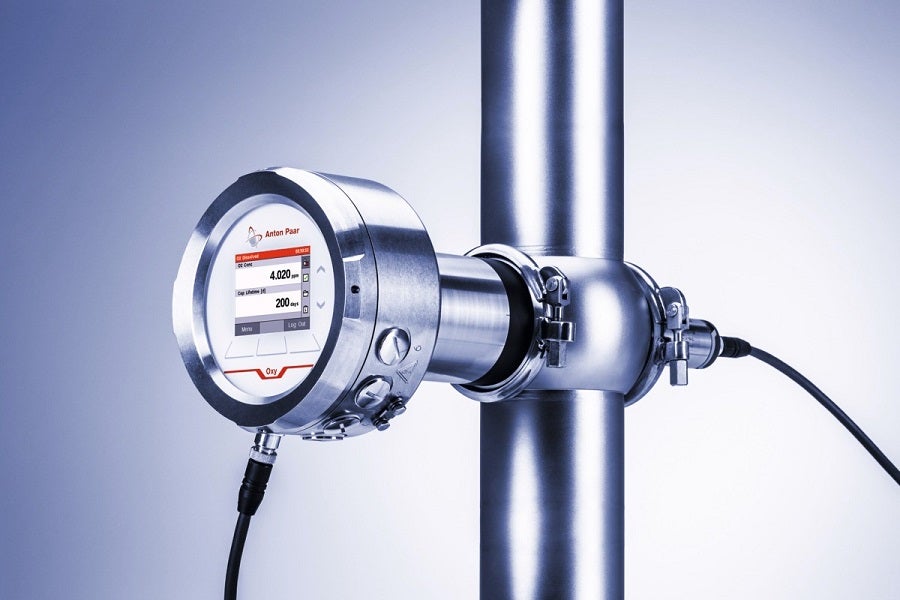 Anton Paar's Oxy 5100 inline oxygen sensor measures dissolved oxygen in real-time directly at the production line.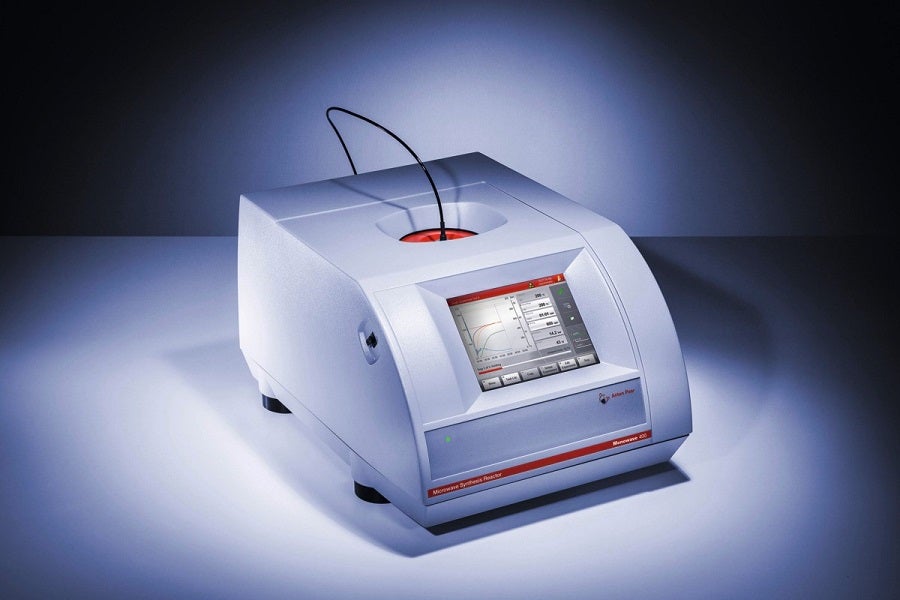 The Anton Paar Monowave is a high-performance monomode microwave reactor designed for small to medium-scale microwave synthesis.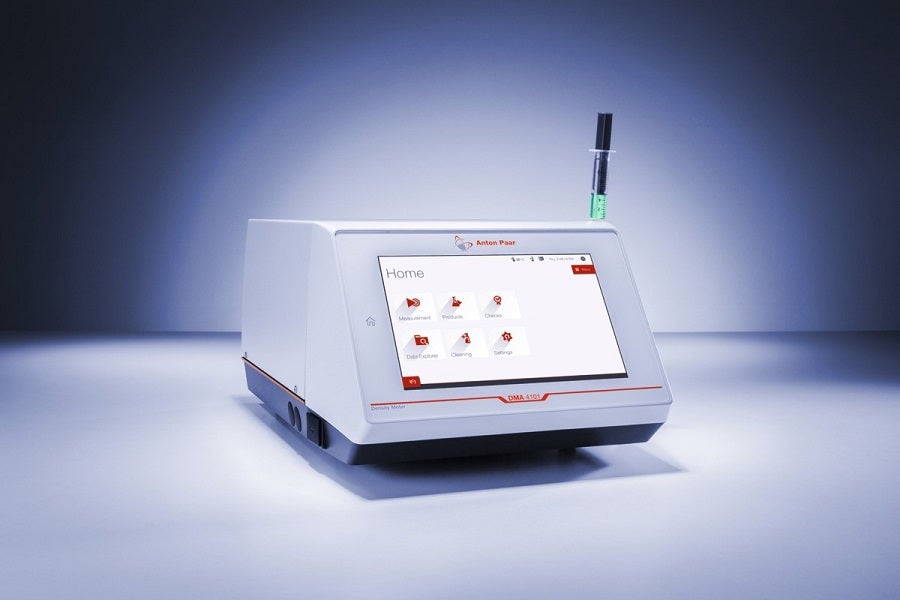 The DMA 4101 is a reliable and economical density meter that complies fully with industry standards.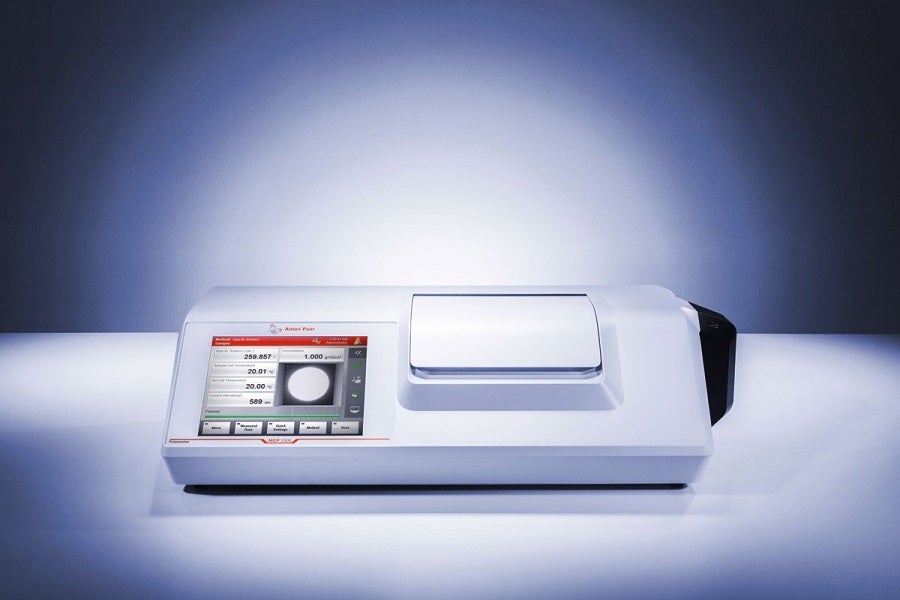 The MCP polarimeter series combines state-of-the-art technology, modern design and effective usability.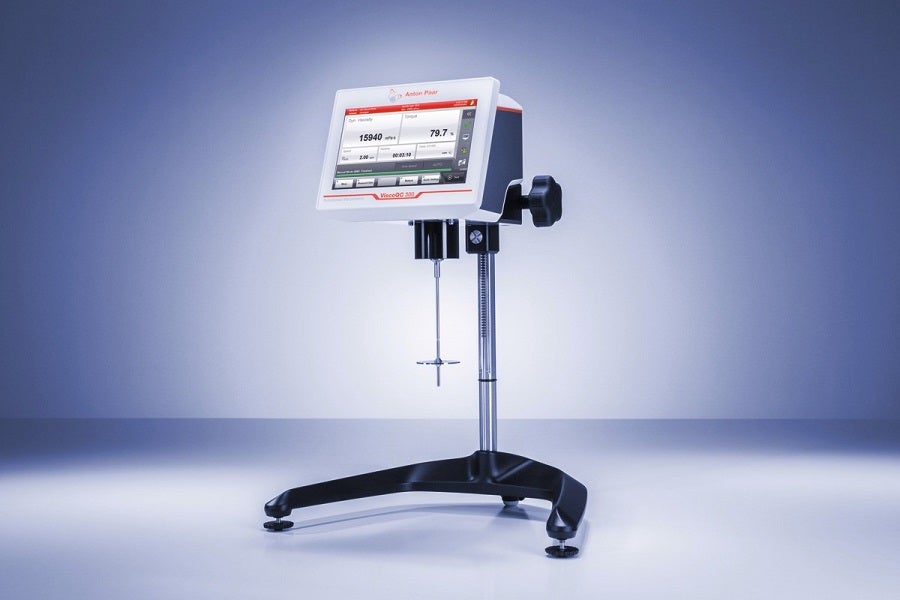 Anton Paar's ViscoQC rotational viscometers ensure your substance keeps its quality from liquid to semi-solid.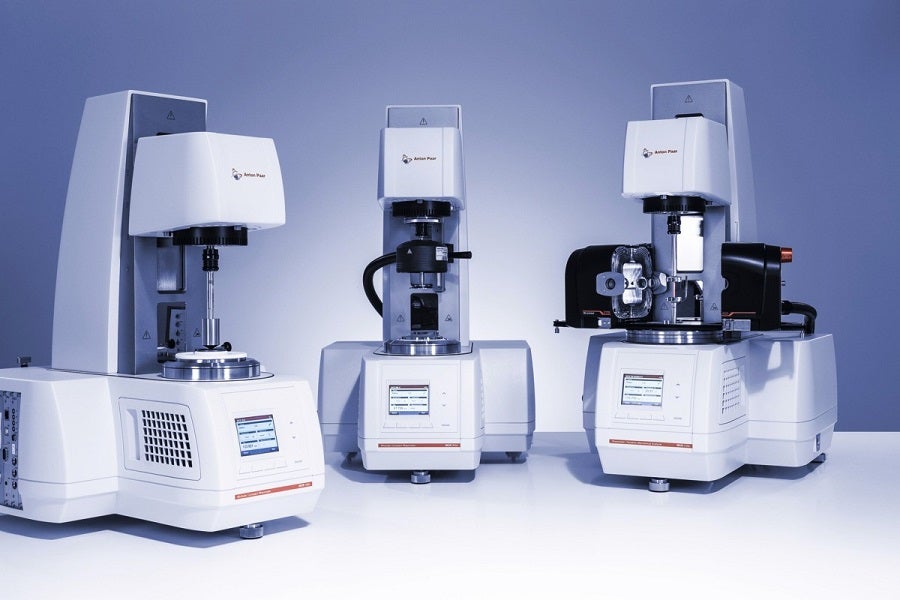 The MCR Evolution rheometer series offers numerous possibilities for rheological investigations and material characterisation.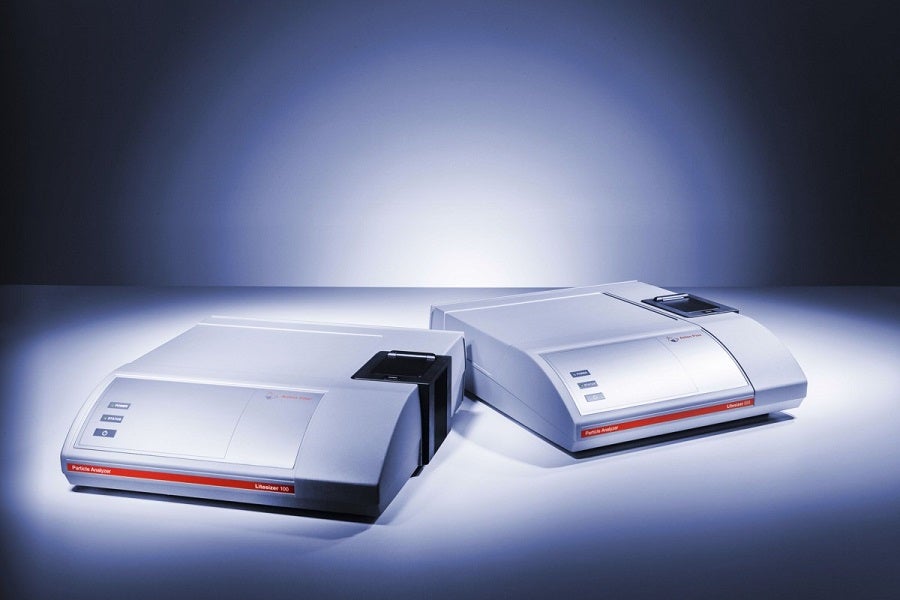 The Litesizer can easily characterise nanoparticles and microparticles at the touch of a button.
For decades, we have invested around 20% of our turnover in R&D. Our R&D team develops new measuring principles, sensor generations and technologies to contribute in the long term to expanding our market leadership and achieving a leading position in other fields.
Highly precise measuring instruments for pharmaceutical applications
Using state-of-the-art production technologies, Anton Paar produces high-precision measuring instruments designed to meet customers' requirements.
The verification and purity control of pharmaceuticals according to their physical properties is essential to ensuring safe medication. Anton Paar's high-precision instruments are used throughout the pharmaceutical industry for quality control and R&D to ensure production meets the highest standards.
Quality and compliance with pharmaceutical regulations
In the highly regulated pharmaceutical sector, quality and safety are the guiding principles. Innovation, high efficiency and developing the highest-quality products are our priorities.
We comply fully with the requirements of pharmacopoeial monographs, current good manufacturing practice (cGMP), US Food and Drug Administration (FDA) 21 Code of Federal Regulations (CFR) Part 11, and EU Annexe 11.
Rigorous quality control for pharmaceutical products
When producing pharmaceutical products, a wide range of parameters need to be monitored, checked and counterchecked.
Anton Paar has numerous solutions for use in quality, production control and R&D. We can also qualify newly purchased instruments on-site and bring them into your workflow within a short period of time.
The resulting test data from clinical trials and their associated metadata are your most valuable assets. These must be collected, processed and stored in accordance with the FDA's attributable, legible, contemporaneous, original and accurate (ALCOA+) data integrity principles.
The Anton Paar Connect Pharma solution guarantees data integrity through its advanced user management functions, electronic signature settings, and secure date and time-stamped audit trail.
High-performance process measuring instruments
Anton Paar offers several equipment solutions for the pharmaceutical industry. You can assess incoming goods and control final product quality with our density meters, flashpoint testers, refractometers and polarimeters.
Our particle analysers allow you to characterise nanoparticles and microparticles in dispersions and solutions using light-scattering techniques, while our rheometers, viscometers, penetration testers and Zeta potential analysers can investigate the flow behaviour and properties of your product.
Anton Paar's microwave synthesis solutions enable true scale-up from initial research to full production, and our microwave sample preparation systems are designed for atomic absorption (AA) and inductively coupled plasma (ICP) analysis.
About Anton Paar
Anton Paar is based in Graz, Austria, and employs more than 3,400 people in total. We operate eight other producing subsidiaries and 33 sales divisions worldwide.
The company's core competence, high-precision production, combined with its close contact with the scientific community, form the basis for the quality of its instruments.
Anton Paar is owned by the charitable Santner Foundation.