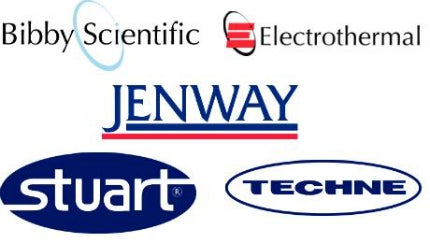 Bibby Scientific is one of the largest broad-based manufacturers of laboratory products worldwide for the pharmaceutical industry.
The company has brought together four international brands, Stuart, Jenway, Techne and Electrothermal, into a single package to offer high-quality products, service and support.
Stuart: Heating and agitation products
Stuart has been designing and manufacturing quality, general-purpose bench-top equipment for more than 40 years.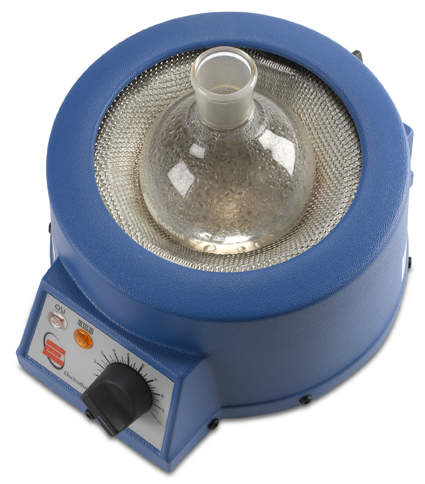 Electrothermal manufactures reaction stations, heating tapes, stirrers and histology products for the pharmaceutical industry.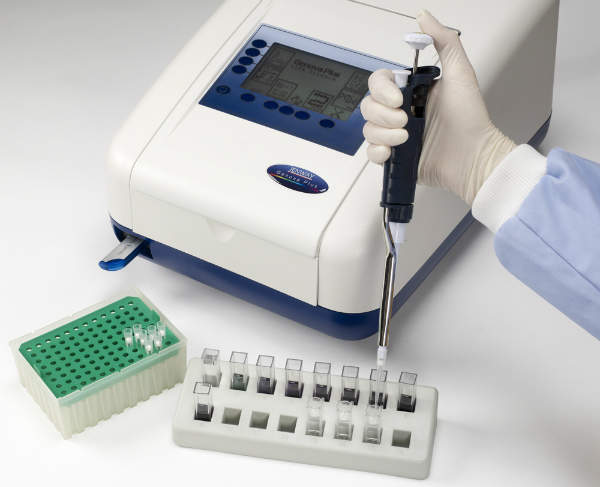 Jenway offers entry-level spectrophotometers, which are designed for routine analysis.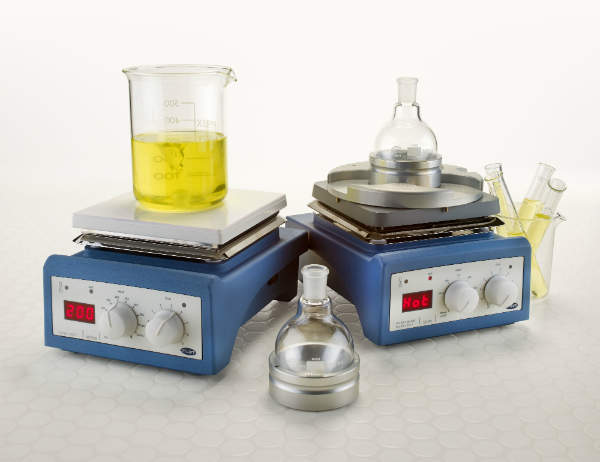 Stuart specialises in heating and agitation products, as well as highly specialised lab equipment for various applications.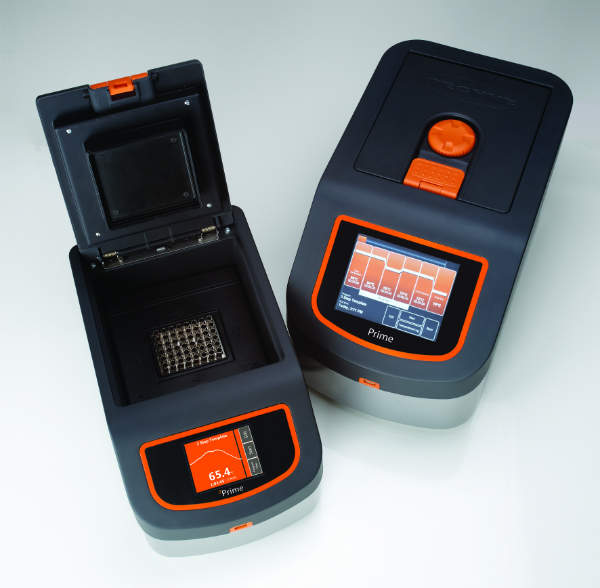 Techne provides biological heating applications including heated baths and dri-block heaters.
The company's current product range is heating and agitation products. Stuart offers highly specialised lab equipment to suit various applications.
Innovative products are available such as hotplate stirrers, shaking incubators, melting point apparatus, as well as rockers and shakers.
Hotplate stirrers can be customised to suit all users. Each unit is available with either a robust metal alloy surface or a chemically resistant ceramic surface, and either analogue or digital control.
Stuart also provides shaking incubators to fit a number of applications, including shaking microtitre plates during incubation, and also 1l and 2l flasks.
Melting point apparatus ranges from the SMP11 with a thermometer to the fully automatic SMP40.
The company's rockers and shakers are available in various sizes and mixing motions to provide maximum versatility.
Other available products include rotary evaporators and water purification systems.
All Stuart products are protected by BioCote, a unique antimicrobial applied during the manufacturing process, which lasts for the lifetime of the equipment.
Biocote uses the active agent silver to ensure all products benefit from long-term and effective antimicrobial protection.
Techne: Industrial temperature control equipment
Established in 1949 in Duxford, Cambridge, by Dr Norman de Bruyne, Techne specialises in manufacturing life science laboratory and industrial temperature control equipment.
In 2002, Techne was purchased by Bibby Scientific, and in 2005 relocated to the Bibby UK headquarters in Stone, Staffordshire.
The company manufactures products in the UK and US, with all instruments categorised into two business units.
Techne offers life science products for molecular biology, including thermal cyclers and real-time polymerase chain reaction (PCR).
Biological heating applications are also available such as heated baths and dri-block heaters, as well as specialist equipment for chemistry, including sample concentrators and gelation timers.
Calibration and industrial products include thermal calibration of temperature probes, thermometers and thermocouples, and processing baths for heat-treatment and shape-setting applications.
Techne specialises in industrial fluidised baths for thermal cleaning of industrial steel extrusion tooling.
Jenway: Laboratory meters for measuring pH and conductivity
Jenway's range of instruments includes UV/Vis spectrophotometers, flame photometers, colorimeters, and laboratory meters for measuring dissolved oxygen, pH, conductivity and specific ions.
The company offers chloride, ion, pH and conductivity meters. Jenway was established in 1975 and offers analytical instrumentation such as electrochemistry products, spectrophotometers, flame photometers and colorimeters.
The high-quality analytical instruments assist scientists in their work and research. Electrochemistry products include portable and bench pH, dissolved oxygen and conductivity meters.
Jenway offers four ranges of visible and UV/visible spectrophotometers, which are designed to suit various budgets, industries and applications.
The 63 series consists of entry-level spectrophotometers that are ideal for routine analysis. The 73 series spectrophotometers are single beam spectrophotometers that use icon driven software and have an improved navigation system.
Jenway's series of 67 spectrophotometers has both split beam visible and UV / visible spectrophotometers that possess a host of novel features.
Features include a colour touchscreen, secure multi-user operation and a full range of plug-in accessory modules.
The 6850 is Jenway's first variable double beam UV / visible spectrophotometer. The variable spectral bandwidth and integrated user interface make it a flexible device.
Electrothermal: Heating, cooling and stirring equipment
Electrothermal is the most recent addition to the Bibby Scientific portfolio for manufacturing heating, cooling and stirring equipment.
Along with a range of heating mantles from stirring to multi-position, Electrothermal manufactures reaction stations, heating tapes, Kjeldahl heaters, stirrers and histology products.
Electromantles hold a range of volumes from 50ml up to 22l. The company offers stirring, multi-position, v-shaped, spill-proof and digital models.
Reaction stations are heating and stirring blocks with models from six positions to 50 positions, and are suitable for using in process optimisation and incorporation onto automated platforms.
Heating tapes are flexible heaters for wrapping round pipes, valves and glassware, while Kjeldahl heaters are ultra-high-temperature, multi-position mantles for the first stage of kjeldahl determinations.
Stirrers are available in four, five and nine position models. Histology is a paraffin wax dispenser, slide flotation bath and a slide dryer for preparation of slides in histology and pathology labs.