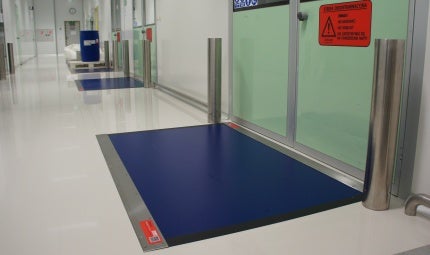 Dycem is one of the leading manufacturers and suppliers of floor-level contamination control solutions for cleanrooms and critical environments.
The company's products are solely manufactured in the UK at its Bristol site and are sold globally in more than 50 countries to many of the world's leading corporations.
Polymeric contamination control flooring
Today, thousands of cleanrooms, critical areas, and controlled environments are protected by Dycem polymeric contamination control flooring. It enables organizations to reduce particle counts by up to 99.9%, which contributes to eradicating contamination and cross contamination, increasing product yields and profits.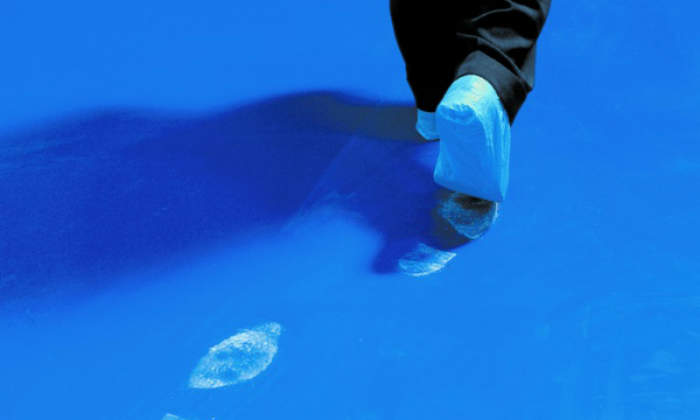 Dycem manufactures and supplies contamination control floor solutions.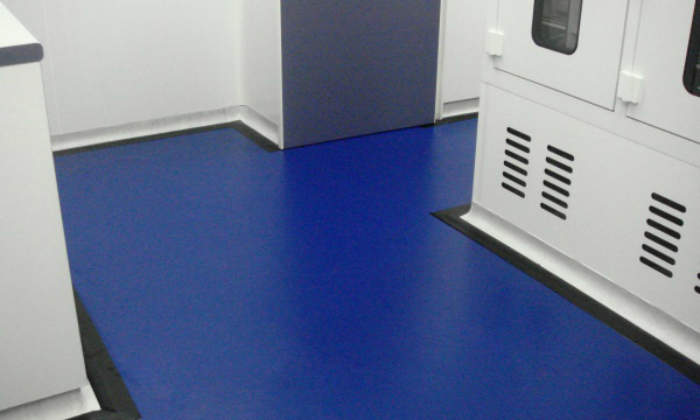 Dycem polymeric contamination control flooring enables organisations to reduce particle counts by up to 99.9%.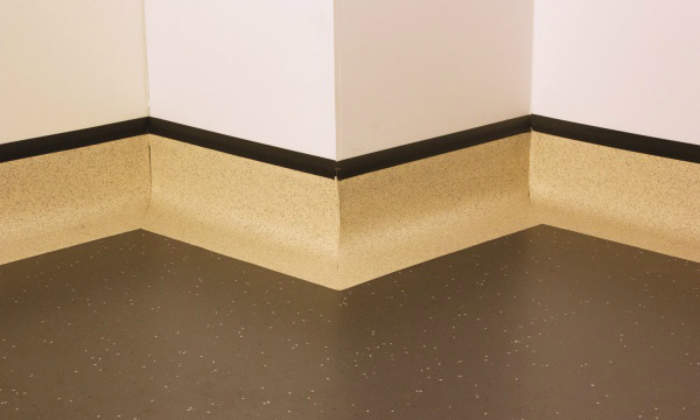 CZ01 flooring is designed for pedestrian and light wheeled traffic.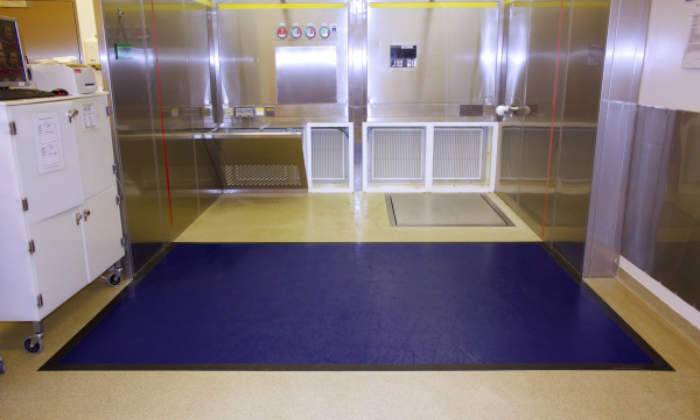 CZ01 comes in a range of attractive colours.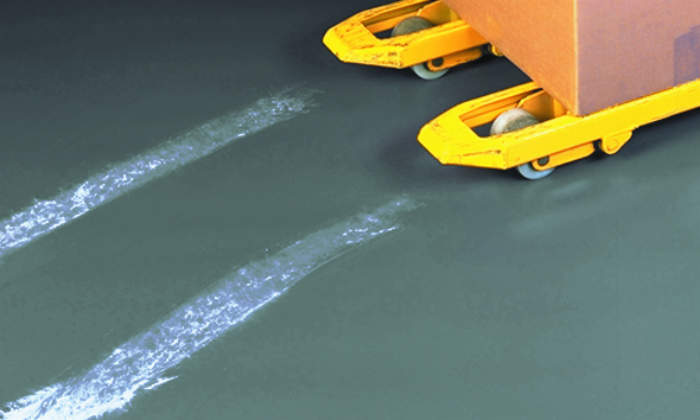 CZ02 flooring is designed for heavier traffic loads.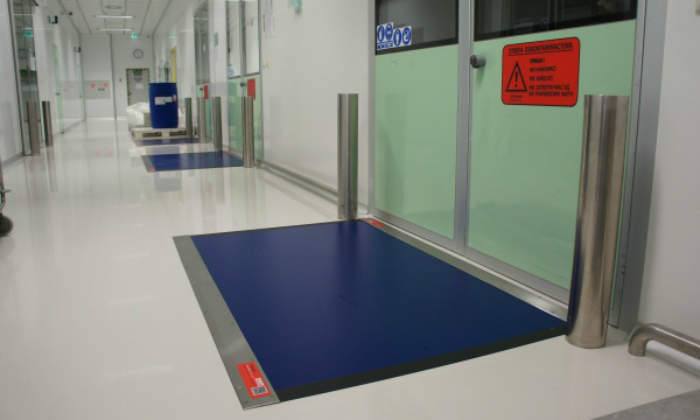 CZ02 is offered as a bespoke installation.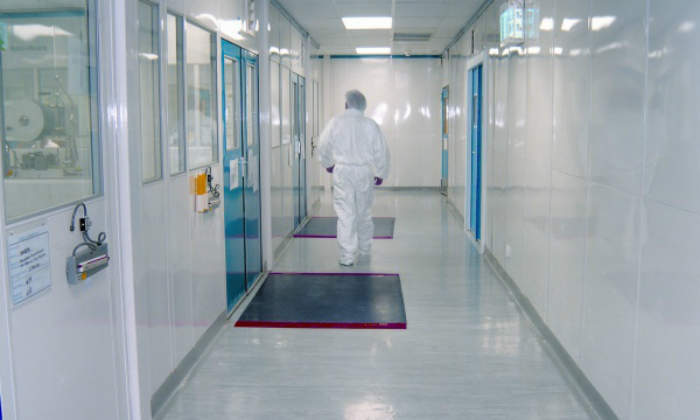 CZ03 is a loose laid flooring solution delivered as a pre-assembled product.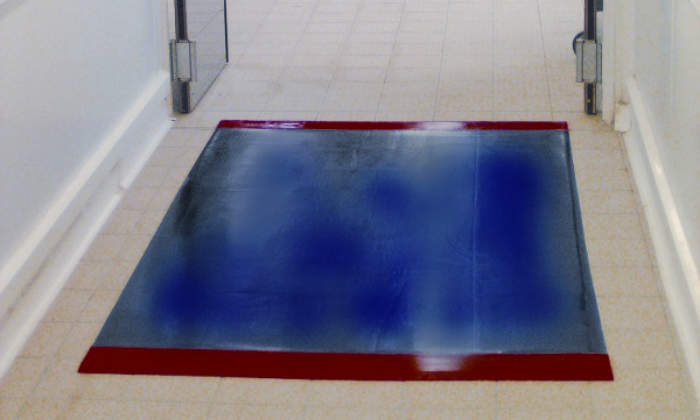 CZ03 is 7mm thick.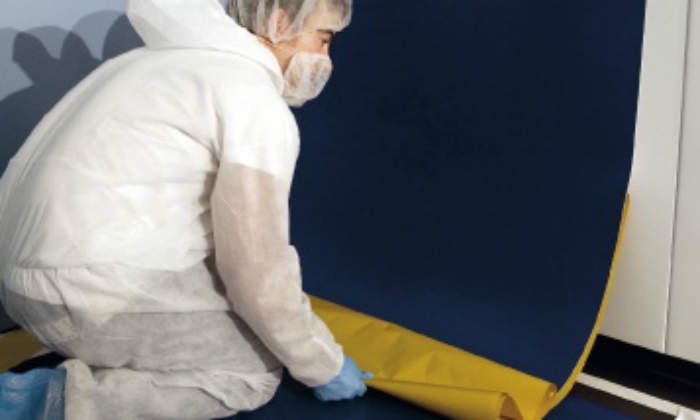 CZ05 wall panels enable more airborne contamination to be captured.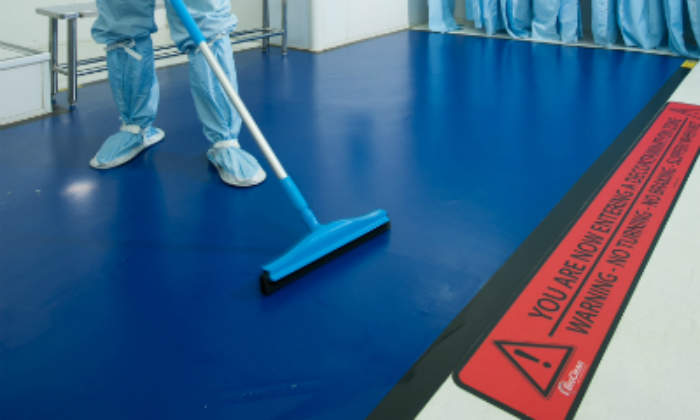 The Dycem Cleanzone flooring in Nitritex Malaysia can be customised and installed in a cleanroom gowning area.
The company's user base of thousands includes blue-chip companies such as Sony, GlaxoSmithKline, Lilly, Abbott, Johnson & Johnson, Motorola, Roche, and IBM, as well as Pfzer, Rolls Royce, Nestle, Bombardier, Intel, Seagate, Takeda, Nokia, Honda, BMW, Heinz, and Texas Instruments.
Dycem's flooring is suitable for both small and large companies as it is flexible, versatile, and can be installed according to individual requirements.
Whether the requirement is for a short-term replacement, loose laid, or a more long-term solution, Dycem has an extensive product range to suit a variety of contamination control needs.
Customized contamination control flooring for light-wheeled traffic
CleanZone (CZ01) is designed for pedestrian and light-wheeled traffic, including carts, manual pallet jacks, and laundry cages. CleanZone is 2.1mm thick and comes in a range of attractive color options, enabling Dycem's customers to implement visual clean / dirty areas in accordance with good manufacturing practice (GMP) specifications.
WorkZone (CZ02) is designed for heavier traffic loads including pallet trucks and forklifts. Also at 2.1mm thickness, WorkZone is installed with a low-profile edge strip, giving a smooth transition on and off the system and ensuring sensitive loads carried across by wheeled traffic are undisturbed.
Pre-assembled loose laid flooring with anti-skid backing
CZ03 is a loose laid solution and does not need to be installed by Dycem's service technician team. With a thickness of 7mm, CZ03 is thicker than CZ01 and CZ02 due to its anti-skid backing. Delivered as a complete pre-assembled product, it is designed mainly for pedestrian traffic and light-wheeled carts.
About Dycem
Dycem has been manufacturing contamination control zones since 1966, with headquarters in Bristol, UK; Warwick, Rhode Island, US; and Santa Rosa, Philippines.
The company was recognized for its manufacturing excellence by being nominated as a finalist for the South West exporter of the year. Dycem also manufactures in compliance with relevant international standards, with a minimum carbon footprint.
The company is committed to quality, customer satisfaction, and product innovation, which has earned it recognition worldwide.
Today, Dycem operates in most markets serving a variety of industries including pharmaceutical, bio medical, hospitals, medical device, fiber optic, packaging, and food. In addition, by aiming to continuously improve, Dycem has developed the design and ability of its materials to trap and retain particles down to a nano scale.
To find out more, please contact Dycem using the enquiry form or details below.