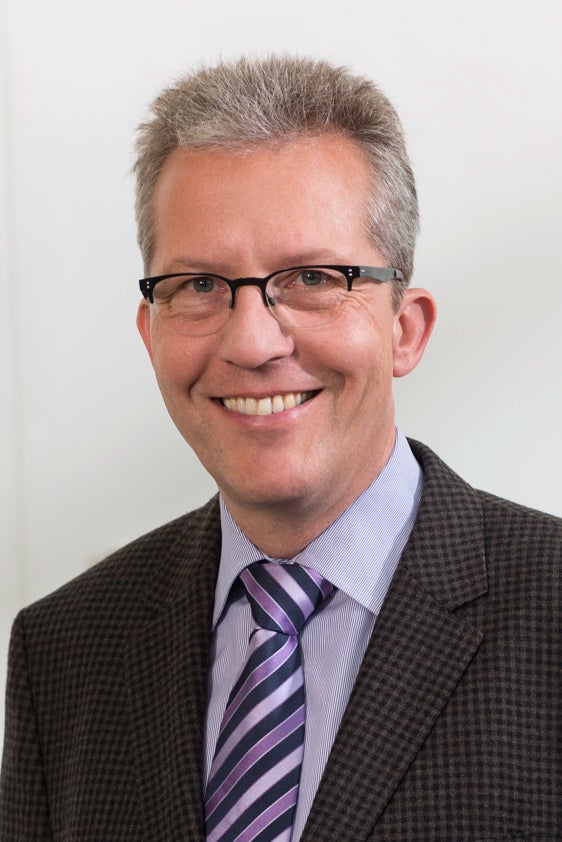 In have recent years, Optima Pharma has been characterised by strong growth, innovative developments and the continuous expansion of its product portfolio ranging from standalone machines to complete turnkey plants for blood plasma products, vaccines, oncology products and biotech products.
Not only has the company's workforce doubled in the past eight years; Optima Pharma has also undergone tremendous physical growth around the globe.
Long-range strategic organisational and staffing changes have been introduced in parallel.
In the most recent development, the management team has been joined by Sieghard Schuchmann, who will oversee Sales and Service at OPTIMA pharma GmbH.
The 47-year-old industry expert has many years of experience in planning pharmaceutical plants and in the field of aseptic products, as well as in validation, qualification and GMP compliance.
After completing his secondary education followed by a course of studies in chemical engineering, he started his professional career as a senior process engineer and technical sales engineer for plant construction.
Since then, Schuchmann has assumed various responsibilities in project management, validation and qualification in the pharmaceuticals sector.