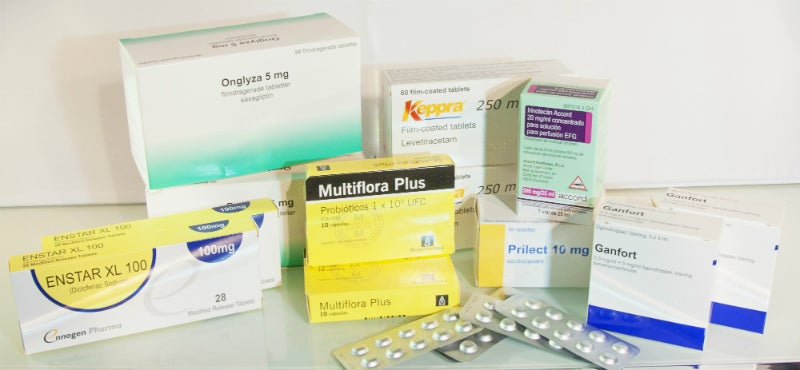 Reelvision Print is an independent carton printer specialising in manufacturing packaging for pharmaceutical companies.
Printed cartons for the pharmaceutical sector
As drug manufacturers develop more potent and ailment-specific drugs, the need for shorter print runs of packaging has dramatically increased. While digital print plays a role, the issue of colour consistency dilutes the brand image and customers may perceive the pack to be counterfeit.
What manufacturers need is for the range of cartons to look consistent from one production run to the next. They also need confidence that PS9000:2011 procedures have been followed as this prevents the risk of admixture, giving full traceability and peace of mind.
Reelvision produces a range of cartons that remain consistent in colour. Pharmaceutical companies need to protect their products, give tamper evidence, have full traceability, and use intricate fitments to protect and de-compartmentalise drugs within a pack.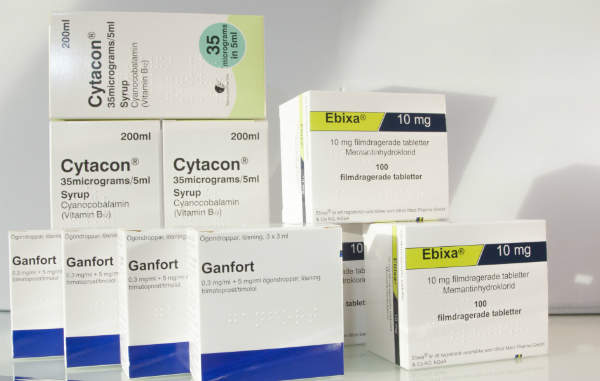 The company manufactures small batch quantities of printed folding cartons.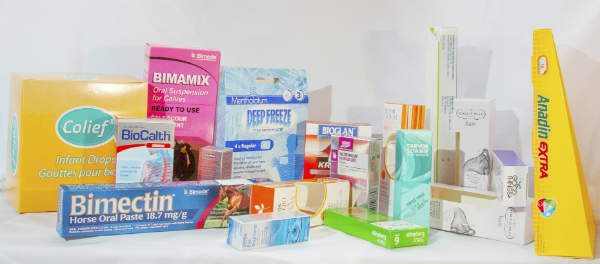 Reelvision offers design and repro services.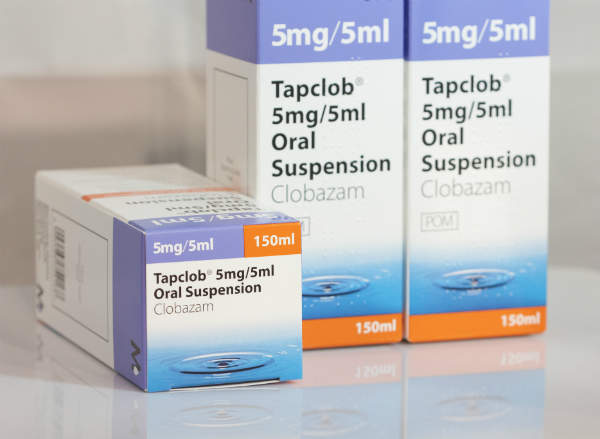 Cartons that are ideal for refrigeration and deep freeze are available, as well as Braille-embossed cartons, wallets and sleeves.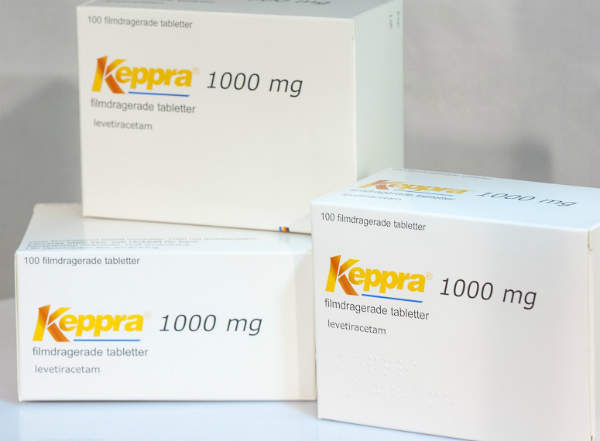 Reelvision offers reverse tuck-end cartons, crash lock base cartons and skillets.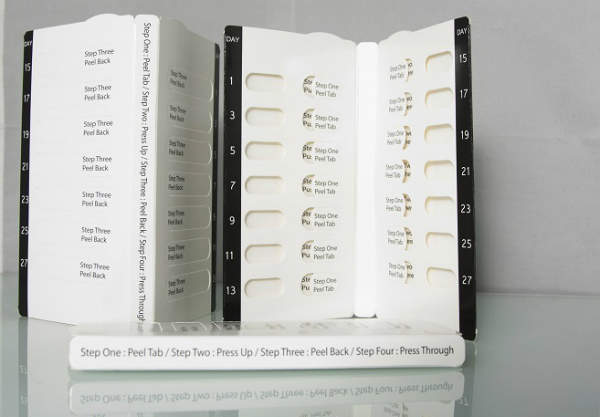 The company produces printed and blank wallets and sleeves.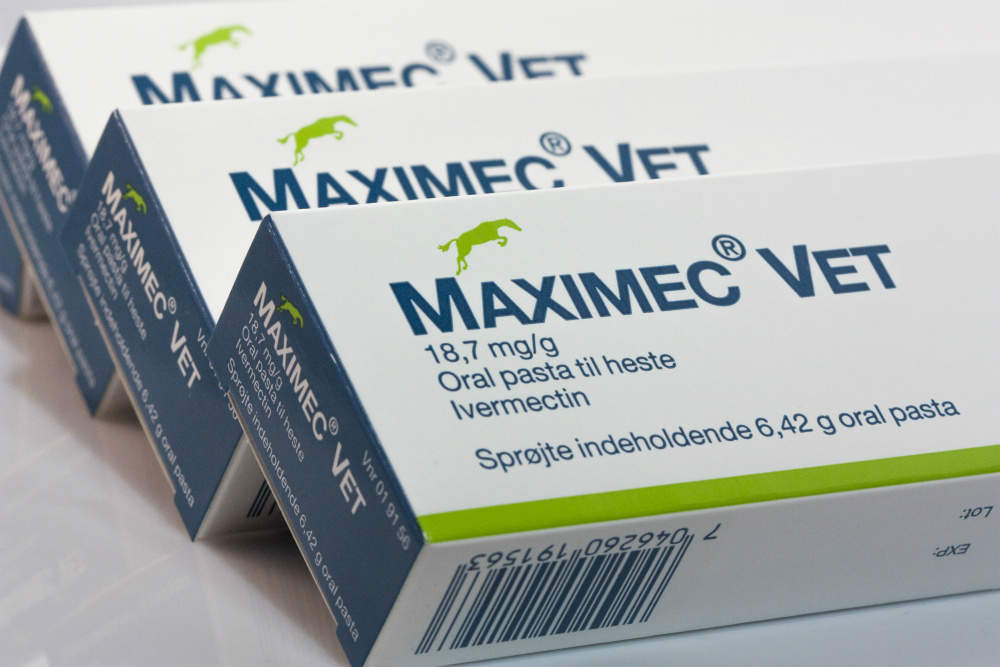 Reelvision Print provide services for various industries, including the pharmaceutical, cosmetic and toiletries, and veterinary.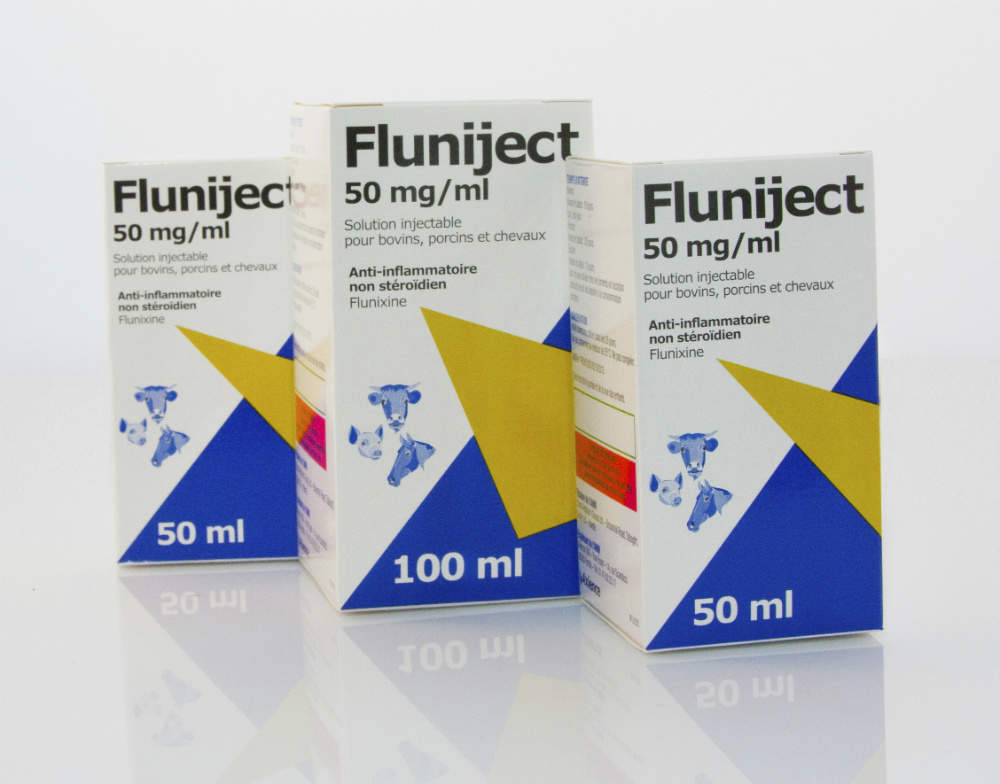 The company's short lead times means you get your packages when you want them.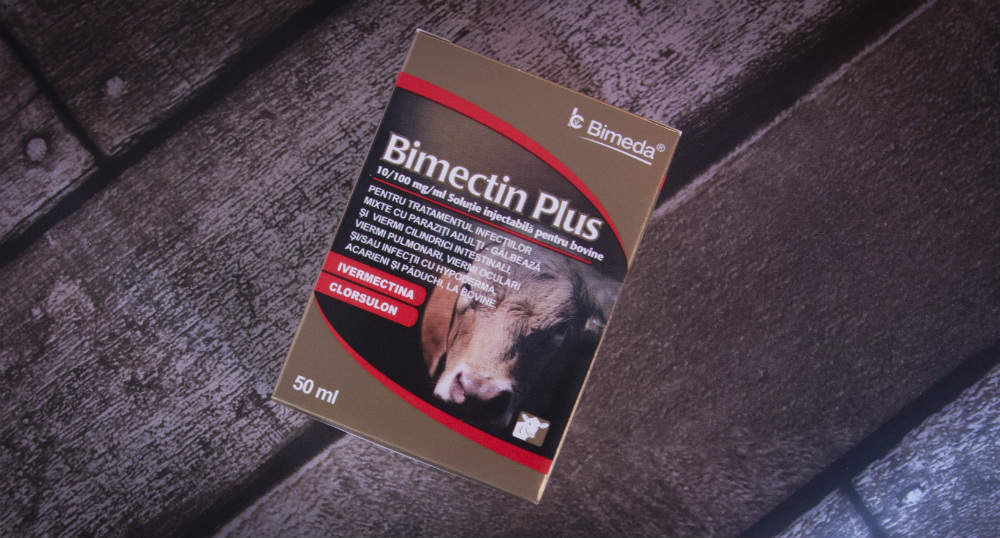 Reelvision's products have high-quality images with premium graphics for the most intricate of designs.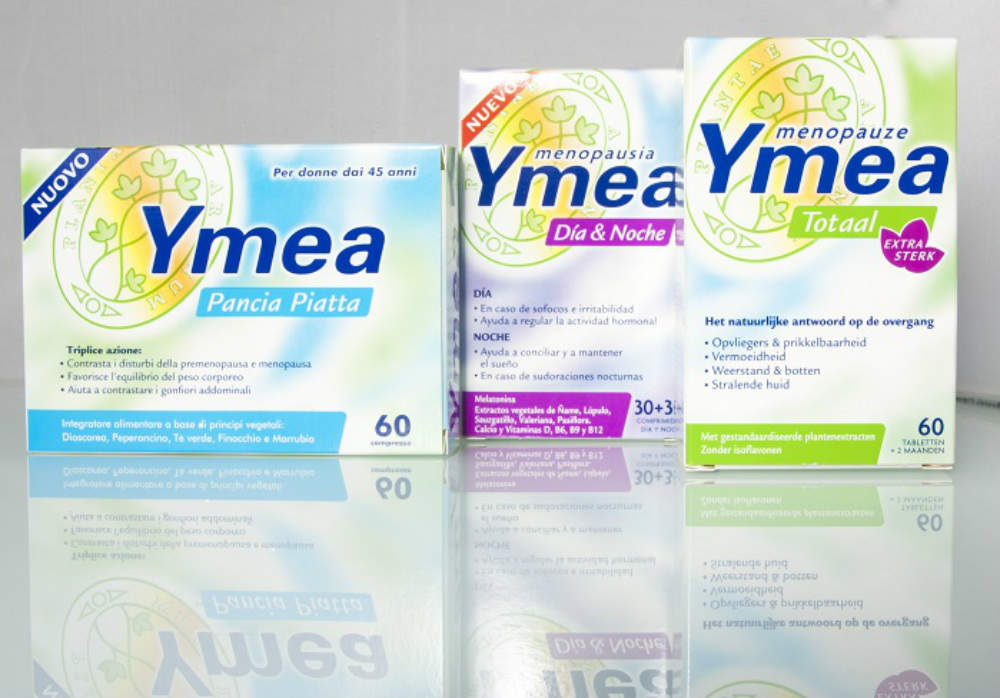 The company is able to print up to seven colours on the inside or outside regardless of cuts, bumps, creases, or varnishes.
Reelvision specialises in the following services:
Small batch quantities of printed folding cartons
Quick delivery for new designs
Short lead times
Print with no colour variation
Complete product security by ensuring no admixture opportunities during the production process
Never composite print
The company can assist with startup, clinical trial batch size quantities, and machine-packed commercial production runs. Reelvision produces printed cartons using narrow web, one-pass printing, varnishing, Braille embossing, and die-cutting machines. The machine strips away waste material, preparing unglued printed cartons for gluing prior to dispatch.
Shelf-ready packaging and trays
Reelvision produces a wide range of packaging products, including:
Printed folding box board cartons, with and without fitments
Cartons suitable for refrigeration and deep freeze
Braille-embossed cartons, wallets, and sleeves
Blank cartons, with and without fitments
Printed and blank wallets and sleeves
Reverse tuck end cartons, crash lock base cartons and skillets
Shelf-ready packaging and trays
Cartons with window patches, apertures, foil blocking and embossing
Printed on folding box board from 300 microns to 650 microns
Specialist materials such as polyethylene (PE) coated or metalised board
Design graphics for pharmaceutical packaging
Reelvision works with its clients to ensure the packaging is both functional and aesthetically pleasing, can withstand transit tests, and is compliant with legislation.
The company provides a rapid service so clients do not need to buy digitally printed cartons that can vary in colour and cause doubt that the product is counterfeit or contains non-compliance issues.
Reelvision can optimise and solve issues with packaging, provide computer-aided design (CAD) sampling, design and reprographcs services to create graphics that can be replicated on printed cartons.
The company complies with ISO 9001: 2008 and PS 9000: 2011 pharmaceutical good manufacturing practices.
About Reelvision
Over the last nine years, Reelvision Print has grown due to the high levels of service and product quality that it offers to the pharmaceutical industry.
The company ensures that high-quality packaging is delivered in-full and on-time.