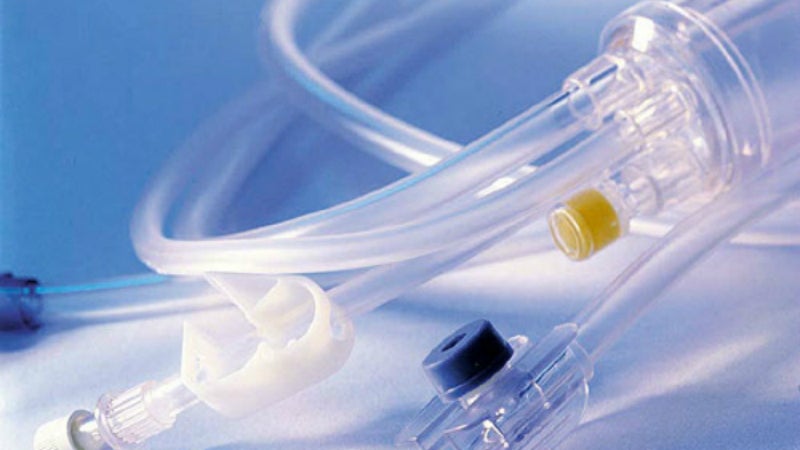 Tekni-Plex is a provider of pharmaceutical blister films, high-barrier films (Aclar® PCTFE, PVDC, PP, TPE, COC or EVOH), blister packaging for tablets or capsules, pharmaceutical packaging products, closure liners and seals or pharmaceutical tubes.
Tekni-Plex has manufacturing sites and clean room facilities all over the world. Manufacturing locations in North America, Europe, South America and Asia work according to the same specifications and standards (GMP, ISO 9000, DMF). We aim for at least two independent sources for all raw materials to ensure supply contingency.
Tekni-Plex offers a broad range of packaging materials with worldwide regulatory compliance in an R&D focused partnership with the customer, leading to custom-made solutions.
Pharmaceutical blister films
To satisfy the demands of the global pharmaceutical marketplace Tekni-Films offers a wide range of products. Blister films are produced according to one global standard in order to facilitate creation of a global common technical document for submission of new drug products. Tekni-Films' global standard will offer the following features: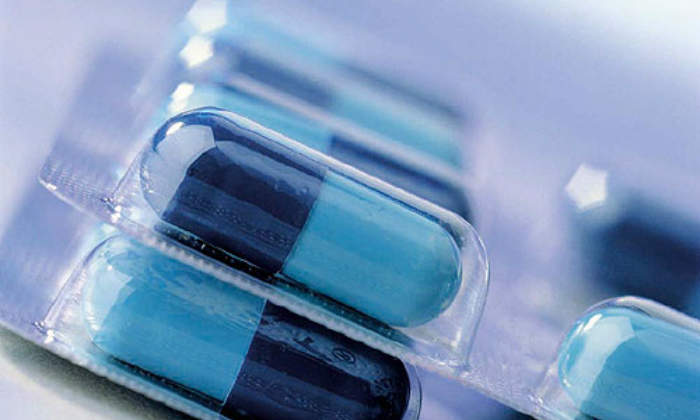 Pharmaceutical blister films (Aclar PCTFE, PVDC, COC cold form foil or PVC), flexible packaging for liquid products, aluminium lidding foils.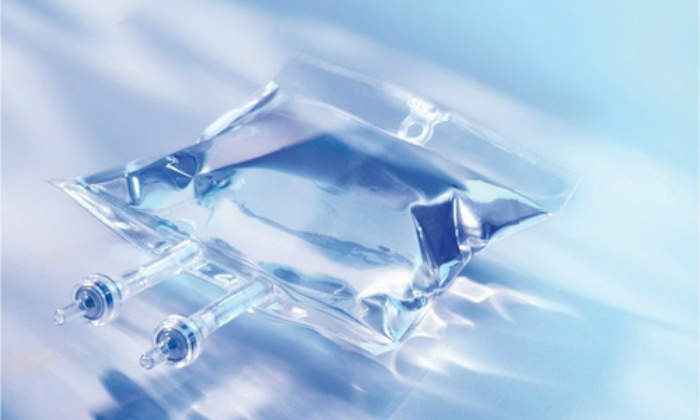 High barrier packaging will improve drug product stability and increase expiry date.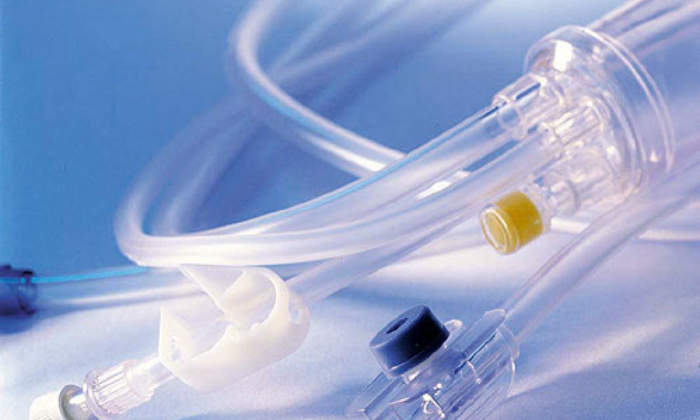 Tekni-Plex provides medical tubing products.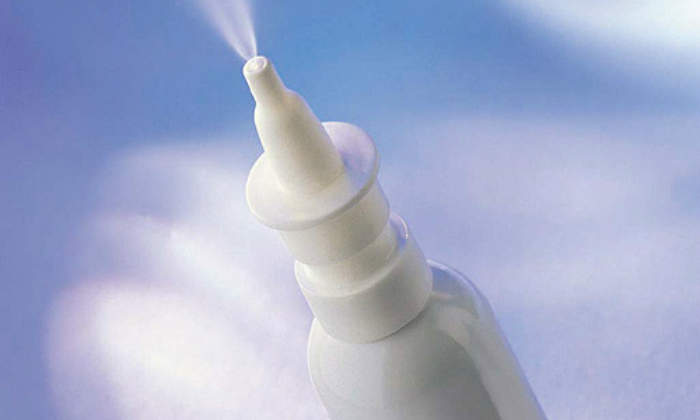 The company is a manufacturer of closure liners, gaskets, seals and diptubes for pharmaceutical dispensers.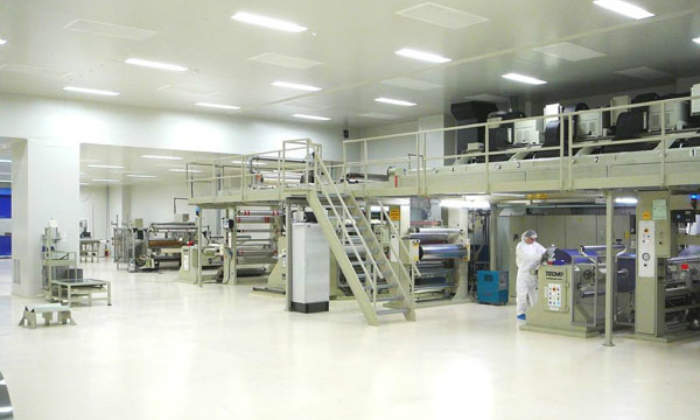 Films made in a cleanroom certified to ISO:14644 for pharmaceutical and medical applications.
Unique pharmaceutical polymer (PVC or PP) formulation for drug contact
Full regulatory compliance of polymer (PVC or PP) formulation for all geographies
Films are produced under cleanroom standards
Camera vision system assures 100% film inspection for elimination of defects
High barrier thermoformable films
Tekni-Films offers the following high barrier thermoformable film constructions:
Aclar and Vaposhield™ laminations: PVC / PCTFE or PVC / PE / PCTFE structures. Tekni-Films protects its customers by purchasing PCTFE from two independent sources
PVC, monolayer
PVDC: standard are 40, 60 and 90 GSM coated films in duplex and triplex types
Cold form foil (CFF): for all aluminium blisters, PVC / ALU / oPA laminate
COC and COP films: PVC-free alternative barrier film
PP film for blister
Environmental sustainable films: PVC-based or PVC-free
Transparent polyolefin-based flexible film for medical and pharmaceutical fluids
Tekni-Films and Colorite Europe have jointly developed a range of polyolefin-based compounds and a specific extrusion technology to produce cost-effective glass clear autoclavable flexible sheet film for medical applications such as IV and dialysis solution bags: Tekniflex® MED. Tekni-Plex Europe positions the film as superior in terms of appearance over current PP-based sheet film. The clarity is as good as high-end polyamides in the skin layer, making Tekniflex MED film cost-attractive.
Tekniflex MED is particularly suitable for the production of IV-bags, in combination with port tubes made of compatible compounds with the film.
Flexible high barrier films for liquids and solvents
Tekni-Films has developed a new series of flexible, transparent films (can be sterilised) suitable for a wide range of demanding form-fill-seal applications, pouches, thermoformable containers or even patch applications. PCTFE has proven to be an extreme barrier to solvents, preservatives, perfumes, etc. In addition, PCTFE resists attack from most chemicals such as acids, alkalis and many solvents.
Aluminium blister lidding foils
Tekni-Plex offers a range of multi-layer push trough of pealable lidding foils. We have standard pealable structures, paper / foil laminates, and polyester / foil structures. All lidding foils can be printed with up to four colours.
Closure liners and seals
Tekni-Plex is a leading producer of sealing gaskets and closure liners. In order to meet specific application requirements these products can be made of a wide range of propriety materials, including rubbers and expanded polyethylene. Our product range includes:
Inner and outer gaskets for aerosol valves
Gaskets for pumps and dispensers
Closure liners
Rubber moulded seals
Materials:
Rubbers: Viton, neoprene, nitrile, chlorobutyl, butyl, EPDM, silicone
TPRs: S8501, S5701, S6801
Thermoplastics: EVA, PE, PP, Tri-Shield EVOH
Expanded thermoplastics: Tri-Seal F-217, F-828, S-7001
Food, cosmetics, pharmaceuticals, high barrier, venting and induction sealing proves there is no application for which we don't have an answer. 40 years of experience and product development have created a powerful industrial tool that will offer you the best solution for your sealing problem.
Extruded products
Tekni-Plex has worldwide facilities where a specific range of extruded products is manufactured:
Medical tube, multi-layer or multi lumen
Diptubing for aerosols, spray pumps and dispensers
Extension tubes for actuators and spray-heads
Sheet products for lining applications
Special materials and narrow tolerances guarantee high performance for all your applications. These products are available on rolls or cut-to-length.