METTLER TOLEDO is a leading global manufacturer of precision instruments for a wide range of applications in laboratory, research and development (R&D), quality control and production. The company serves multiple industries, including food & beverages, pharmaceutical and chemical.
METTLER TOLEDO offers process analytical equipment for a wide range of applications, industries and analytical parameters. As industrial manufacturers look to increase automation, in-line and on-line analytical measurements that help control processes are critical. Process analytics allow manufacturing companies to better control their production through in-line, on-line or at-line analytical measurements.
The company portfolio of analytical parameters for process analytics of liquids includes sensors for measuring critical liquid analytical parameters, such as pH and oxygen levels and water conductivity and resistivity. Total organic carbon, microbial contamination, sodium ionic contamination, silica concentration enable to continuously ensure product quality and meet regulatory standards.
R&D laboratory
Our precision instruments are the foundation of research and quality control labs all over the world. High-performance weighing solutions offer a basis for solid R&D results.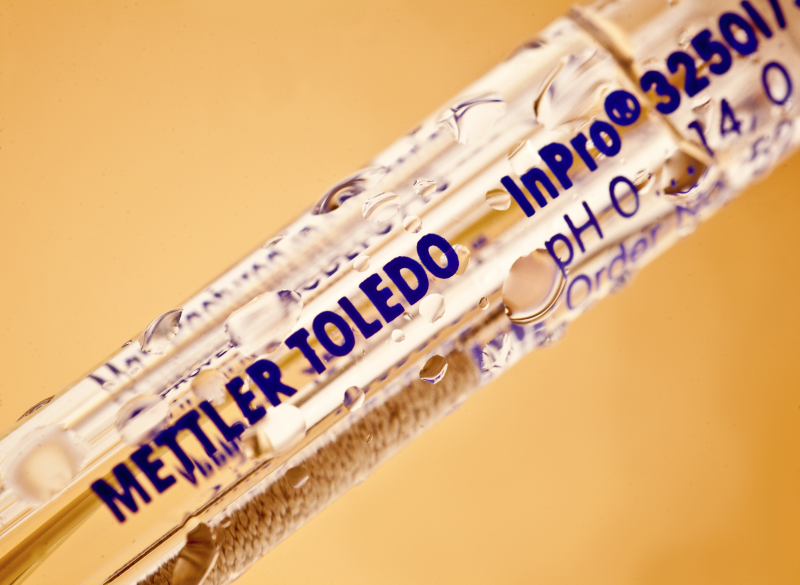 We are a leading manufacturer of precision instruments for use in laboratory applications.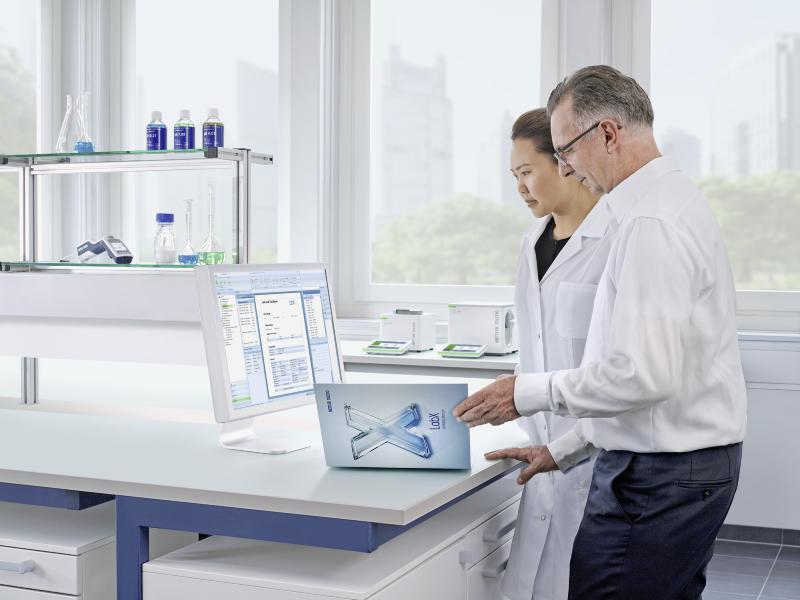 Mettler Toledo offers precision instruments and services for many applications to customers worldwide.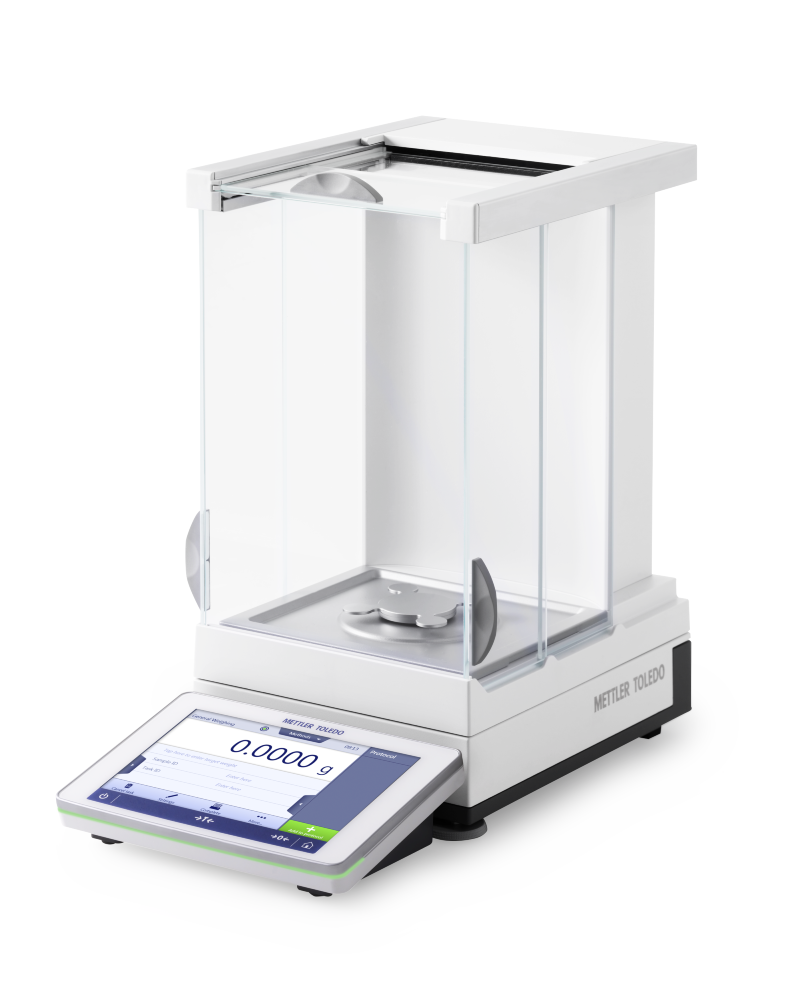 Our tools can be tailored to individual customer applications, providing a fully documented workflow for each lab.
Laboratory balances and analytical instruments supplemented with software and services provided with the precision, functionalities and flexibility.
Thermal analysis instruments help to improve materials and their thermal behaviour. Automated chemistry solutions accelerate the development of new chemicals compounds.
Quality control laboratory
Quality control relies on fast and precise analytical measurement as well as good data management.
Our analytical balances, titrators, pH meters, density meters, refractometers, melting point meters and pipettes can be tailored to each customer's application and provide a fully documented workflow for every quality control lab.
Scale-up and production
Our sensors for measuring critical liquid analytical parameters, such as pH and oxygen levels and water conductivity and resistivity as well as total organic carbon, enable pharmaceutical, biotech and other companies to continuously ensure product quality and meet regulatory standards.
Our transmitters and connectivity solutions make data collection and integration into control systems efficient and flexible.
Biotech production
Fermentations are controlled by measuring pH, conductivity, dissolved oxygen and carbon dioxide, and turbidity.
METTLER TOLEDO solutions enable tight control of microorganism and cell growth and close monitoring of the purification process.
Our sensors comply with the strictest requirements regarding hygienic production and are global pharmacopoeia compliant.
Chemical production
Gravimetric level control in tanks and vessels is a very accurate inventory control method. Its high degree of accuracy makes it particularly helpful when dispensing high-value materials.
Load cells are placed outside of the tank which is perfect for measuring aggressive, hot or non-self-levelling materials.
Formulation, filling
Fully integrated process terminals optimise batch processes with consistent, accurate material transfers, minimise material waste, and increase profits.
Operators are guided firmly through manual formulations to eliminate costly variations. Whether automatically or manually operated, your batch quality is improved.
Packaging, logistics
Our product inspection solutions help to safeguard product quality, safety and integrity, both inside and out.
The comprehensive product inspection range includes metal detectors and check weighers as well as X-ray and vision inspection systems.
We also offer track & trace and serialisation solutions plus logistics equipment covering weighing and scanning (dimensioning) applications.