SteriValves offers high-quality products and services to the pharmaceutical industry.
We design and manufacture valves and accessories to adhere to the most applicable standards, with close cooperation of machine manufacturers and end-users.
Our core business is provided by interception butterfly valves and flow regulation rotary valves while remaining highly committed to developing innovative solutions and designing products such as SteriSplit, now at the point of reference for safe powder handling.
Containment is a critical issue throughout the pharmaceutical industry; it is crucial to preserve the safety of the operator, as well as the quality of the product. For this, Sterisplit is the solution.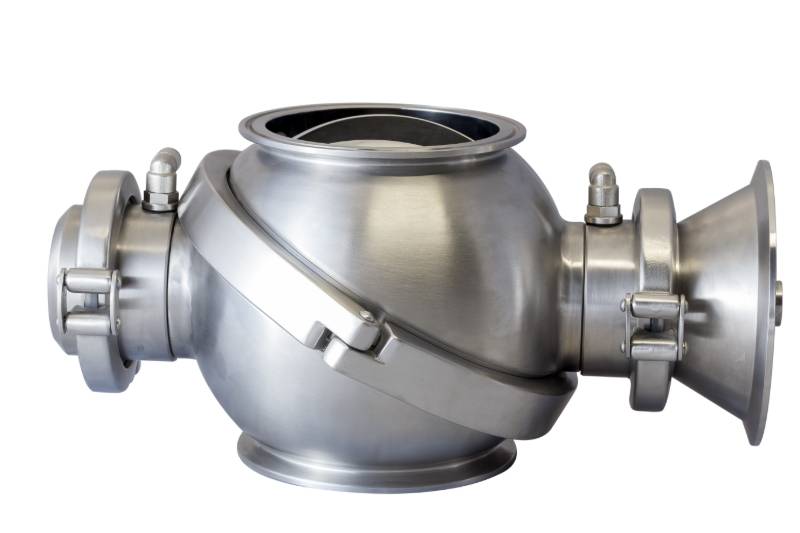 Valve designed to aid the feeding and volumetric dosing of bulk solid products. It is especially designed to be easily cleaned (CIP and SIP).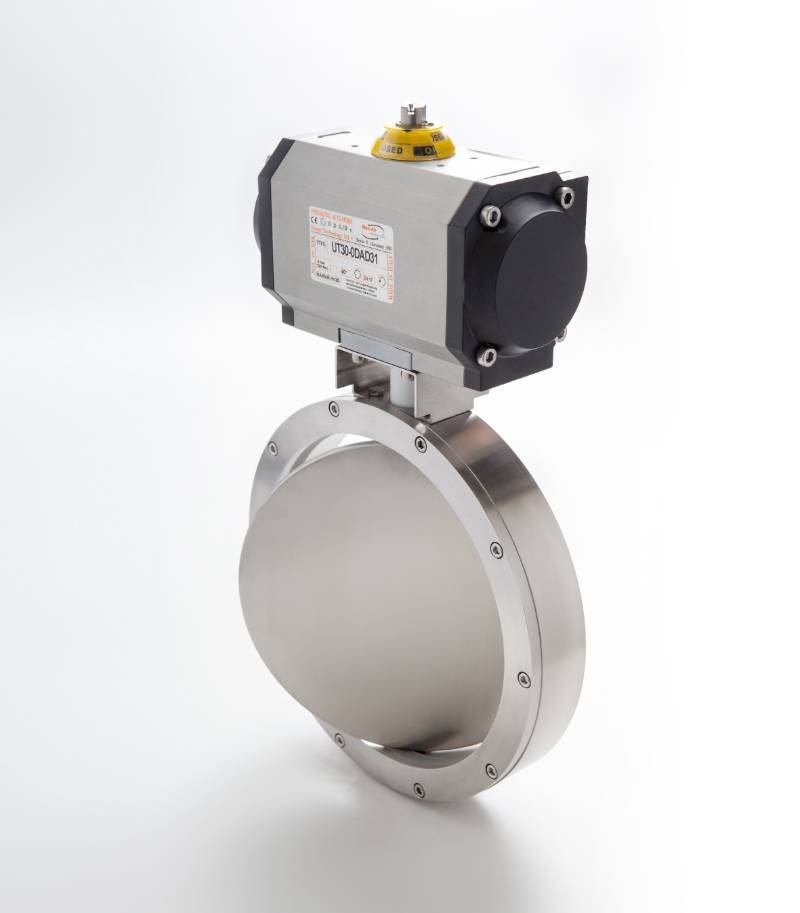 Sanitary valve with inflatable gasket designed to intercept bulk solid products reducing dispersion of elastomer particles.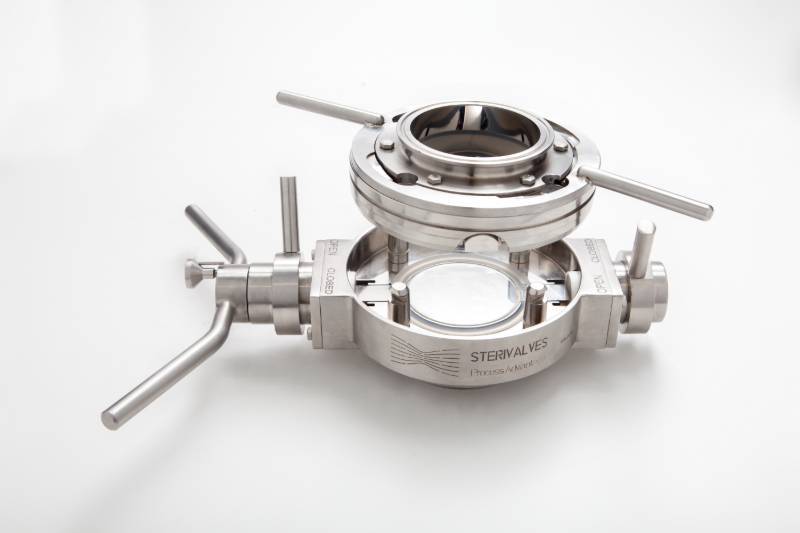 High-containment butterfly valve designed to transfer powders in safety.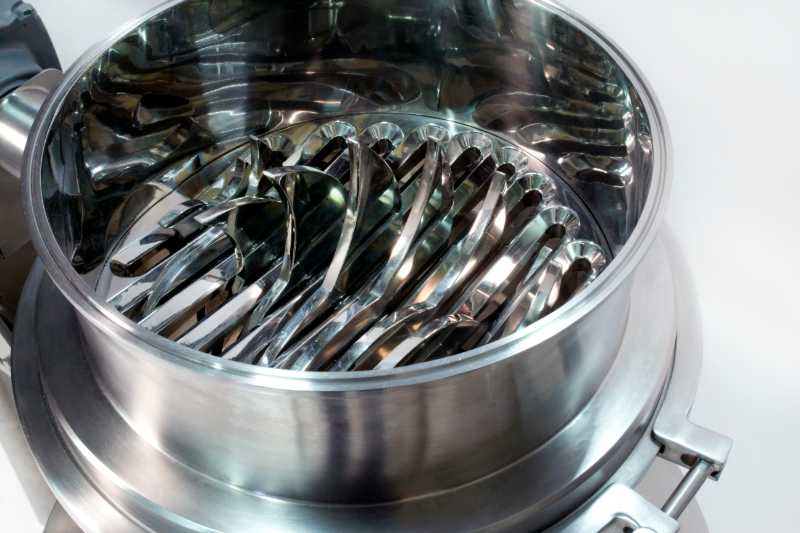 The Rotocrusher is a device for crushing lumps (clotted powder) that may be present in bulk products.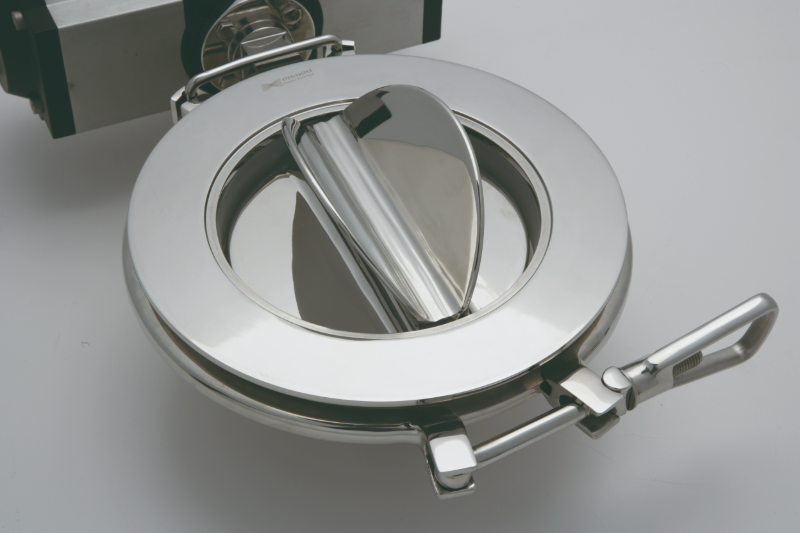 Rotovalve Light is a valve that feeds and controls the discharged flow.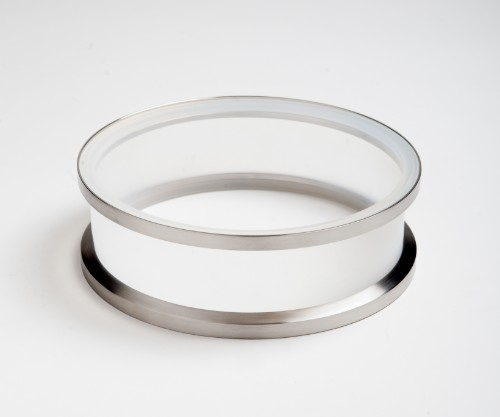 Silend is made up of a unique and flexible connecting element, with two tri-clamp interfaces.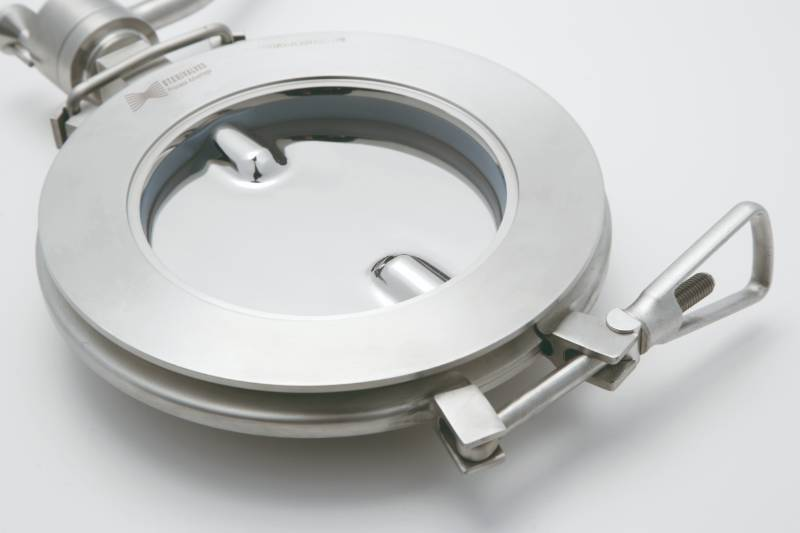 Sterivalve is a butterfly valve designed to be used in in the pharmaceutical and food industries where hygiene is essential
Interception valves for the pharmaceutical sector
Interception valves are butterfly valves comprising a vane that revolves around its axis to secure the free section down to close the passage, used when flow regulation is not essential.
The types of interception valve we provide include Sterivalve, Flexivalve and Pharmalite.
Flow regulation valves for pharmaceutical devices
The flow regulation valve moving part is a rotor used to control the product flow rate through the cavity's geometric capacity, as well as by the actuator speed.
Flow regulation valves we offer include Rotovalve Light, Rotovalve Plus and Rotosphere.
Fine dosing valves for pharmaceutical applications
Fine dosing valves such as our Rotodoser are in place to ensure accurate product dosing. The valve has two moving parts, the main rotor to discharge the bulk of the product, as well as a small rotor to achieve precision.
Independent functioning of the two rotors allows fast and precise dosing, which is impossible with other valves.
High containment valves for pharmaceutical uses
Suitable for applications where the operator or product protection is pivotal to plant operation, high containment valves such as SteriSplit are composed of two half-valves, an active valve that carries the actuation, and a passive valve.
Once the two parts meet, the two half-vanes form a single interception device that allows product transfer. After discharge, the two half-valves limit environmental contamination.
Deviation valves and lump breakers
Deviation valves for solid bulk products, such as our Diverter, comprise one inlet and two outlets. An interception device diverts product flow from one outlet to the other outlet alternatively.
A lump breaker, also known as a de-lumper, is a device used when powders form aggregates. These devices, such as our Rotocrusher, are used throughout the pharmaceutical sector in compliance with stringent safety and hygiene standards.
Pharmaceutical valves for safe powder transfer
SteriValves works in accordance to the highest quality standards for manufacturing processes and the working environment. We work in compliance with quality criteria, both in processes and in working environment (ISO 9001:2015 and OHSAS 18001:2007).
We provide a wide range of accessories such as drums, part-turn actuators and motors, Silcap, Silend and vibrators.