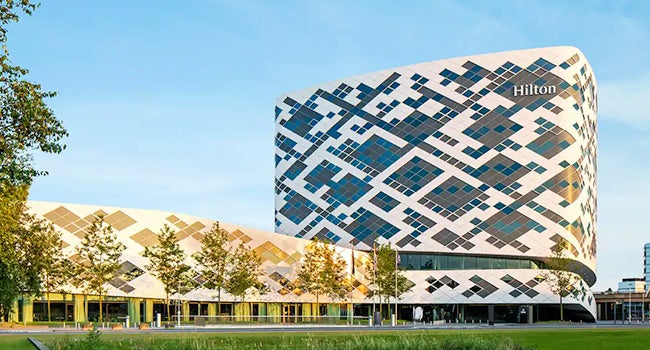 Klinge Corporation, a leading supplier of temperature-controlled storage solutions for the pharmaceutical industry, will be among the participants at the ITCO Members Meeting, which will take place from 15-16 November at the Hilton Hotel Amsterdam Schiphol Airport.
The International Tank Container Organisation (ITCO) represents the international tank container industry to the public and governmental bodies, with more than 170 members worldwide. The conference programme will feature presentations on a range of relevant tank container industry topics, including ITCO projects, work groups and initiatives, as well as the opportunity to plan future ITCO activities.
Allan Klinge, CEO of Klinge Corporation, will be attending the conference ‒ if you would like to arrange a face-to-face meeting with him, please leave an enquiry here.