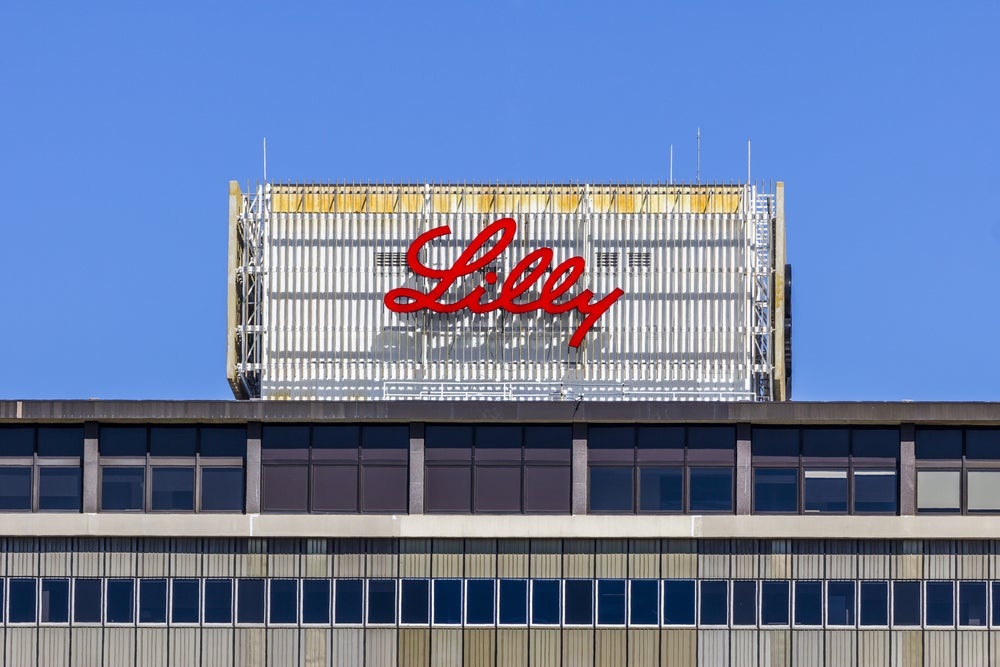 RNA therapy, which selectively activates a specific gene in a patient's cells, has the potential to treat a wide range of diseases, including cancer. The most familiar RNA molecule, messenger RNA (mRNA), forms the basis of both Pfizer and Moderna's approved vaccines against Covid-19.
Their growing potential in a variety of disease spaces makes RNA therapies an attractive area of drug research, and a number of pharma giants have set their sights on the field. This month, Eli Lilly entered a global research partnership with MiNA Therapeutics to develop novel small activating RNA (saRNA)-based drug candidates using MiNA's saRNA technology platform.
The clinical potential of saRNAs
saRNAs represent a new class of therapies that work at the gene level, where they are able to restore a cell's own biology, and could potentially revolutionise the treatment of severe diseases that are currently undruggable with conventional medicines. Unlike other RNA therapies, no saRNA-based drugs have yet been approved by regulators.
Through its platform, MiNA will research up to five targets selected by Lilly to address diseases across the latter's key therapeutic focus areas, which include cancer, immunology and neurodegeneration. Lilly will be responsible for preclinical and clinical development of drug candidates and will retain exclusive commercialisation rights for any products resulting from the collaboration.
MiNA will receive a $25m upfront payment from Lilly, and is eligible to receive potential development and commercialisation milestones up to a total of $245m per target, as well as tiered royalties from the low-single to low-double digits on product sales.
saRNA products in the pipeline
Lilly's vice president for new therapeutic modalities Andrew C. Adams said: "Small activating RNAs are a promising new technology, which will expand the breadth of Lilly's RNA therapeutics platform and the targets we can pursue.
"We are excited about the potential of combining MiNA's leading saRNA platform and our expertise in new modalities to accelerate development of RNA-based medicines in areas of high unmet medical need."
UK-based MiNA currently has five saRNA products in its own pipeline; the company's lead candidate, MTL-CEBPA, is being evaluated as a combination therapy in Phase I/II clinical trials in patients with advanced liver cancer. MTL-CEBPA, designed to reduce the immune suppression of myeloid cells by restoring C/EBP-α protein to normal levels using the RNA activation mechanism, has been shown in a range of pre-clinical cancer models to enhance the anti-tumour activity of standard-of-care cancer treatments.
Last year, MiNA also launched a research collaboration with AstraZeneca to evaluate saRNA molecules in the treatment of metabolic diseases. The companies are conducting in vitro and in vivo studies in the hopes of developing saRNA-based drugs to treat diseases through biological pathways not addressable by conventional treatments.