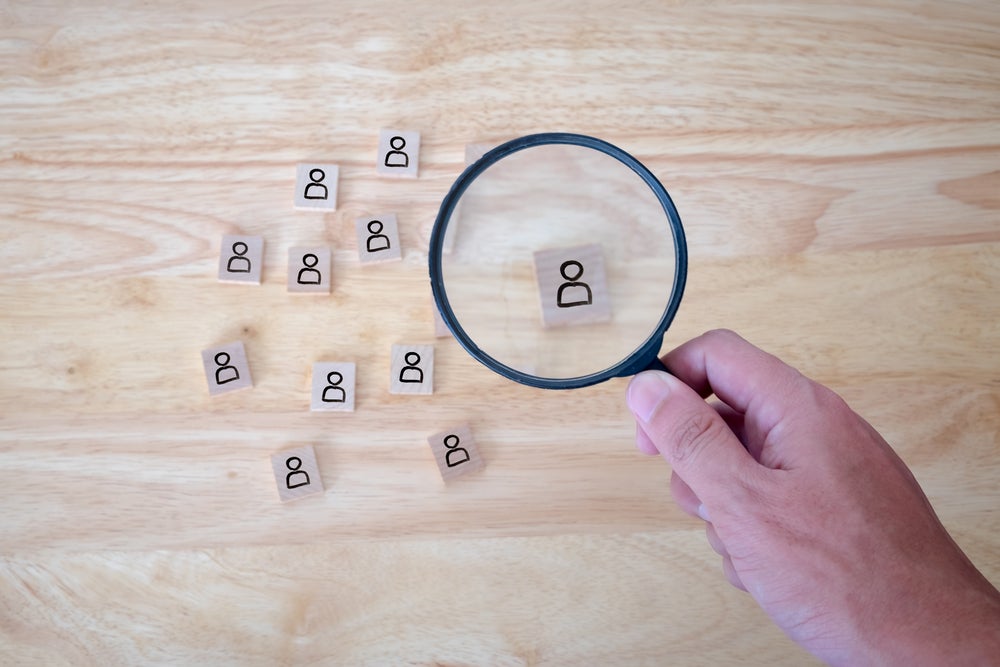 In the week between Sunday 14 and Saturday 20 February, 602 companies operating in the pharma industry posted 9,096 jobs, according to GlobalData's jobs analytics tool. This represents a 13% decrease on the previous week, 7 to 13 February, when 10,487 jobs were posted.
Of the 9,096 jobs posted, only 729 (8%) were categorised as senior-level jobs. The US market dominated the senior-level jobs posted in the past week. Examples of companies hiring for senior roles in the US include Boehringer Ingelheim, Bristol Myers Squibb and Johnson & Johnson (J&J).
There were 5,764 jobs posted between 14 and 20 February at the entry and junior level. Boehringer Ingelheim and J&J were active in hiring at this level, but leading the way was plasma-focused biopharma company Grifols, which was hiring multiple phlebotomists across the US.
Regulation continues to be a leading theme in the jobs posted this week. Digital marketing was also a leading theme, as was artificial intelligence and robotics.
Recruitment drives from AbbVie and Allergan
J&J and its subsidiaries had a third prolific week of hiring. Between 14 and 20 February, the companies posted 736 jobs, making them the top recruiter of the week. J&J mainly focused its hiring on the North American market where it posted 169 jobs in the past week.
GlaxoSmithKline (GSK) had a second productive week of recruitment. After posting 362 roles last week, the UK-headquartered company posted 223 jobs between 14 and 20 February. Almost half of its hiring was focused on Europe, where GSK was primarily hiring entry and junior level roles.
Two other pharma companies were on a hiring spree: AbbVie and its subsidiary Allergan.
Between 14 and 20 February, AbbVie posted 208 jobs. This builds on a strong previous week when the research-based pharma manufacturer posted 212 jobs.
In the past week, AbbVie primarily focused its hiring on the European and North American markets. Jobs posted in these regions include speciality representatives in dermatology, migraine and women's health. This role involves developing business plans to drive both brand strategy and sales in certain indications.
AbbVie was also hiring for other marketing roles focused on cancer therapy Imbruvica (ibrutinib). This cancer drug was first approved by the FDA in 2013 and is now approved for 11 different indications.
Imbruvica entered AbbVie's portfolio in May 2020 when the company completed its acquisition of Allergan. Ireland-based Allergan also had a prolific fortnight of recruitment, according to GlobalData. After posting 207 jobs between 7 and 13 February, Allergan advertised 190 jobs in the past week. Like its parent company, Allergan focused its recruitment in the sales and marketing field in the US and Europe.