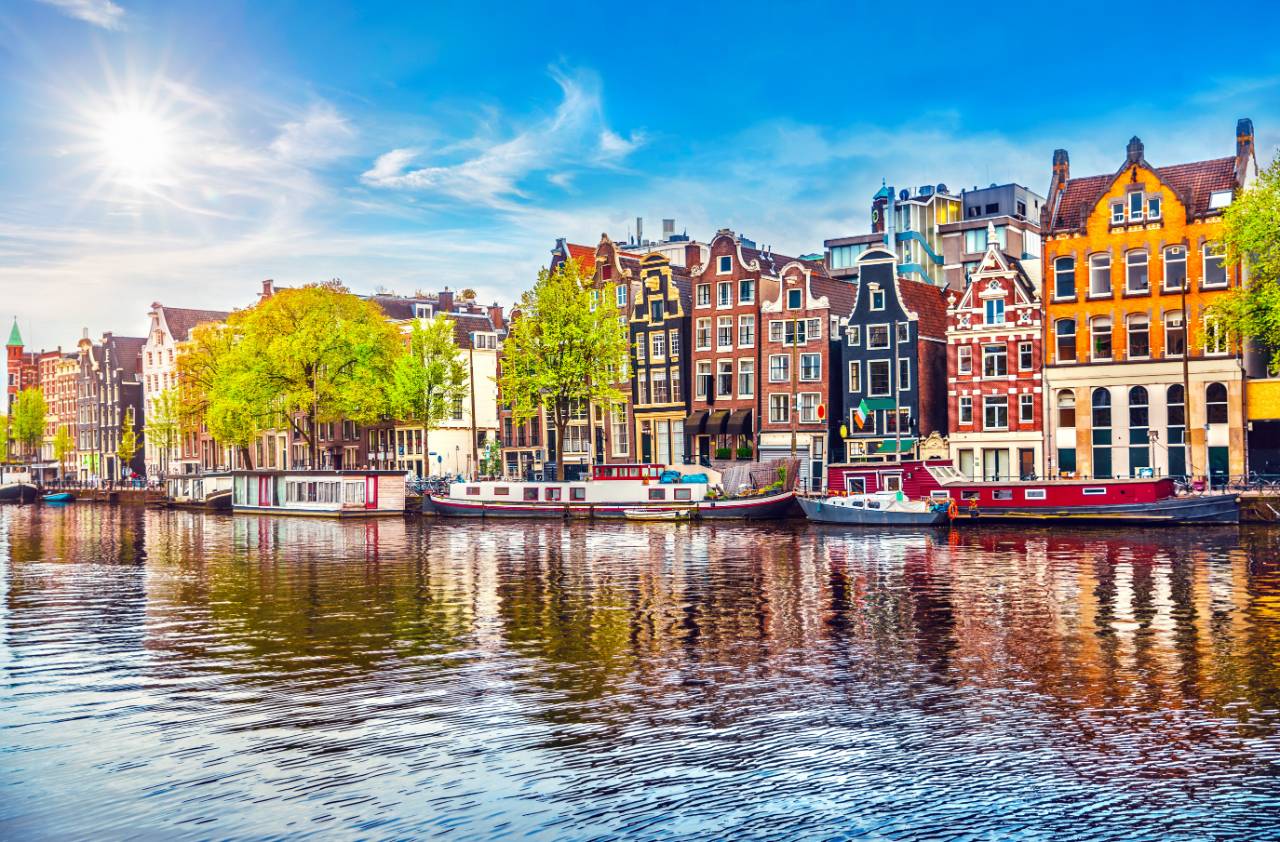 The Netherlands has consistently punched above its weight when it comes to attracting FDI, though it did experience a dip in 2019. Sofia Karadima reports.
Despite being a relatively small market, the Netherlands has received significant inflows of foreign direct investment (FDI) over the years. Indeed, it was ranked first in attracting FDI inward flows in 2018 in Europe, according to data from the United Nations Conference on Trade and Development (UNCTAD).
However, FDI inflows into the Netherlands experienced a dip in 2019, attracting capital expenditure of $84.2bn, compared with $114.3bn in 2018.
Projects on the up
Despite the drop in inbound investment to the Netherlands in 2019, the number of greenfield projects coming into the country has been rising since 2016. Data shows that the Netherlands attracted 334 greenfield projects in 2019, up from 309 in both 2018 and 2017, and 235 in 2016.
Among the countries that have invested the most in the Netherlands are Luxembourg, the US, the UK, Germany and Switzerland. On top of this, the country is seeking to attract organisations that are looking to relocate from the UK due to Brexit.
The sectors that rank highest in terms of attracting FDI are financial and insurance activities, chemical industry, food and beverage, and wholesale and retail trade.
Despite the attractiveness of the country to investors, the Covid-19 pandemic presents a huge challenge to the Netherlands. Its economy shrunk by 1.7% in the first quarter of 2020, amid a significant drop in exports and retail sales. At the same time, unemployment rose. However, the full effect of the pandemic has yet to be seen, and these figures will certainly worsen.
Amid this environment, the Dutch government is set to apply an FDI screening mechanism that can retroactively restrict or cancel investments and takeovers. This came after the government told parliament at the end of 2019 that it was looking to implement a legislative proposal that offers a more comprehensive FDI screening mechanism.